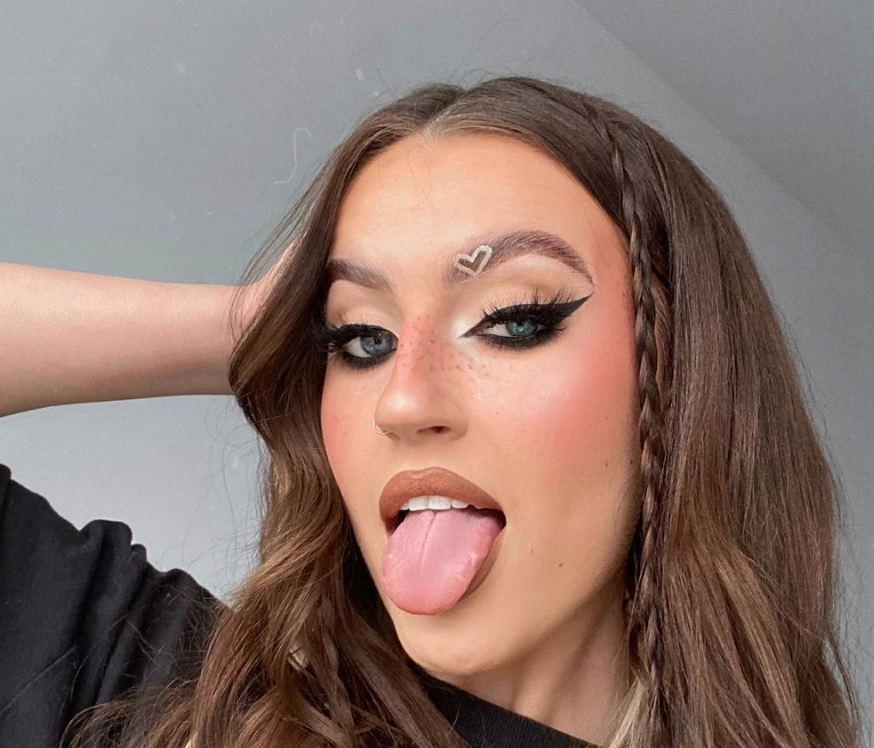 The makeup artist and owner of KASH Beauty has left fans wondering if a new collection is on the way with her recent posts.
Keilidh admitted she was "ashamed" of herself for not doing a colourful makeup look "in a minute", but she did not disappoint with her most recent posts sporting a gorgeous neon green shadow.
View this post on Instagram
Fans noticed an important detail was missing when she tagged what products she used, there was no mention of the shadow! The comments were full of guesses of a new collection and fans asking her to share the details.
One fan wrote, "WAIT!!!!You didn't mention what eyeshadow you used…….NEW KASH PRODUCT??!!!!!!!" and another saying, "They're some very nice shadows you didn't tag there Keilidh 👀".
Keilidh took to stories to address the "accusations, allegations and speculations" on her recent posts, saying, "What if I just forgot to share what products i was using? Or what if i didn't feel like sharing…", Keilidh's smiles and cryptic tone in the videos suggest there is more to the story than just speculation.
Keilidh launched her beauty brand KASH in 2020 and has had an amazing reaction from fans with every collection she has released since.
We cannot wait to see what she has up her sleeve, possibly a colourful collection just in time for summer? We hope so!
View this post on Instagram
Keilidh also let fans know she is planning on making a return to YouTube. During an Instagram Q&A one fan wrote, "Will you ever start back on YouTube?", Keilidh responded saying she is "planning something fun at the moment".
She is giving us all the hints to get excited for her new plans, and we are here for it!