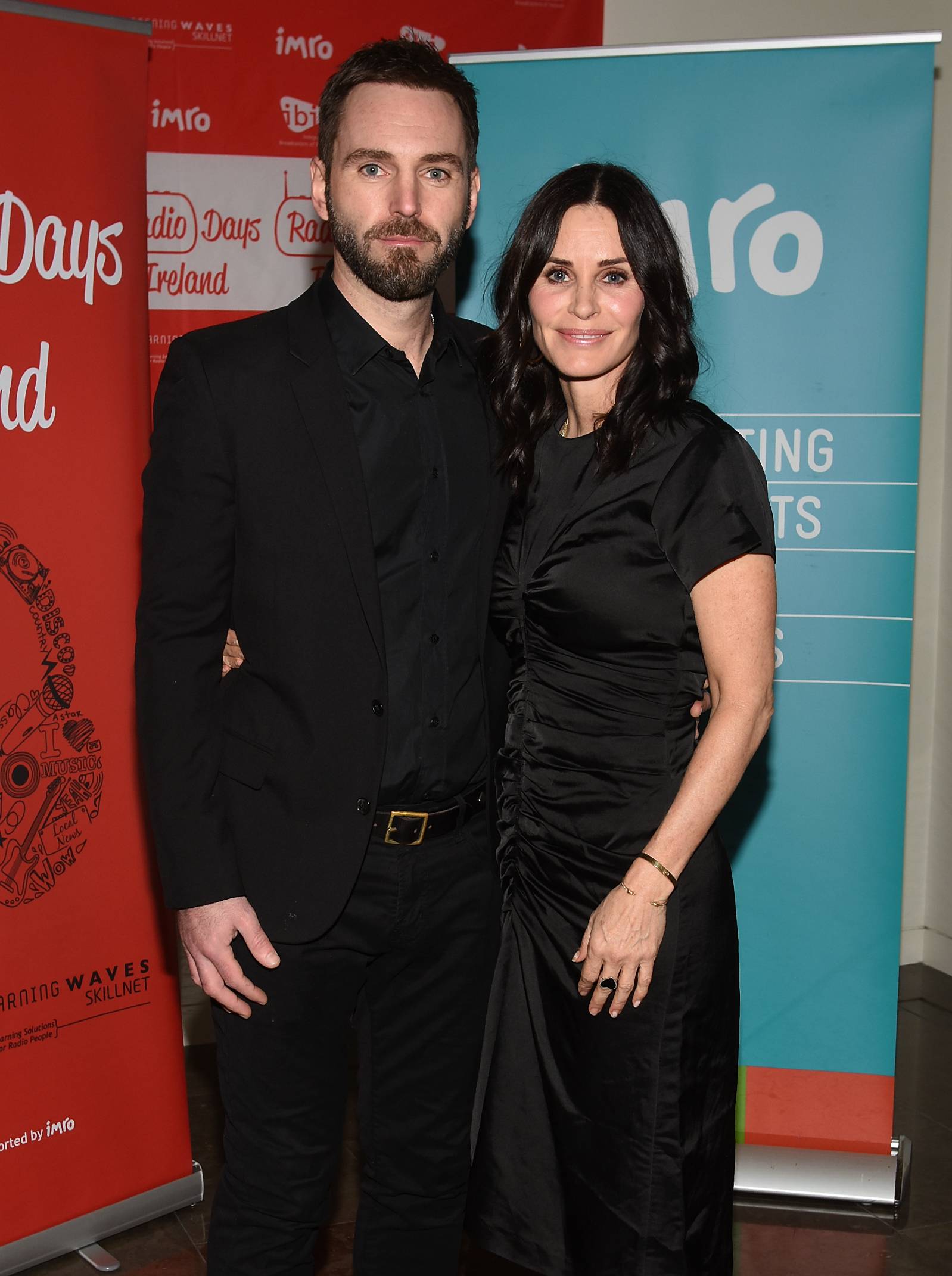 Johnny McDaid has opened up about his relationship with Courteney Cox and the curiosity around their engagement.
The Snow Patrol band member admitted that he finds it strange that people are so interested in his personal life.
"It is a bit bizarre but it comes with the territory. I expect the curiosity but I also respect my relationship and my love."
"If you've ever been in love you know that love, it doesn't change when it is analysed or if it's public, it's still love, and it has what all relationships have – challenges and joys."
Johnny and Friends star Courteney got engaged in 2014 after an on/off relationship which began in 2013 but he insists they still haven't tied the knot.
"I think people are curious. I'm often approached from a perspective of people thinking they know something when they don't.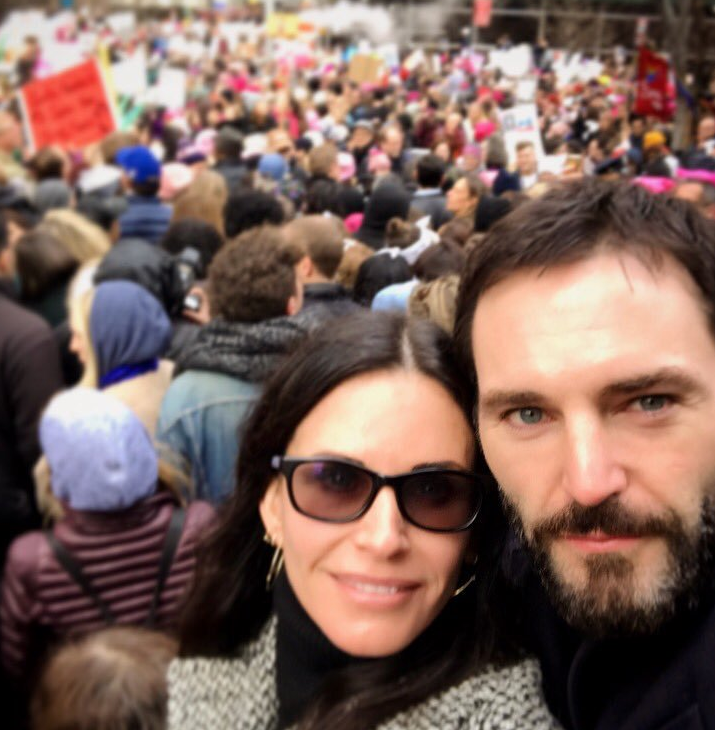 "But often it's just funny. I think I've gotten married 15 times in the last year," he joked with the Belfast Telegraph.
The musician also admitted that their busy schedules are a major factor in them not yet having a wedding.
"There is a missing part of that equation, I'm on tour at the moment and Courteney is in LA.
"So it would be really difficult for me to get married unless I do it by proxy or over Skype or something."
Though the couple say they haven't officially tied the knot, Courteney recently claimed they were 'married in her heart'.
"We're not married; I'm married in my heart," she said.
During the interview with People, Johnny added: "My thoughts are never without Court. She's my best friend. She's my partner, in everything. When I write her poems, it's just an extension of how I feel every second anyway, and that's true for me."
The couple explained that they are happy to just be together as marriage would 'box them in'.
"We get together. That's our tradition. We don't really have anything laid in stone because that would box us in. We just get together and see what happens," he said.