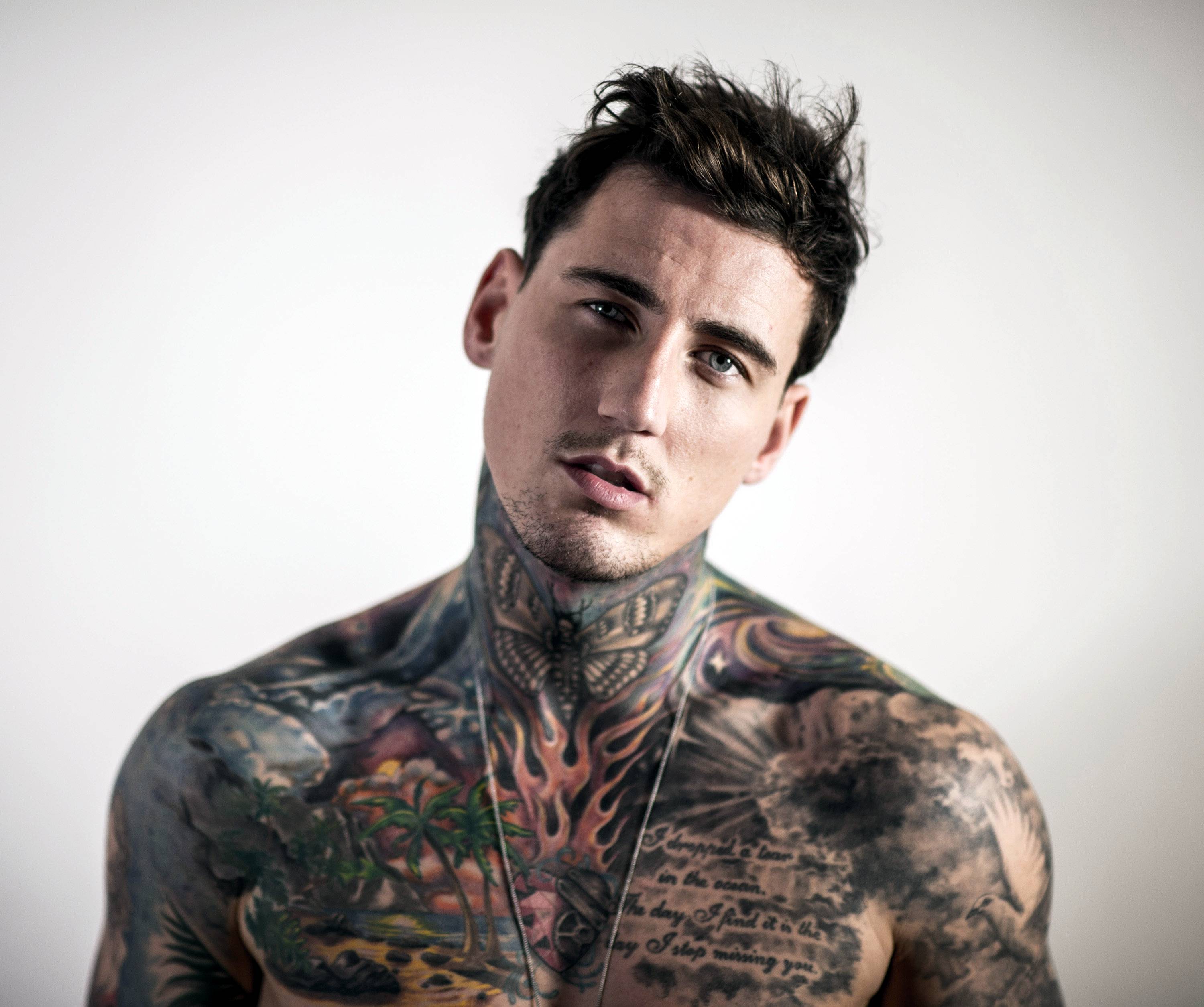 Jeremy McConnell is set to be taking part in another reality TV show, despite recently saying he wanted to leave it in his past.
The model became well known after his stint on Big Brother but is set to be back on our screens in a celebrity episode of Naked Attraction.
The show sees singletons show off their naked bodies in a bit to entice potential love interests.
Jeremy is rumoured to be the first celeb confirmed for the controversial show which will be Stand Up To Cancer fundraiser, according to the Sun.
The tattooed star recently appeared on Jeremy Kyle where he claimed the be done with reality TV.
"I think the best way to do it is get out of this game. I know my career is over on TV,
"No one is going to touch me with a 10ft barge pole. My name is tarnished and I accept that," he said at the time.
In the dramatic episode of Jeremy Kyle, the model also opened up about his conviction and his relationship with Stephanie Davis and their son Caben.