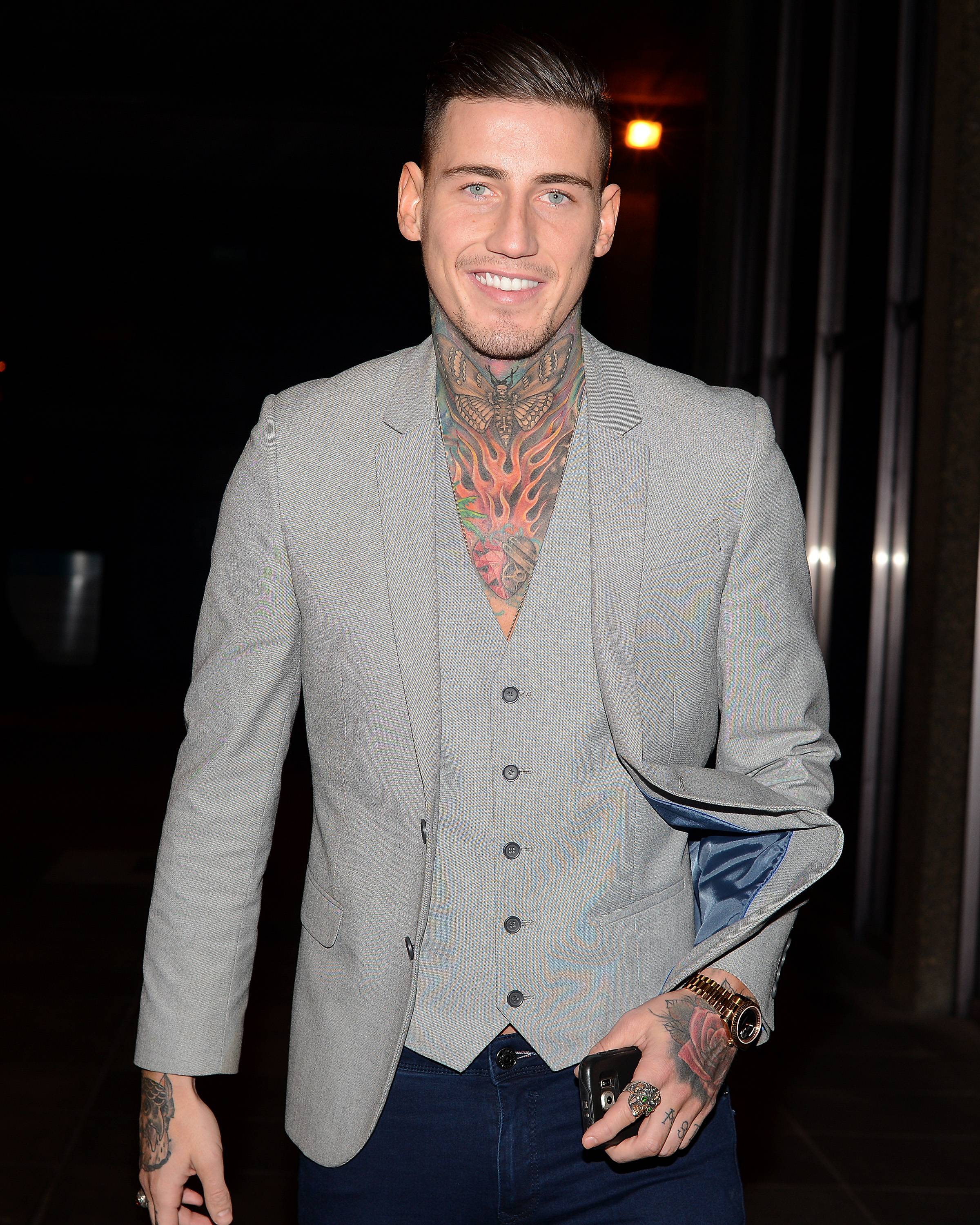 Jeremy McConnell has moved on from his turbulent relationship with Stephanie Davis it seems, as he is now reportedly dating the lawyer that worked on his case during his 2017 assault case.
It was reported back in April that Katie McCreath took the Irish model in after he was out of money with no job prospects after his time spent in jail for assaulting Stephanie and breaching his suspended sentence by going to Turkey to undergo a hair transplant.
He moved in with the lawyer shortly after leaving prison and was even acting as his manager, according to the Sun.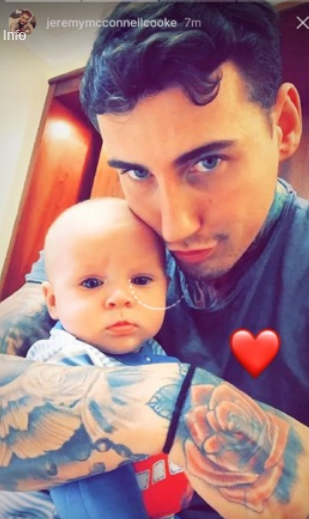 In the latest update, the Mirror reports that the pair are a couple.
The lawyer is even said to have brought Katie to Dublin to meet his friends.
"A few weeks ago they went over to Ireland and formally announced their relationship – Jeremy's mates were shocked. Katie is really pretty but she isn't the usual model type Jeremy goes for," a source told the Mirror.
"They were mates at first but after a few cosy nights in the pair began sleeping together. Now it appears they are officially an item."
The reality star, originally from Swords, even shared a pic of the pair on his Instagram stories, with text covering most of their faces.