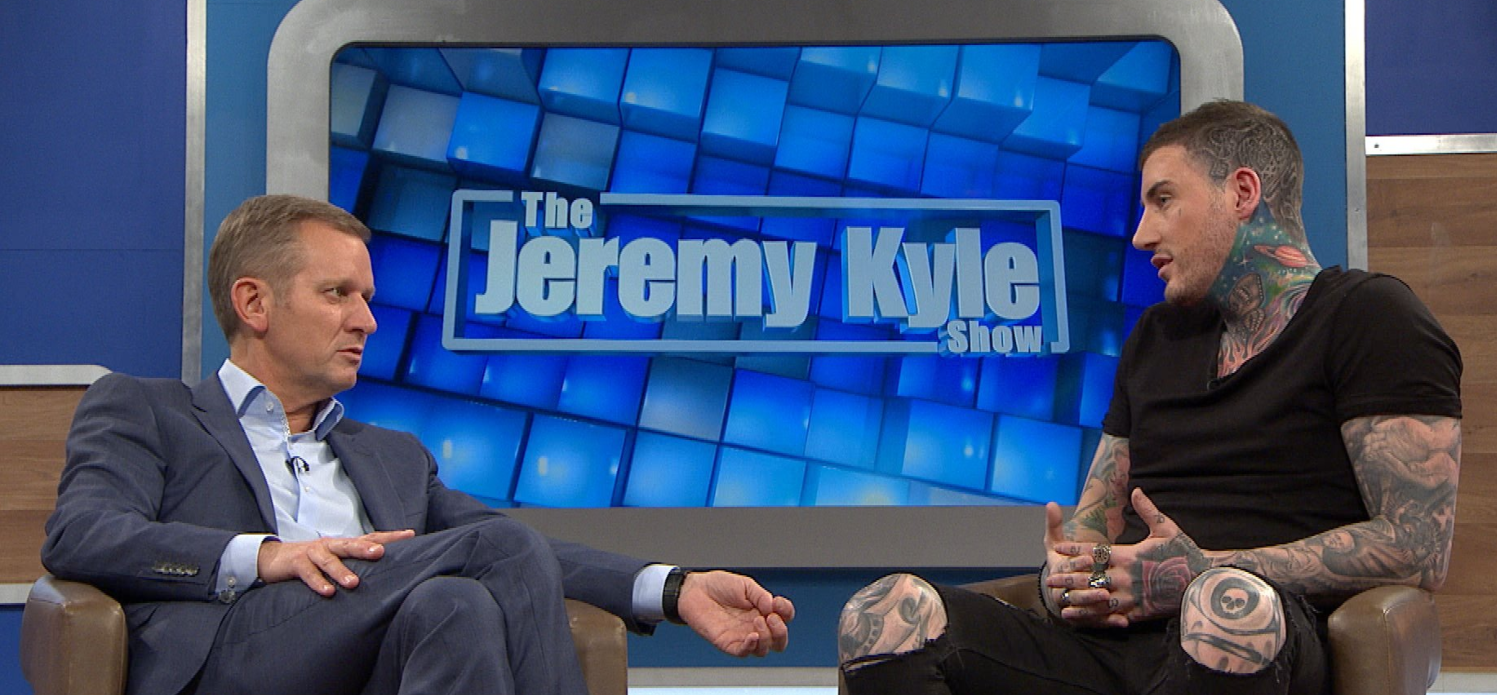 Jeremy McConnell appeared on The Jeremy Kyle Show on Wednesday morning where he broke down when asked about how he is living his life.
The former Celebrity Big Brother star was quizzed about everything from his drug use, to his abuse convictions and being a father.
It proved all too much for the star when he broke down in tears.
Jeremy Kyle revealed that Jezza has not seen his son, Caben, whose mother is Stephanie Davis, in eight months.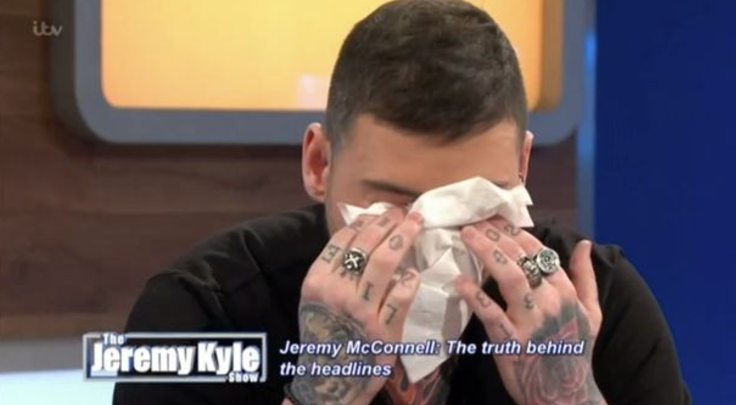 When asked by Kyle about how he would fix his relationship with his son he said:
"I think the best way to do it is get out of this game. I know my career is over on TV.
"No one is going to touch me with a 10ft barge pole. My name is tarnished and I accept that."
Here's an exclusive preview of Wednesday's show. Don't miss – 'REALITY TV: THE PRICE OF FAME' #jeremykyle pic.twitter.com/KvjSGHMUC6

— The Jeremy Kyle Show (@itvjeremykyle) March 6, 2018
The host of the show did not hold back, when speaking to the reality star, who spent 20 weeks in prison for assault.
"Everybody makes mistakes, but you have committed some of the worst and some of the most publicised of anyone who has ever been on this show," he says.
Jezza was also questioned about how he makes money, if he is violent toward women and if he thinks he deserved what he got.
He is particularly upset when asked about his parents.
The Dublin model lost his mum, brother and sister within a short time and more recently lost his father after a battle with cancer.
Jeremy Kyle asks: "What would your mum and dad say about the way you've lived your life for the last three years?"
To which Jeremy tearfully replies: "Disgusted".