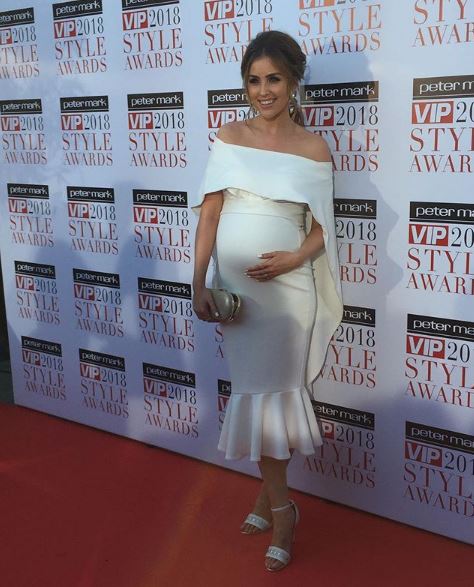 Tara O'Farrell has opened up about her pregnancy journey.
The star announced her exciting news back in December as says she's been feeling great.
"It's brilliant, I've been really lucky," she told VIP Magazine on the red carpet of the Peter Mark VIP Style Awards.
The makeup artist, who has a huge following even admitted she's been feeling better than before she was expecting.
"Since December I've just felt brilliant, nearly healthier than normal. Yeah I have loads of energy and just been doing everything as normal until I can."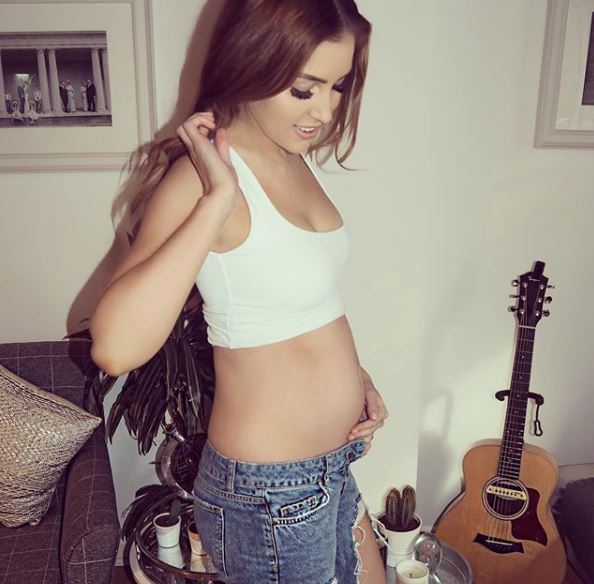 The Instagram star has just one month left to go, but says they are still preparing for the baby at home.
"I'm eight monts now but it's doesnt feel like because it's flown by, I've had a really nice pregnancy and really enjoyed it.
"I have my hospital bag ready and we went to IKEA yesterday to get the last bits, mostly storage bits because we need room for all the baby stuff."
She added:  "It's so exciting… mad but really exciting."