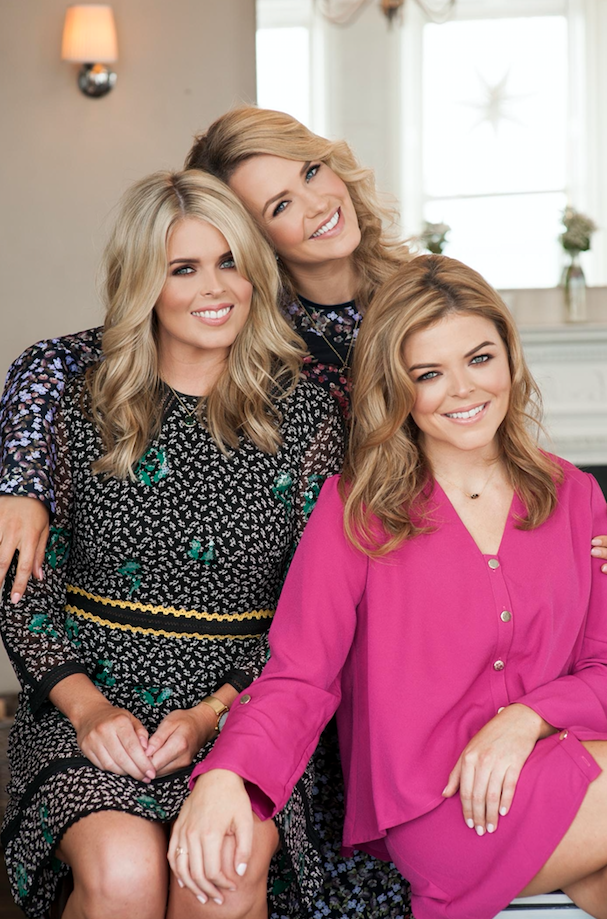 Classic curls are an all time favourite, and popular go to style. But sometimes we just can't get them to look as we wanted.
Whether it's big, bouncy Hollywood curls you struggle to get right or loose boho style waves, we're here to help.
Ahead of the Style Awards, Peter Mark's John Harvey shares his top tips on how to achieve that perfect look.
"Curling your hair can be daunting if you don't naturally have curly hair or texture as you may not have an appreciation of how curls sit differently to flatter straighter hair," he told VIP Magazine.
Step One
A little trick is to alternate the sections around your head. Switching from winding clockwise to anticlockwise for each section will give you a more natural looking effect.
Step Two
The major key to remember when dealing with curls is to allow them to cool. Try as much as possible not to touch your curled section until it has fully cooled down – this goes for GHD curls, tongs or wands! Allowing the curls to cool and set will help to lock in the form of the section.
Step Three
When you allowed them to cool fully is when the fun really starts. You can either loosen up the section with your fingers, tease out each individual section with a wide tooth comb or our favourite. Take a Peter Mark Air Motion brush and get stuck right in brushing right throughout your hair to create those head turning glamorous tumble down waves.
And there you have it!
Will you be trying this look at home?