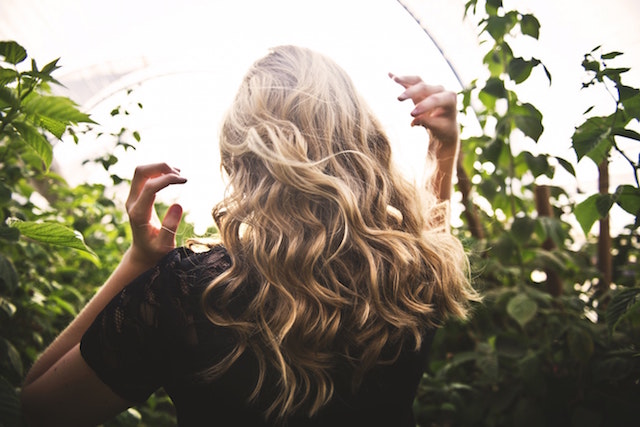 Summer is almost upon us, and we are always on the look out for quick and easy hairstyles that are simple to do and won't add any extra heat damage to our locks.
We're all guilty of being overly fond of our stylers and hair dryers, but sometimes our tresses just need a break.
We checked in with Peter Mark's John Harvey to give us the top tips on how to achieve the best results without our trusty curlers or straighteners.
"For hassle free styling turn to Redken No Blow-Dry," John told VIP Magazine.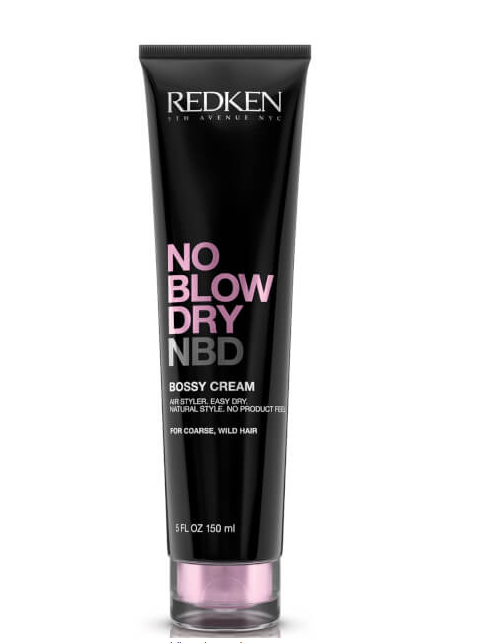 "This incredible air dry styling cream makes it quick and easy to air dry your hair effortlessly.
"Giving you greater control and natural movement and all with a touchable no-product feel- perfect for the days you don't want to or can't blow dry your hair.
"Its special formula is designed for a faster drying time and is perfect if you're tight on time, taking a break from heat tools, or looking for effortless style!"
Allow your tresses dry off naturally, add some product and throw your hair into a bun.
Once completely dry, take the hair down, and you'll have effortlessly glam, boho waves.
We're sure we'll be seeing some celebs rocking this style at the Peter Mark VIP Style Awards.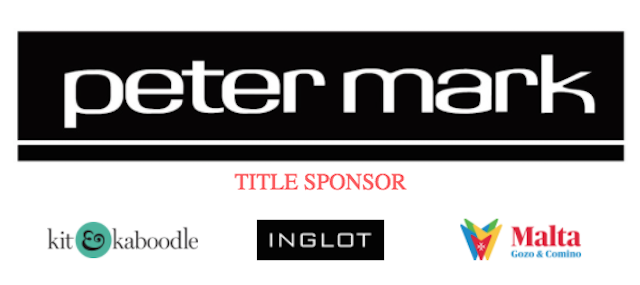 Peter Mark is the title sponsor of this year's VIP Style Awards.
We can't wait to see what hairstyles of our favourite celebrities are opting for on the red carpet this year.