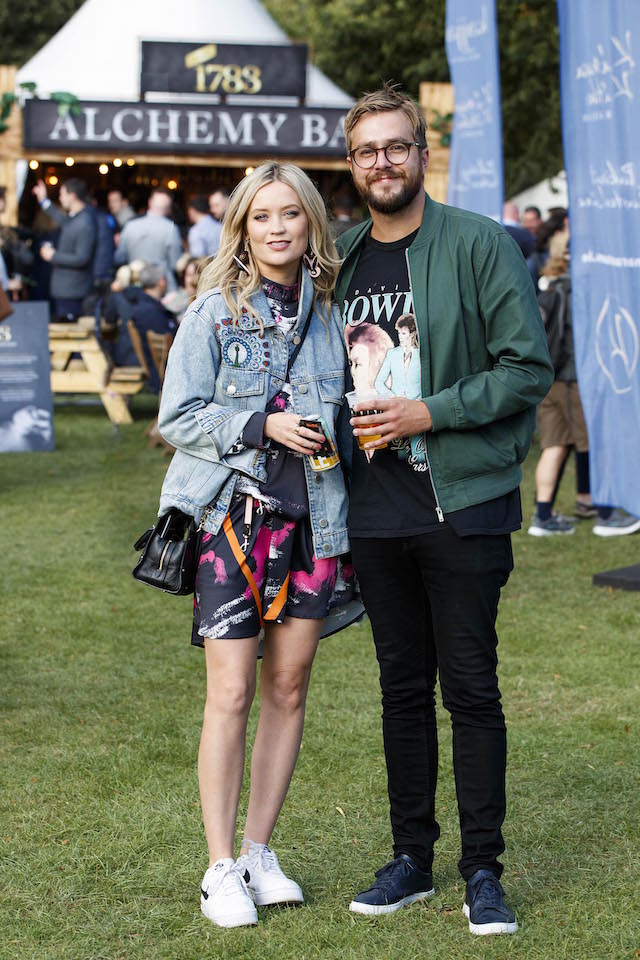 Iain Stirling has admitted that dating Laura Whitmore can be 'scary'.
The narrator behind hit show Love Island, opened up about being in a serious relationship with the presenter.
"For me, it's brand new – so it's scary. But some of the stuff, you've just got to laugh. Some of it is absolute madness," he said.
The couple got together over a year ago, and have spent some of the relationship doing long distance due to their busy schedules.
The pair have been dating for over a year and Iain reveals that although they don't live together yet, they spend a lot of time together when in the same city.
"We've still got our own places, but when we're in London we do spend the time together. I just hang about hers, like a stray dog, yapping at the door," he joked speaking to Hot Press.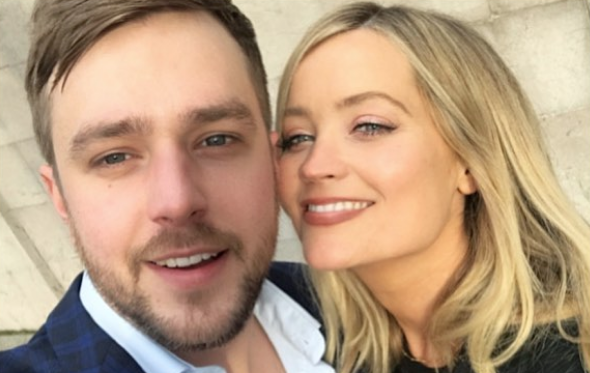 Laura also opened up about how they initially planned to keep it a secret but many people already knew they were together.
"We tried to keep it as quiet as possible at the start," she said.
"I remember going to Majorca last year and not telling anyone, even though I know most of the crew.
"If anyone had seen me they'd be like, 'What the hell is Laura doing here?'
"I thought nobody knew, but it turned out everyone did. At the time I was like, 'We totally got away with that'."
The star admitted that they made a conscious decision to begin sharing their relationship online after a few months together.
"We'd been together for four or five months before we put anything on our social media,"
"I think at that point we were both like, 'Should we just own it?'
"And then once you put it out there, no one gives a s**t," she told Fabulous Magazine.