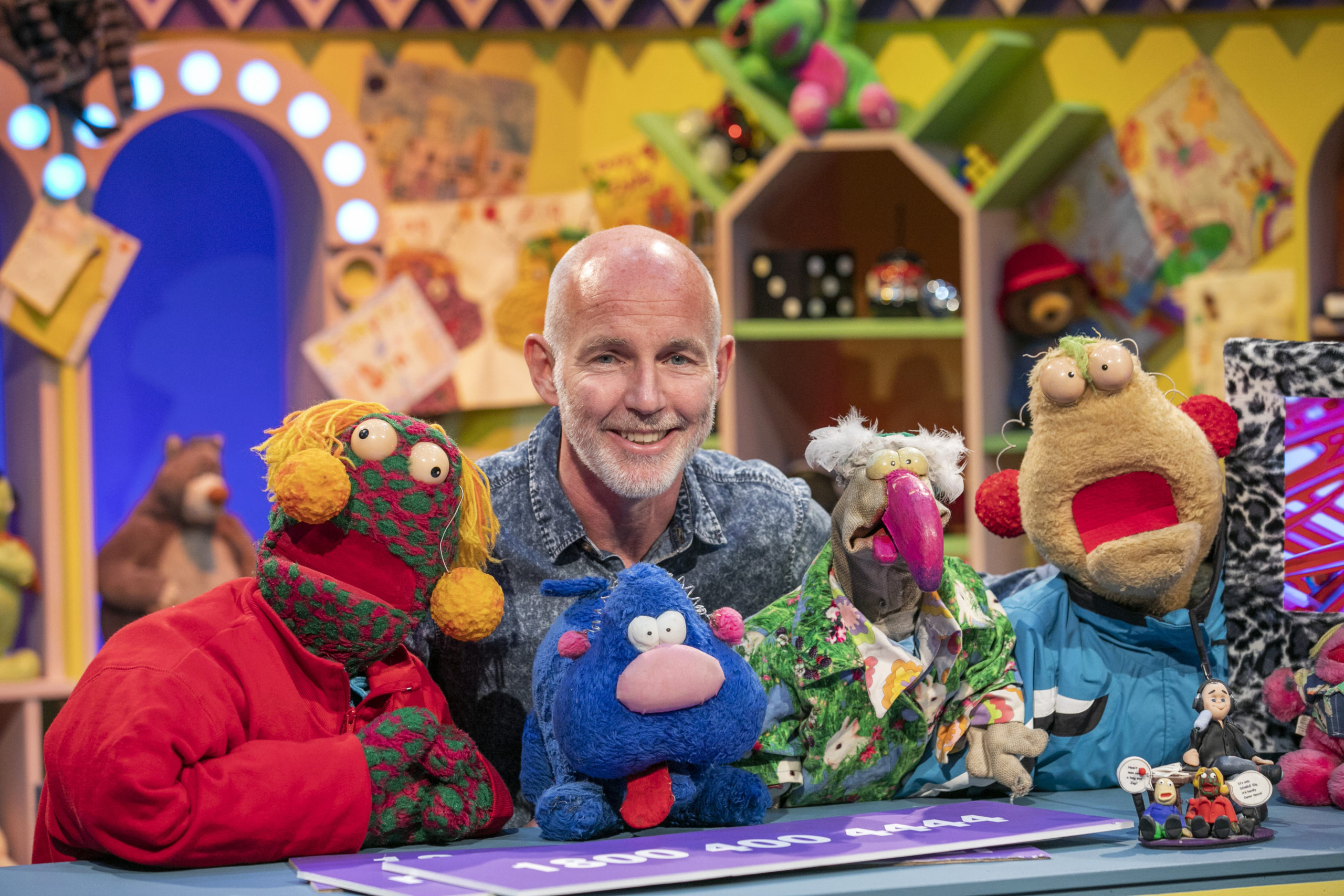 Last year saw the brief, but welcome return of ever Irish millenials favourite show, The Den. After an almost 10 year hiatus, Ray D'Arcy returned to our screens amidst the doom and gloom of lockdown with his pals Zig, Zag, and of course Dustin the Turkey.
After the success of their short comeback last year, it seems RTE are set to officially announce that they are coming out of retirement for good and will be back as a regular show rather than just a one-off special.
The news was revealed this weekend by The Irish Sun, according to an RTE source, we could see it back on our screens as early as September.
The insider shared; ­"September it is. The Den always started in September when students went back to school. Now everyone has grown up it will be on Sunday nights."
At the moment RTE have yet to share their planned scheduling for Autumn, so once that gets revealed we will hopefully be seeing The Den as a regular weekend fixture.
The proposed slot also sounds like the perfect cure for the Sunday Scaries too.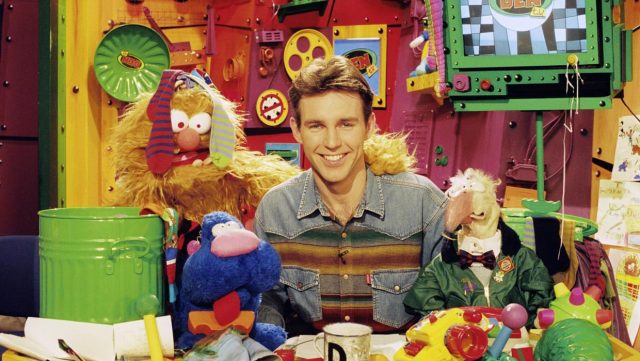 The first-ever episode of The Den aired in 1986, with Ian Dempsey hosting it for four years before Ray D'Arcy took over in 1990.
Back in June of last year we got a teaser as Ray and the boys, Zig and Zag reunited for a special reunion sketch as part of RTÉ Does Comic Relief (Remember, Dustin The Turkey slagged Niall Horan and suddenly the US-based Niall fandom had a hit out for Dustin and Ray??).
We can't wait to see what antics they'll get up to with a regular slot.