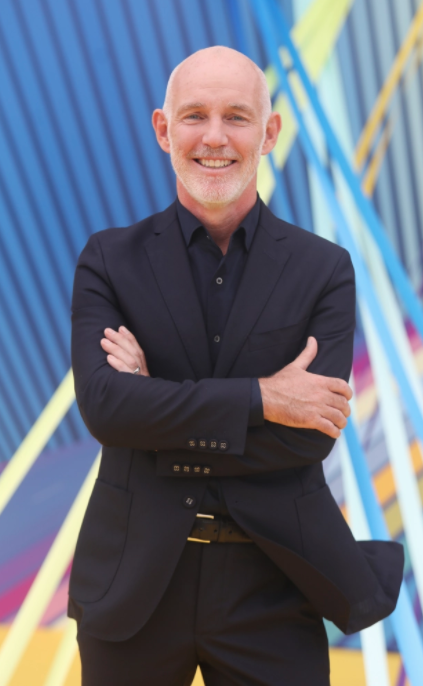 Yesterday we heard the sad news that the reboot of The Den would not be coming back for a second season. The much loved program returned during the Covid-19 lockdown as part of RTE Does Comic Relief, which showed that it was just as popular now as it was back in the day when we first watched it as kids.
Host of the show, Ray Darcy opened up about the decision yesterday evening on his RTE Radio 1 show. Chatting on the airwaves he said; "Very sad news, you might have heard it already but the man from RTE said, 'No The Den is not coming back'."
Although there had been rumours circulating that we would be seeing the show back on our screens, he confirmed that it wouldn't.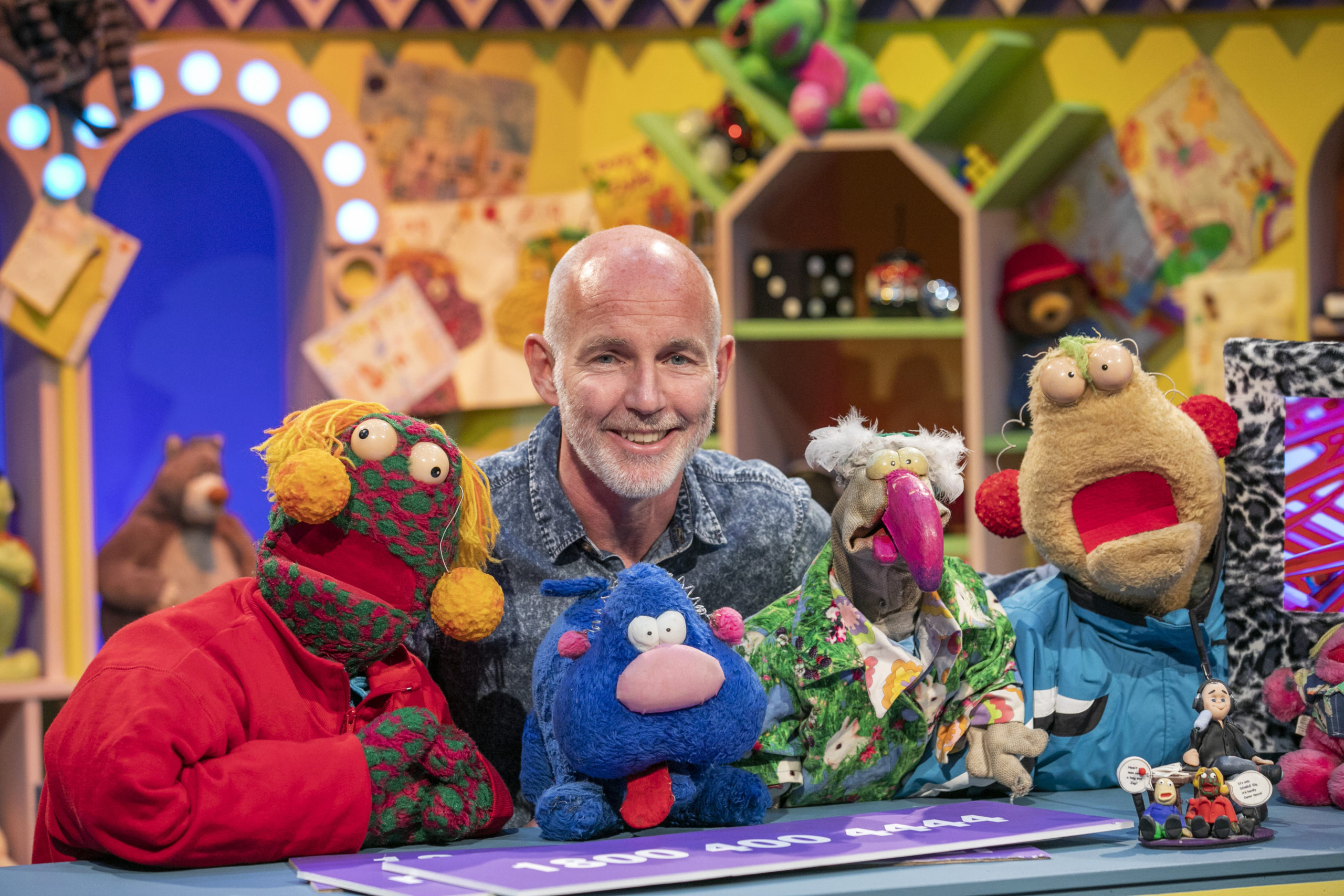 The presenter shared that he was putting his nine-year-old to bed, Tom, who is just as disappointed as Ray not to see it coming back to RTE again.
Speaking further about the show, Ray added that the magic of it is that it's a true family show, which is hard to come by these days; "The big pity is you could count on one finger the number of TV programmes that families can sit down and watch together."
"The programme I'm talking about in my family is the Great British Bake Off. Maybe after Christmas when the Ant and Dec show comes back, and Dancing with the Stars. But they are few and far between and The Den was that thing, wasn't it?"
Continuing he said; "We had a lovely reaction when it came back last year, and constant stories coming to me via texts and emails and people you meet in the street. That adults who grew up with The Den are now sitting down as parents and watching it with their children and enjoying it as a family."
"And they have found it magical that their children were laughing at the same things they laughed at as children- that's very special."
"You need to hold onto things that are uniquely Irish, things that give us an identity, things that are local," he added.