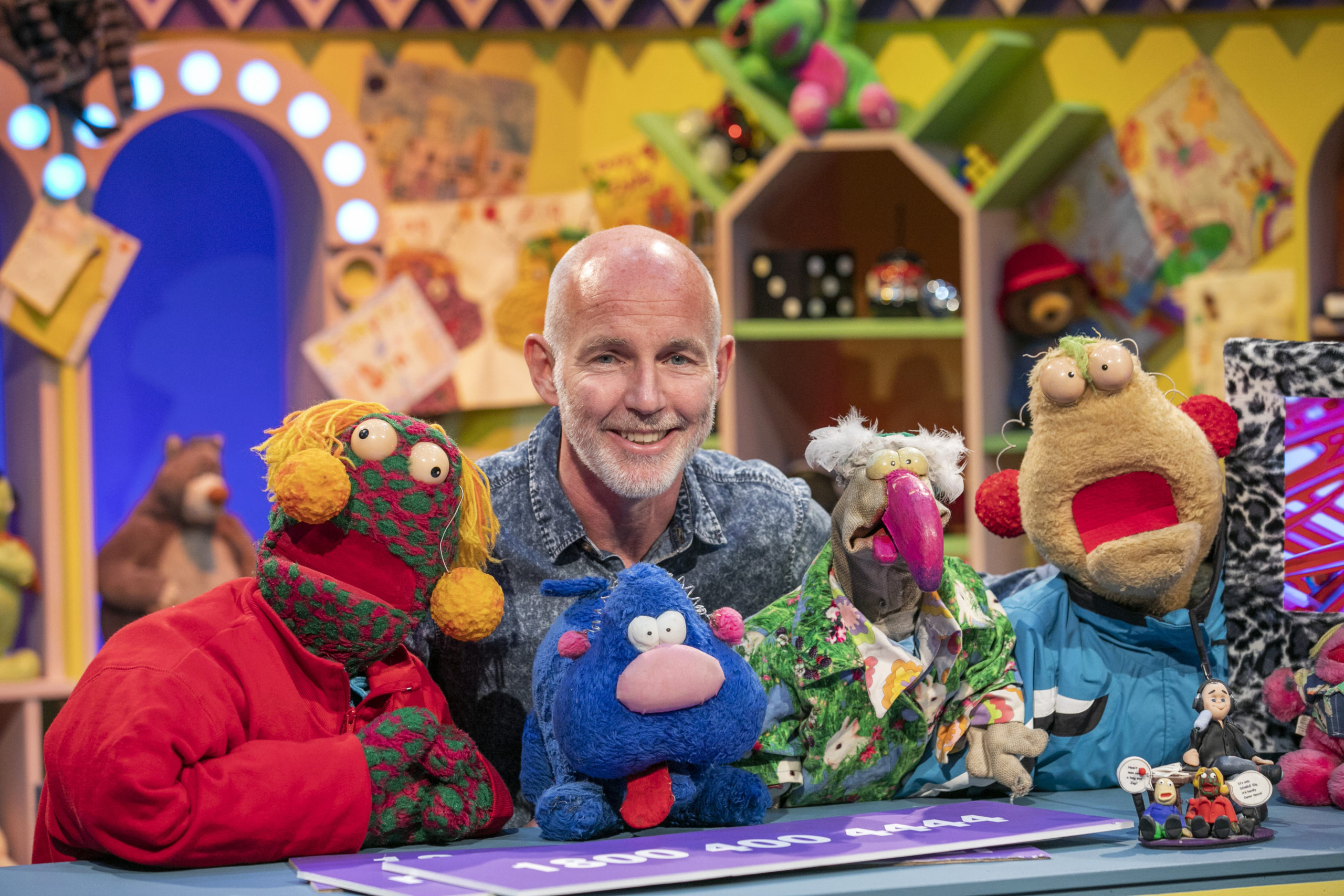 Sad news for fans of The Den, as after it's brief return to our screens during the pandemic, it will not be coming back for season two.
Although there were hints from it's host Ray D'Arcy that we would be seeing him with Zig, Zag and Dustin again, it has been confirmed that the foursome will not be returning for season two.
Scriptwriting company, Double Z Creative revealed the news on social media. Tweeting a snap from the show they said; "Well, sad news to report today. We found out from the bosses that #TheDen won't be coming back after all!"
"Thanks to all the old fans and the new ones for tuning in! We had a blast!"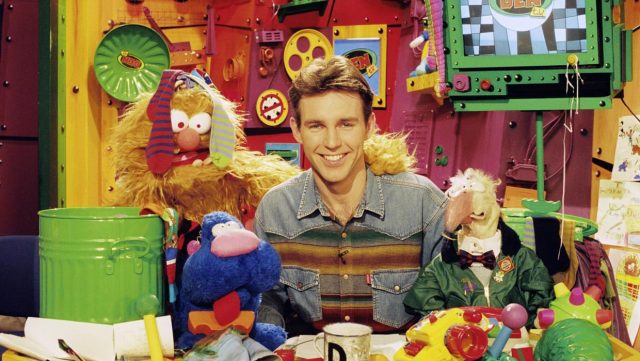 RTE also confirmed the news in a statement; "The return of The Den to our screens was a huge success on RTÉ One, however there are no plans for a new season at this time."
The much loved program returned during the Covid-19 lockdown as part of RTE Does Comic Relief, which showed that it was just as popular now as it was back in the day when we first watched it as kids.
Although we're sad it won't be back, we're glad it did even for a little while.