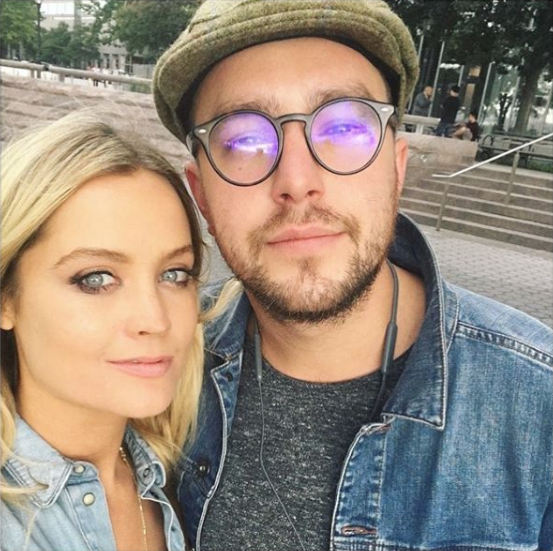 Valentine's Day is upon us and while some chose to ignore the day, others go all out to make their other half feel special.
Iain Stirling opted for a very romantic gesture to surprise his girlfriend Laura Whitmore with.
The comedian took inspiration from the hugely popular rom-com Love Actually.
In the film, Julia (played by Keira Knightly)'s friend appears at her door with signs declaring his love.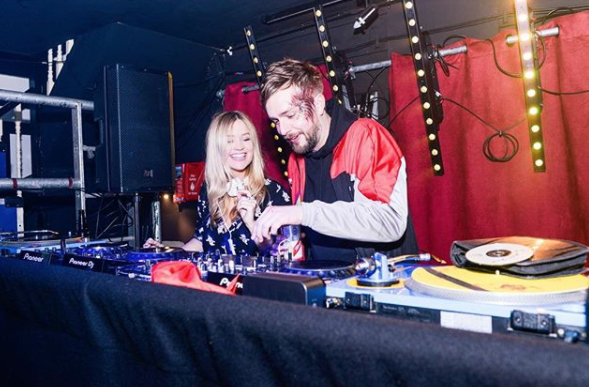 Iain filmed his own version of this scene by holding up pages with his own sweet messages.
"Laura, remember when we went to see this Love Actually at Christmas?
"And there was this scene? I felt it was a bit weird.
"I mean that is his best friend. Where is his 'bro-code'?" he joked.
"He would do terribly on Survival of the Fittest" he joked in reference to Laura's new show.
"But – it was thoughtful!"
She shared the second part of the video on her Instagram stories, where she admitted it got soppier.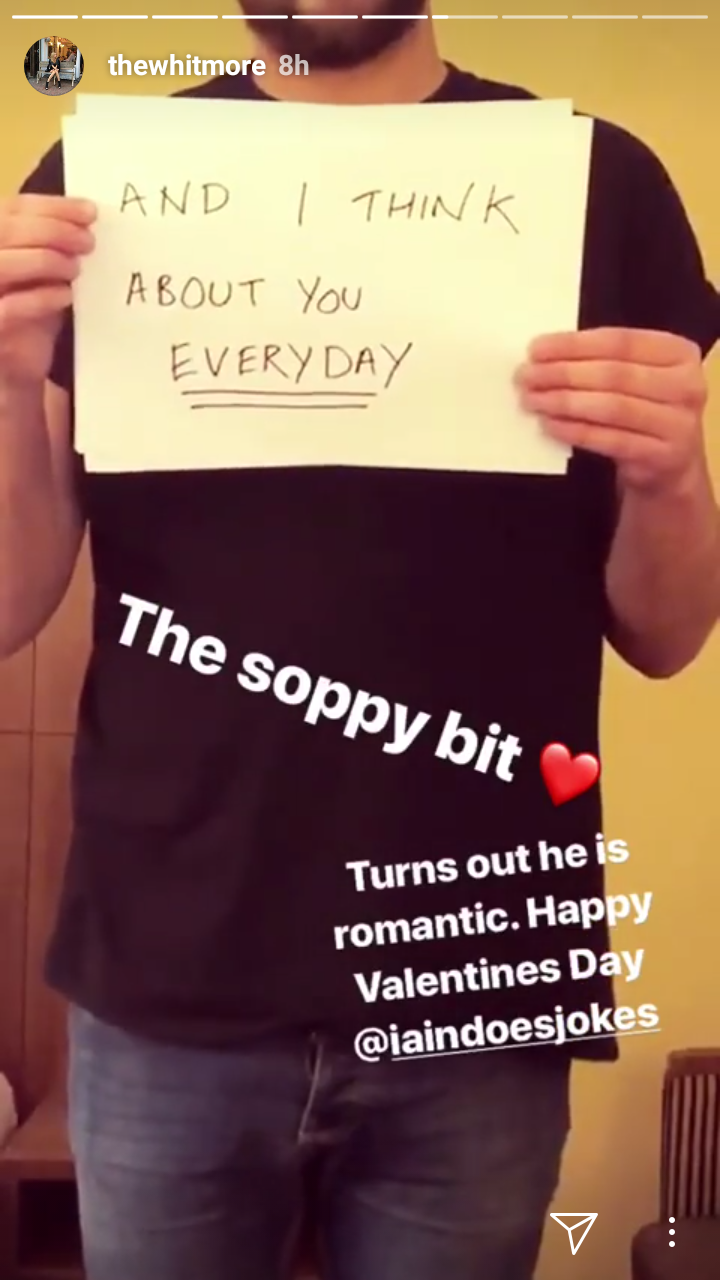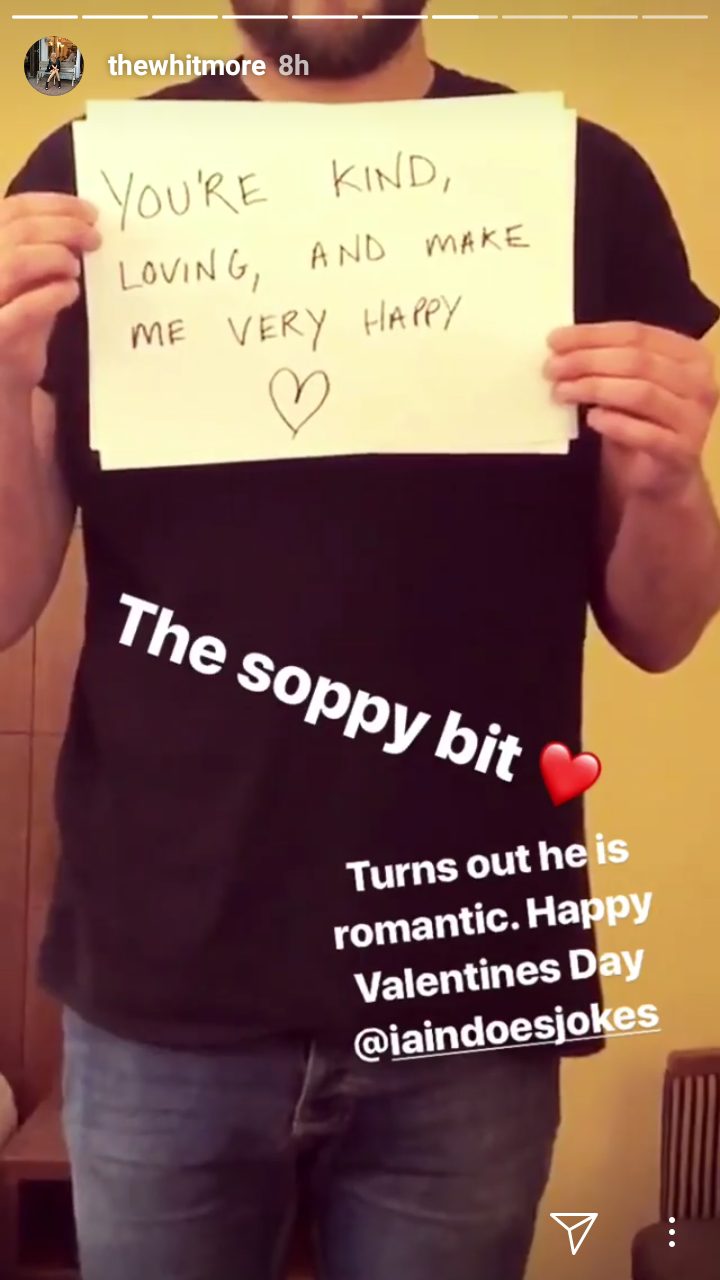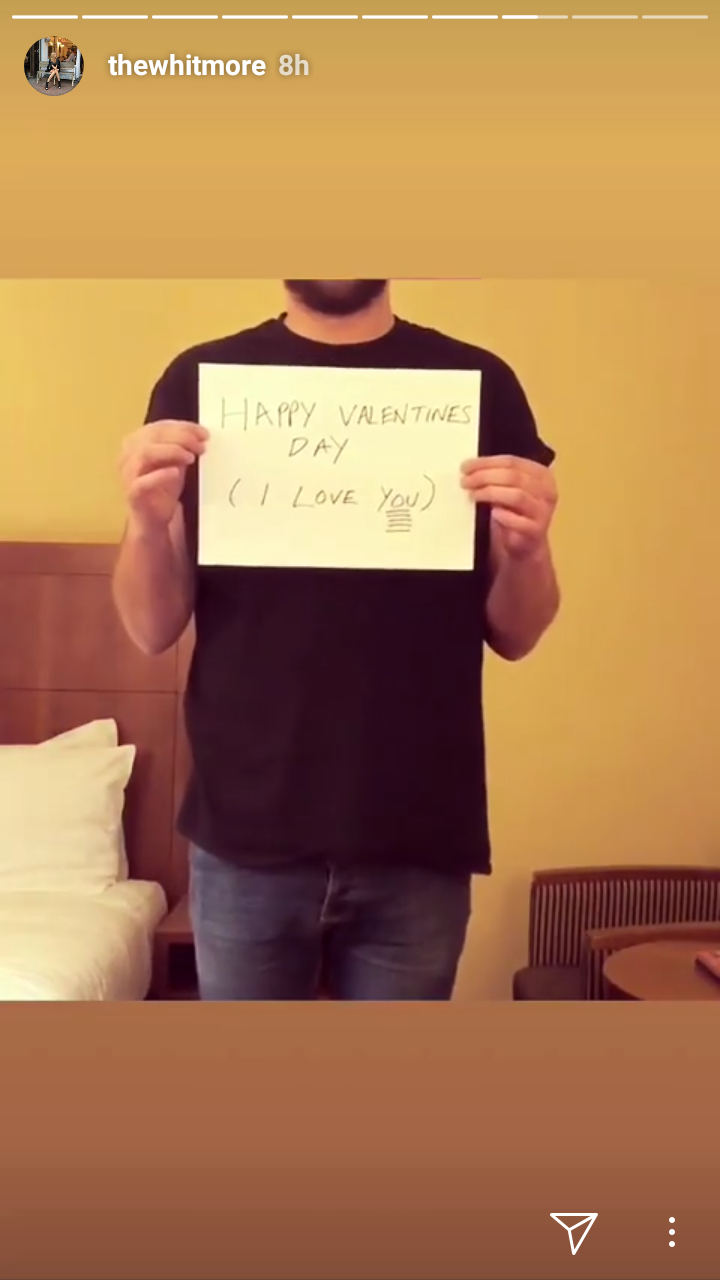 The couple have been dating for almost a year now, and they seem pretty loved up.
They are currently doing long-distance as Laura films Survival of the Fittest in South Africa and Iain works in the UK.
Laura shared an adorable personalised Valentine's card.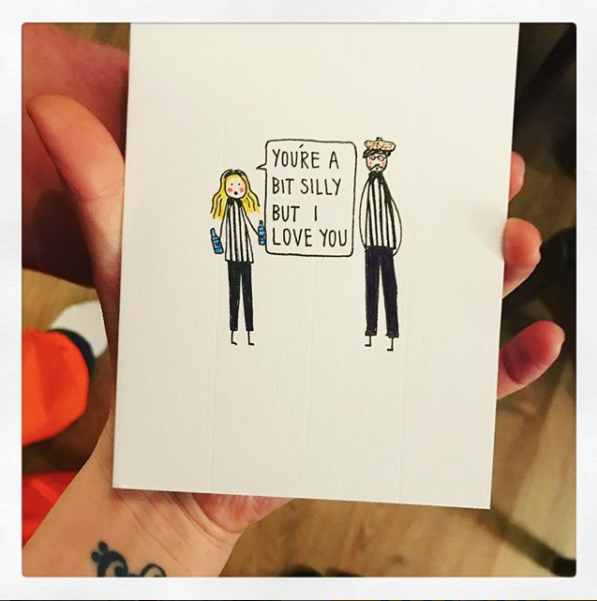 Sharing a tribute to Laura on his own Instagram account, Iain wrote: "Valentines Day – completed it mate. Big up everyone else out there punching above their weight on this day of love. I'm currently on my own, in a travel lodge in Newcastle. But you get the idea!"
We love these two!