The Script's Danny O'Donoghue has opened up about the loss of his mother, Ailish.
The hugely popular singer's mother sadly passed away back in February, and Danny says he channelled his emotions in The Script's new album, Sunsets and Full Moons.
Speaking of his rollercoaster of a year, the former judge on The Voice UK, says he relied on his friends through the tough times.
"I went off the f***ing rails and I needed my friends to pull me back. I wrote about it and it's all on the album. It's raw and honest," Danny told The Sun.
"The loss of a parent is devastating.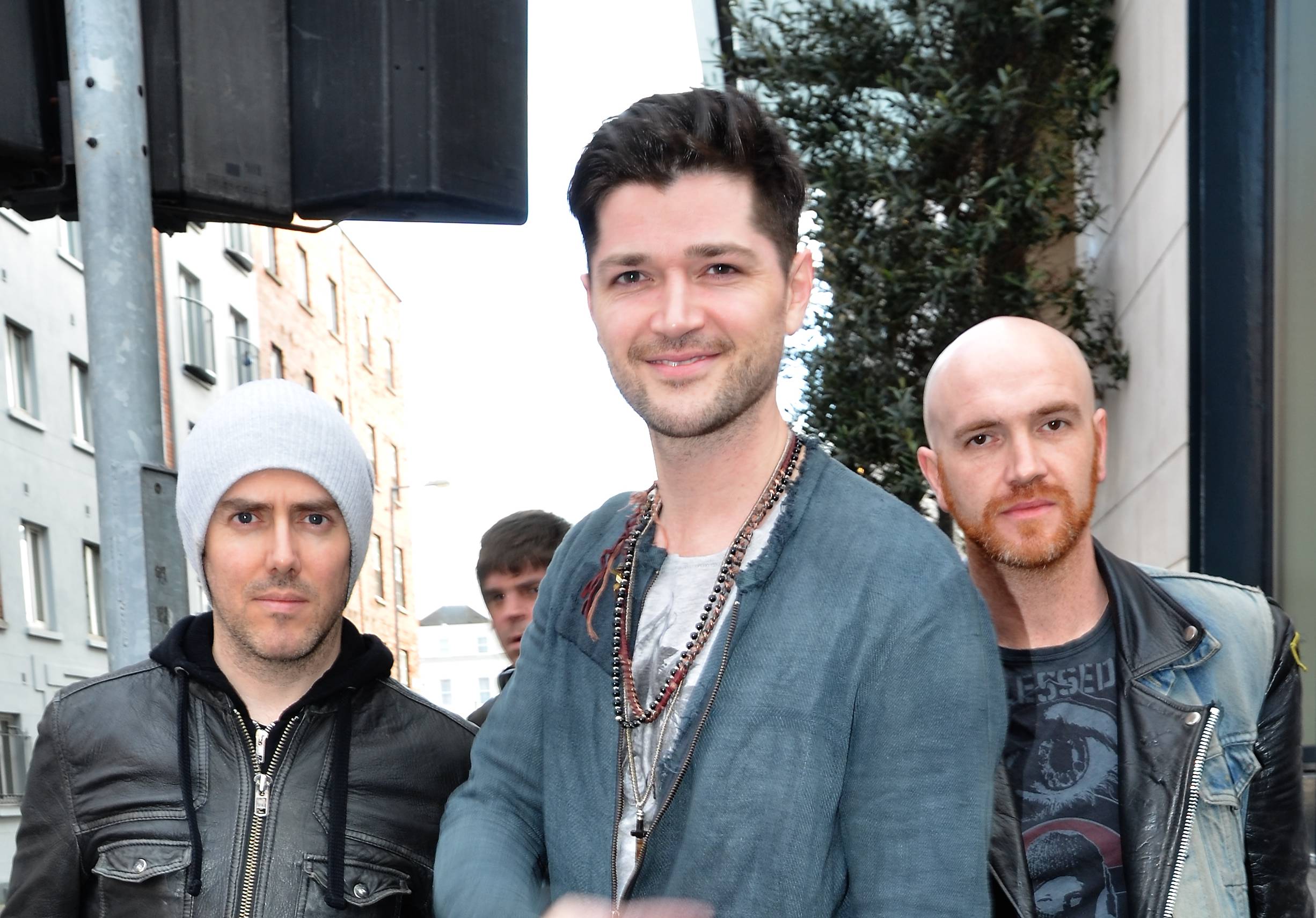 "My father was my role model and so it was heavy but when you lose your mother, it's a different loss."
"You are connected to your mother emotionally and physically, once through the umbilical cord, so losing my mum, the foundations shook even further. And they are still shaking, I have up and down days."
Previously, Danny spoke about how music helped his mother after she had a brain aneurysm in 2014.
"Music helps to re-knit the neuro pathways. The first time my mother was able to speak again was when she heard her favourite song and sang along.
"Up until that point, we didn't think there was a chance of that. We've seen it first-hand, which is why The Script is here," he told Independent.ie.