The Script's front man Danny O'Donoghue has revealed why guitarist Mark Sheehan wasn't playing at the group's US tour. Confessing Mark took time off to be with his family.
The singer told Sunday World; "It's his story to tell, but yeah, I guess if I could paraphrase, his children needed a father and his wife needed a husband,"
Sharing just how much the band missed their guitarist, Danny said; "He's been the engine of The Script for such a long time, (I told him) that 'if you want to take a bit of time out for your family you are more than welcome to, and I insist on you going and doing it."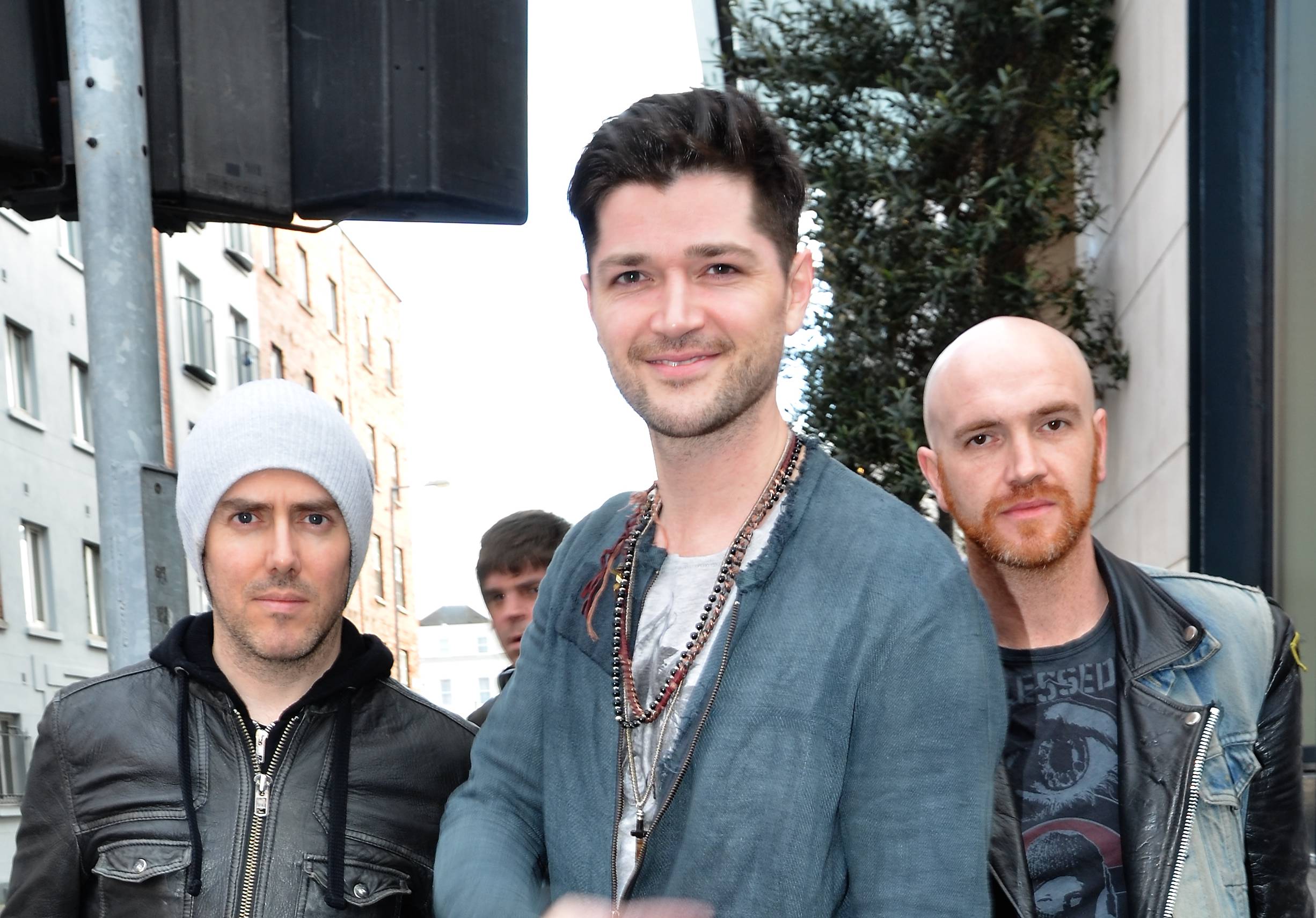 Mark has returned for the next leg of their Greatest Hits tour, as Danny explained the time off was beneficial.
Explaining; "He took a little bit of time off. You get refreshed, then you come back with a new zest for life. And I believe it was the best thing that could have happened for all of us."
"Me and Glen had to get on with it in the meantime. We did the American leg without him, but the second we all get back in the room again for the Irish tour you just sit there and you go 'there's the f**kin' magic!'"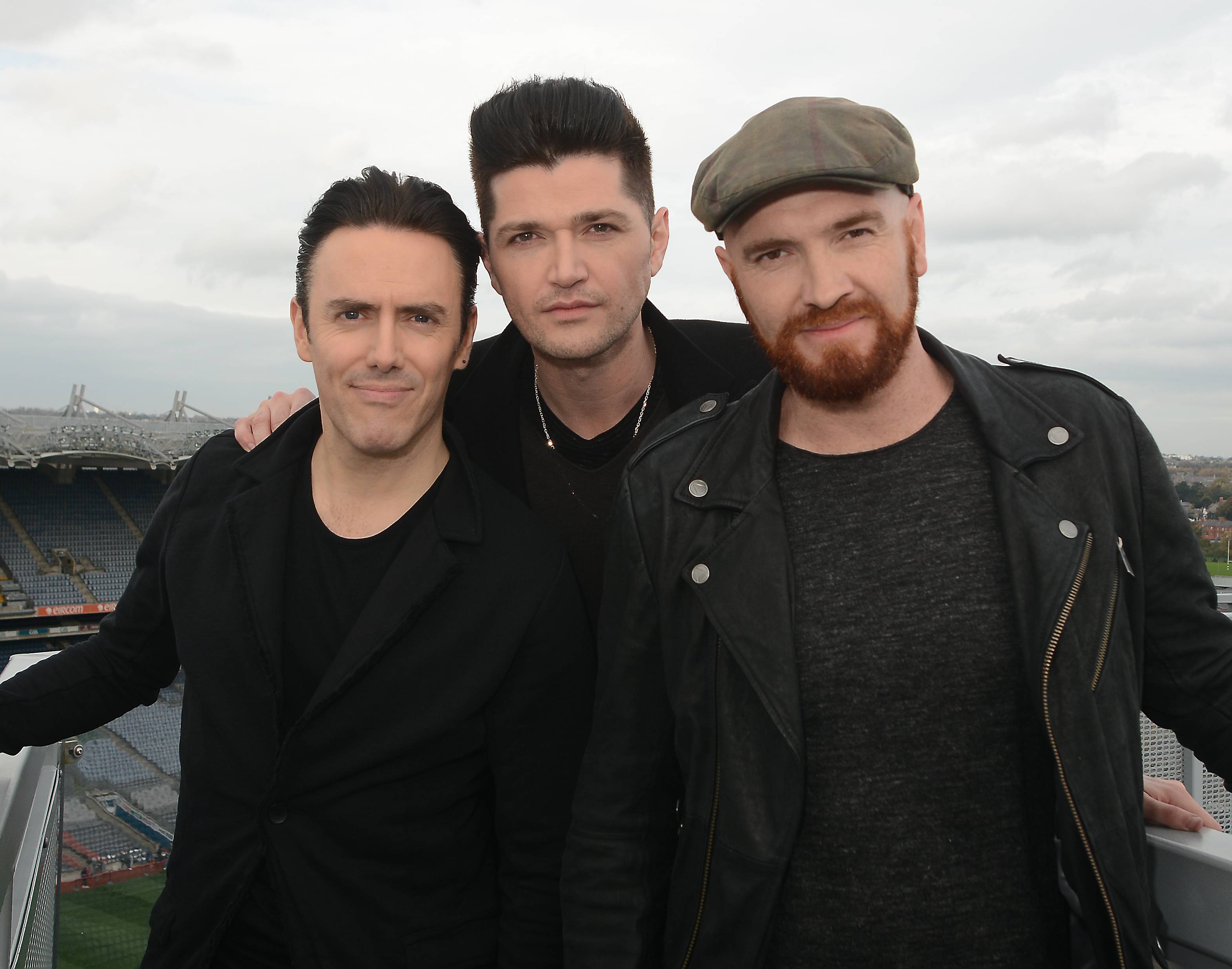 The 41-year-old shared how important it is for the band's members to know when they need to take a break, and how supported they are.
Saying; "I don't have kids. Mark does and Glen has a son, but the thing about this band is that we are there for each other. We are not here for personal gains."
"When my lung collapsed, the lads stood in for me. When I went through a load of s**t, the boys were doing interviews for me left, right and centre. That's what this band is…we are a band of brothers and we stick together no matter what."
Danny also shared how someone taking a break isn't a major deal.
Confessing; "There was probably a bit of kerfuffle … 'where is he, we need a statement'. He's just taking time out for his family. He's coming back when he feels he wants to come back and we're holding the fort up for him – it's no biggie."
"Anyone that has kids will understand that – and the ones that don't, won't."