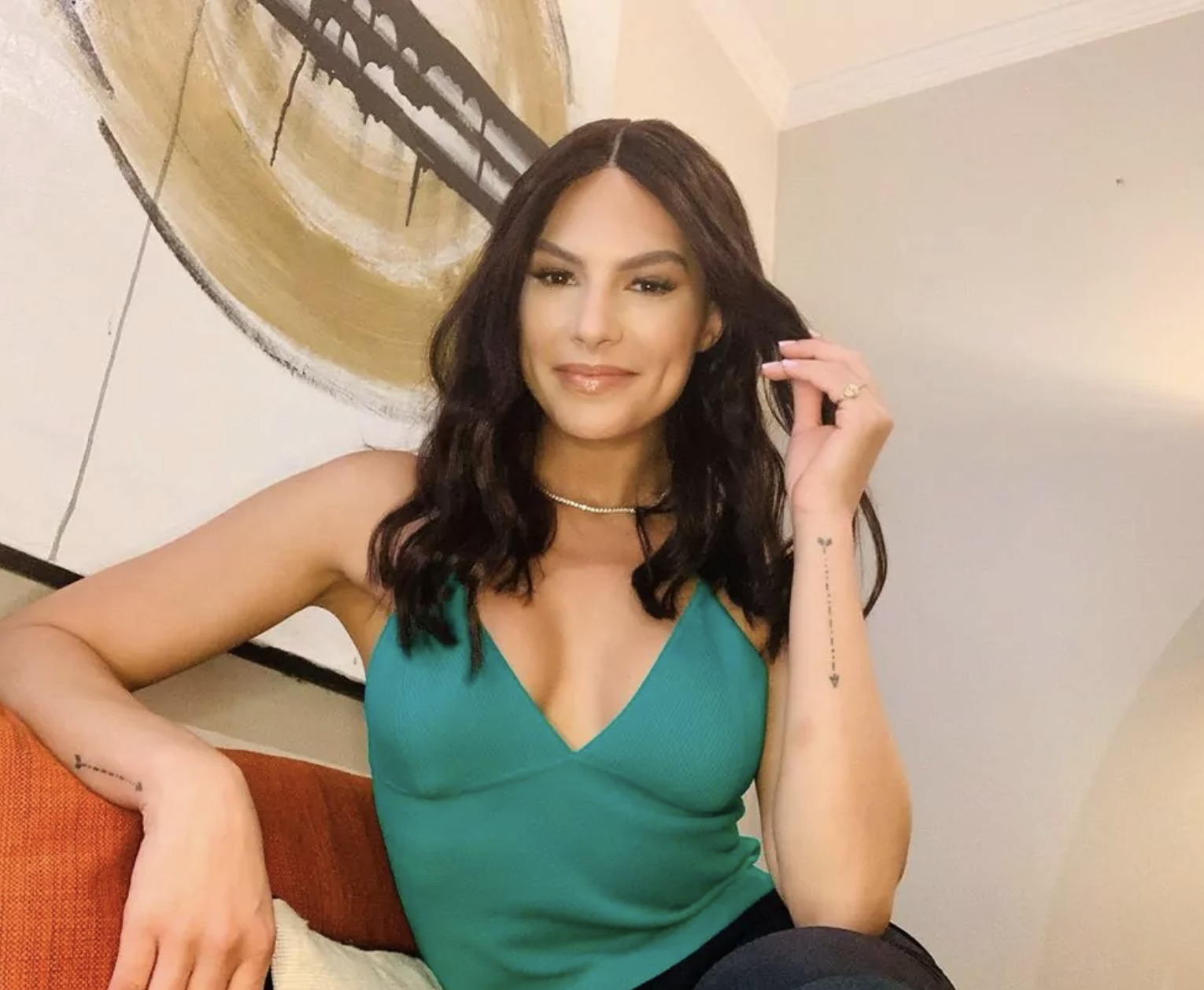 It wasn't too long ago when we all found out that a rather unlikely pair had a "whirlwind romance". Amanza Smith of Selling Sunset and Danny O'Donoghue of The Script had a brief relationship back in 2012.
Now, Amanza has revealed that she has recently reached out to Danny. During an appearance on This Morning, Phillip Schofield asked Amanza about her personal life, where she then brought up her romance with the singer.
"I was a bit naive, I did my first Irish press and I thought that would be a cute story. And then the next — months later now, it's followed me."
She continued, "I actually spoke to Danny a couple days ago through Instagram, and I let him know.
"I was like, 'I don't know if you've seen this, but I just thought you should know I sort of leaked this to the press in your neck of the woods'," she laughed.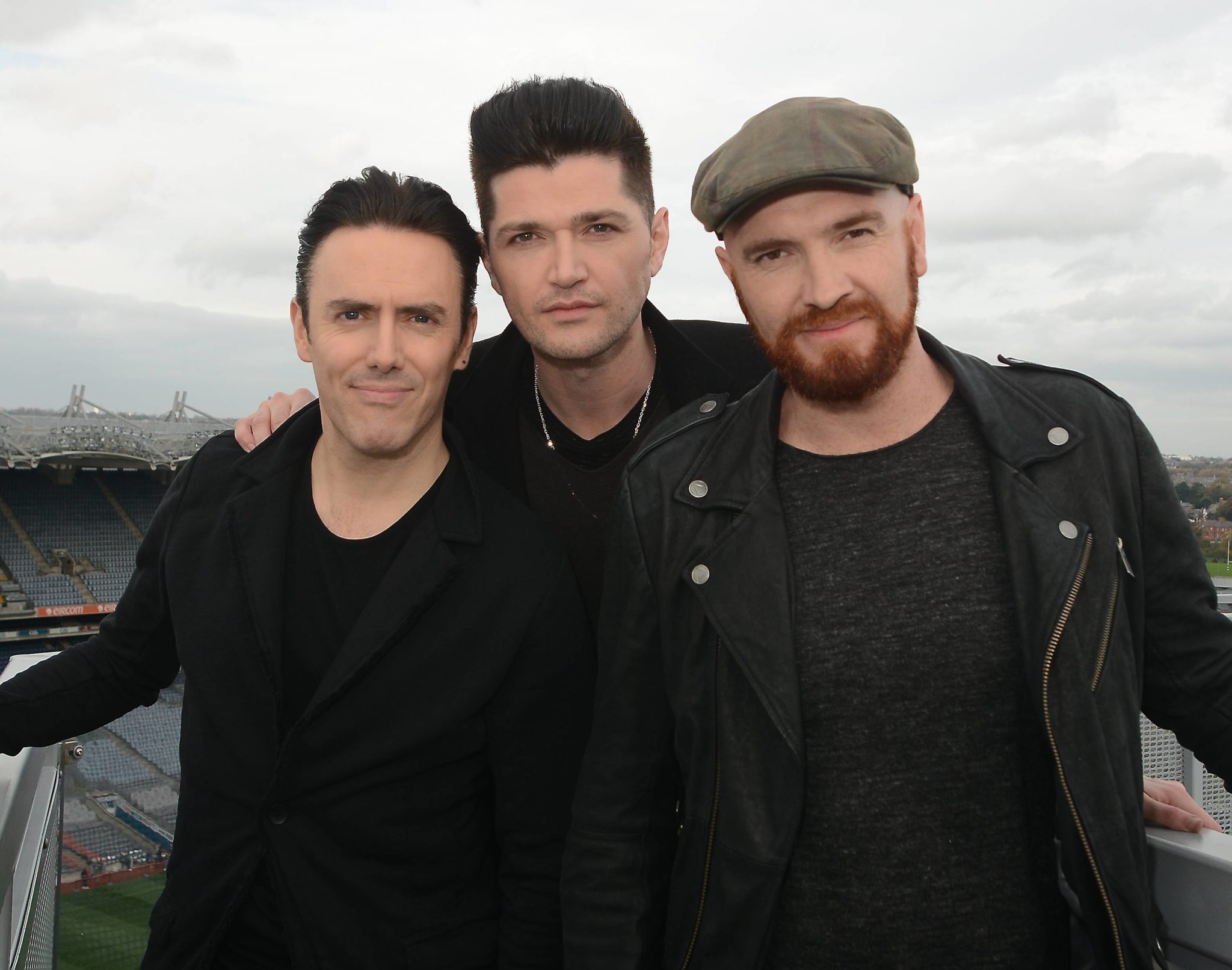 "And we had a laugh. He was like, 'It's all good, you gave me a ten out of 10. So I'm happy with that.'"
It turns out that Amanza and Danny met in an Irish bar in LA back in 2012. Speaking to Evoke, Amanza recently revealed "I met him in a bar in LA and then it was just like magic! I was like, 'Oh my God, it's my soulmate,' because, of course, after a divorce anyone who's like, 'Oh you're awesome,' or like, 'You smell good,' you're thinking they're your soulmate."
She went on to say that she had never heard of The Script "because I had been living under a rock."
"I heard these Irish accents and I was like, 'Wait a minute, are you guys from Ireland?' He was like, 'Yeah we're shooting a music video.' I said, 'Oh wow, congratulations.' I had no idea they were as big as they were."
"I thought they were this little Irish band and they came out to big ol' Hollywood and they were shooting a video."