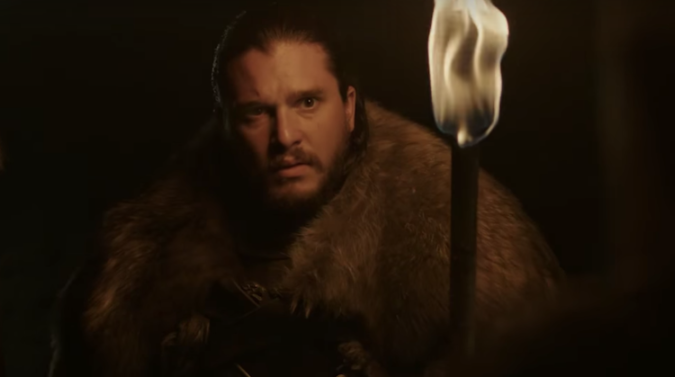 HBO have released another epic trailer for season eight of Game of Thrones, along with a release date!
The hugely popular fantasy series comes to a conclusion this year, with fans already chomping at the bit for teasers of the final series.
Now, the channel has confirmed that the Starks, Lannisters and Targaryens will go to battle on April 14th!
The latest trailer shows Jon Snow with his sisters Sansa and Arya Stark exploring the crypts of Winterfell, as danger looms!
Are you excited for season eighty to begin!?