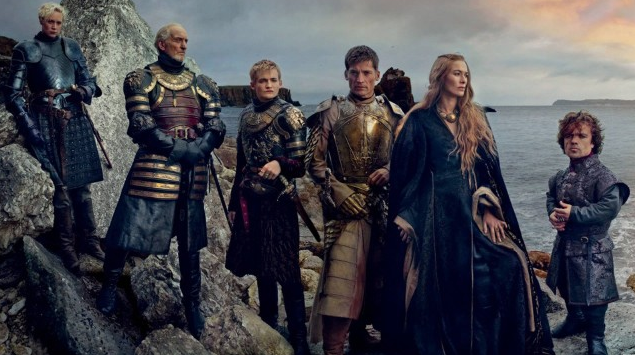 Game of Thrones star Gwendoline Christie, who plays Brienne of Tarth, in the HBO classic has warned that fans will 'need therapy' after the final season of the show.
The eagerly awaited eighth and final season of the drama will air in April 2019, and fans are already chomping at the bit to find out what becomes of their favourite characters.
"You're going to need therapy," Gwendoline told E! News when speaking about the season eight premiere.
"I think just the show ending is going to send all of the world into professional help.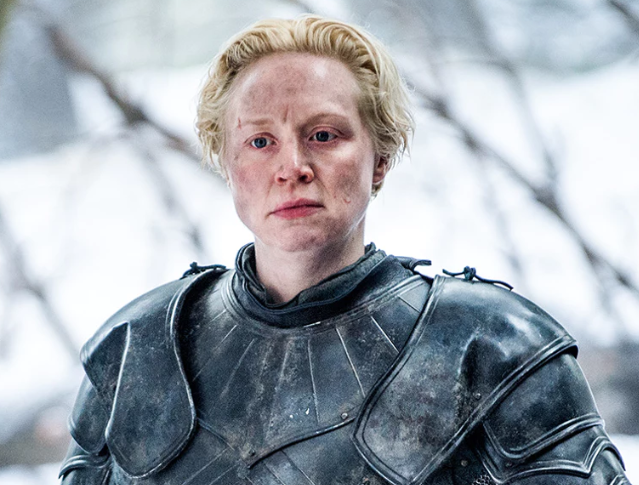 "I think it's going to make me incredibly emotional," she says. "We're all emotional about the fact that this is the end, and this is the end of something incredibly significant for all of us, and it's been a truly incredible thing to be a part of."
Game of Thrones returns to HBO on April 5, 2019.