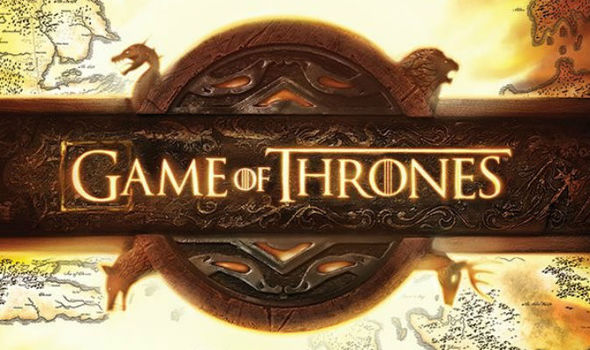 The latest waxwork to be unveiled at Dublin Wax Museum is a treat Game of Throne's fans.
Mother of Dragons Daenerys Targaryen now has her own wax figure at Dublin's Westmoreland Street.
The character, played by Emilia Clarke is the first sculpture of the Game of Throne's collection to be unveiled.
Introducing @emiliaclarke character from @GameOfThrones #DaenerysTargaryen #Khaleesi #HouseOfTargaryen #GOT #LadyOfDragonstone

Make sure you come and see it now! pic.twitter.com/DFBC6YwrgD

— Wax Museum Plus (@waxmuseumplus) April 24, 2019
She'll be joined Davos Seaworth, played by Irish actor Liam Cunningham on the hit show.
It's on display now at the museum alongside figures of Dermot Morgan, Constance Markievicz and Conor McGregor.