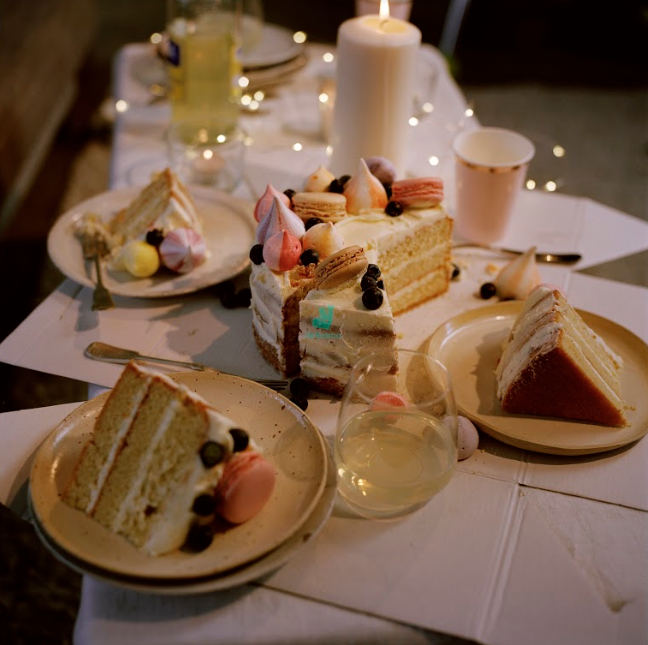 This weekend is the second last one before Christmas, and the perfect time to get your friends around for a cosy night in!
Whether you're planning a sit down meal, or just want some treats to watch a movie with, Deliveroo has you covered!
Here's the best sweet and savoury treats that you can get delivered right to your door! Cut out the cooking and save time for the nattering.
Boojum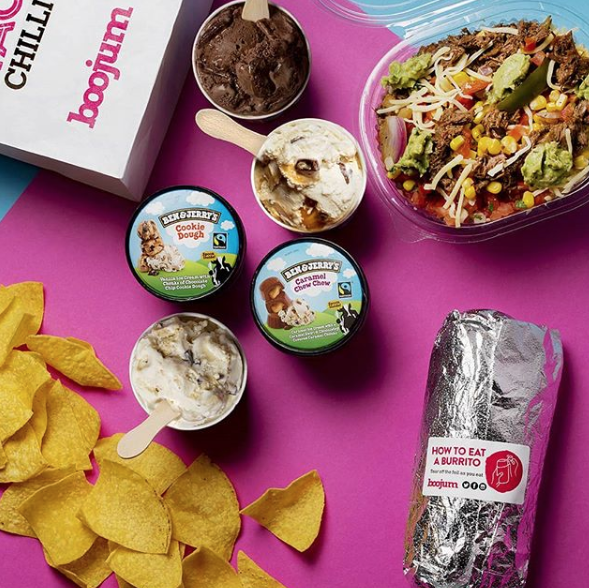 Boojum is sure to be a crowd please, and the menu has something for everyone!
Whether it's your favourite burrito bowl, fajitas, tacos, or a sweet treat, you can feed an army of friends with one of their great value party boxes!
The Big Blue Bus at The Bernard Shaw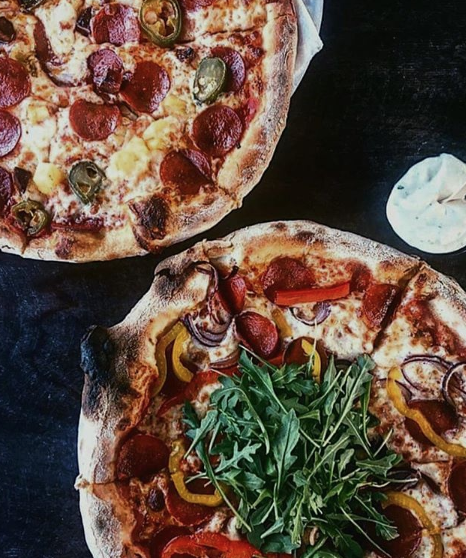 Some of our favourite pizza's around come from the Blue Bus at the Bernard Shaw in Portobello.
Huge selections of delicious freshly made pizzas can save you the worry of feeding your friends, and their garlic and blue cheese dip is to die for!
Dublin Cookie Company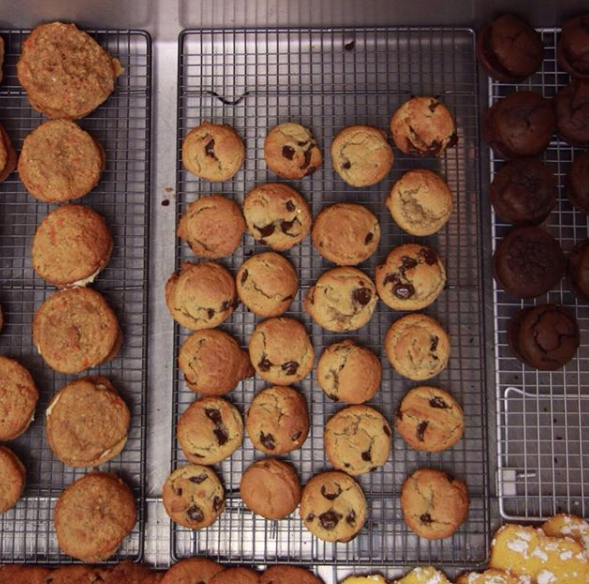 You're cuddled up in front of the fire watching all the Christmas movies Netflix has to offer, what could be more perfect than a delivery of freshly baked cookies?
The Dublin Cookie Company lets you choose a variety of delicious flavours, and even will include a galss of milk! Perfect!
Five Guys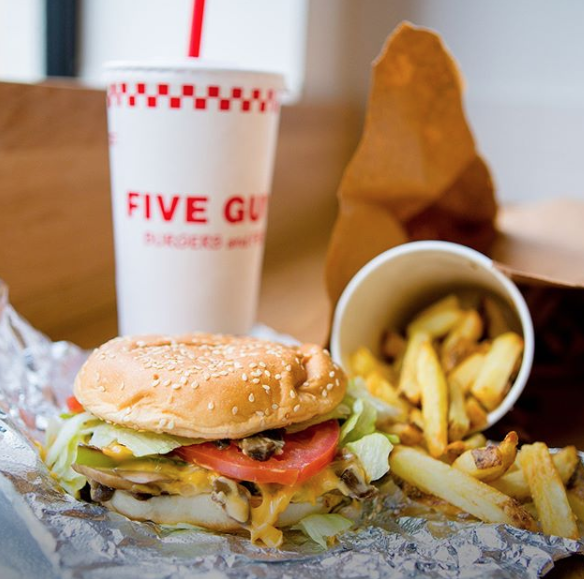 It's Christmas, why not go all out and treat your self to the ultimate burger take away – Five Guys.
Burgers, hot dogs, fries, milkshakes, all you could possibly need to fuel your chat session with your friends, and take out all the pressure of cooking!
Camden Rotisserie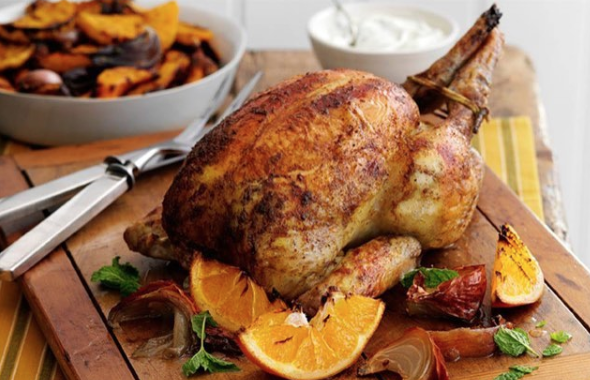 Lets face it, you're going to have at least three Christmas dinners this year, right?
Nothing beats a roast dinner, whether it be the full turkey with all the trimmings, or a pared down chicken with veg and mash, Deliveroo can bring you a sit down roast dinner straight to your door.
Choose from a whole chicken, half or a quarter with some yummy sides to celebrate the festive season in delicious style!
To order, visit Deliveroo.ie now, or download the Deliveroo app from the App Store or Google Play Store by clicking the links below: