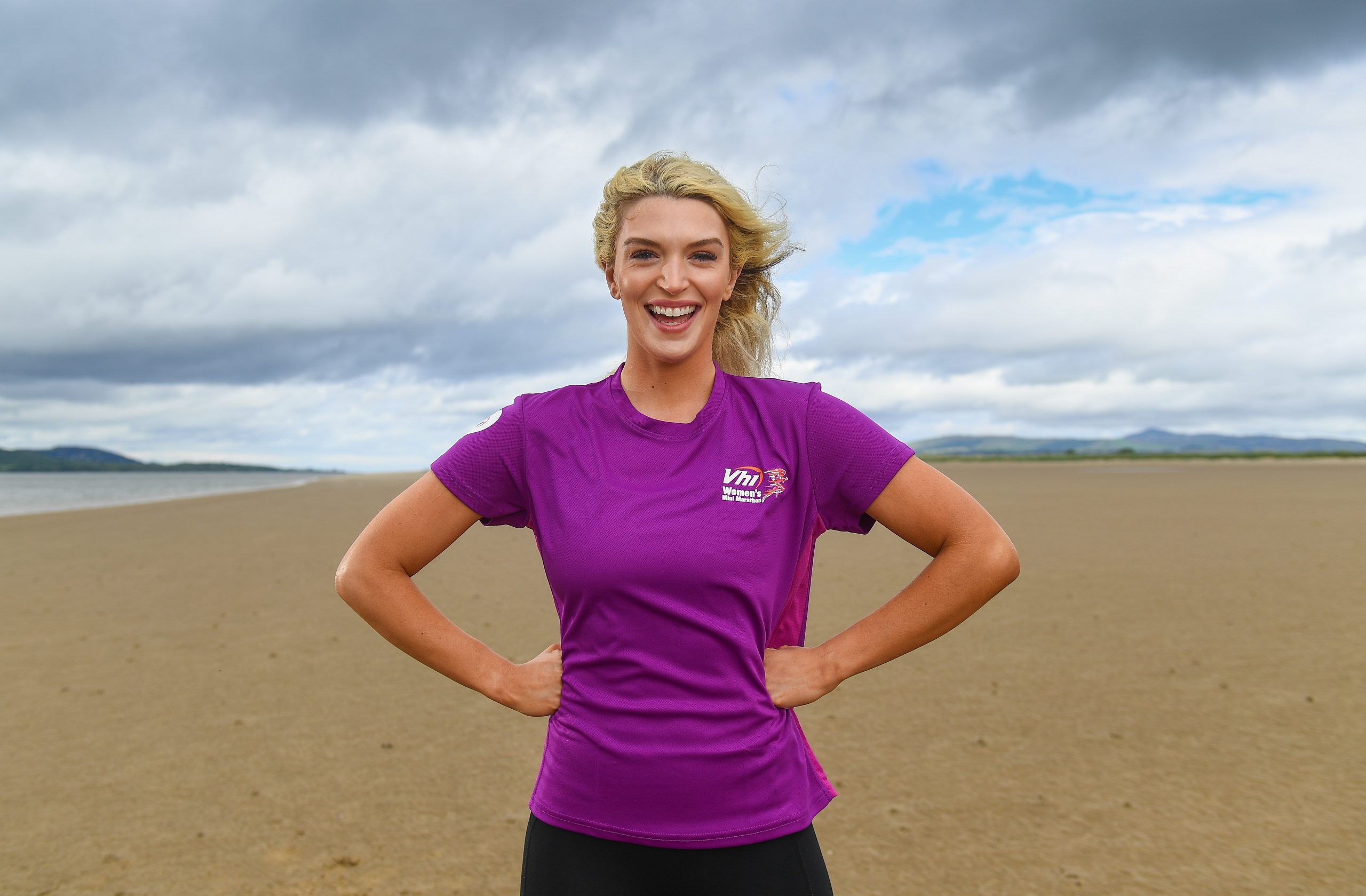 Although we are all most certainly sick of the phrase 'unprecedented times" you have to admit that it is the best way to describe the past 15 months or so. For Irish model, Grainne Gallanagh it was quite a pivot to go from taking part in Dancing With the Stars to a swift return to nursing when he pandemic first began.
Like many others around the country, and the world, Grainne made the choice to return to her profession when the HSE needed extra support at the beginning of Covid.
We caught up with her about how she found those early days when things were so uncertain. She shared that if felt a little like the first day back at school and that she felt "anxious."
"So when I went back I hadn't been working in a hospital for about six months because I moved home from London."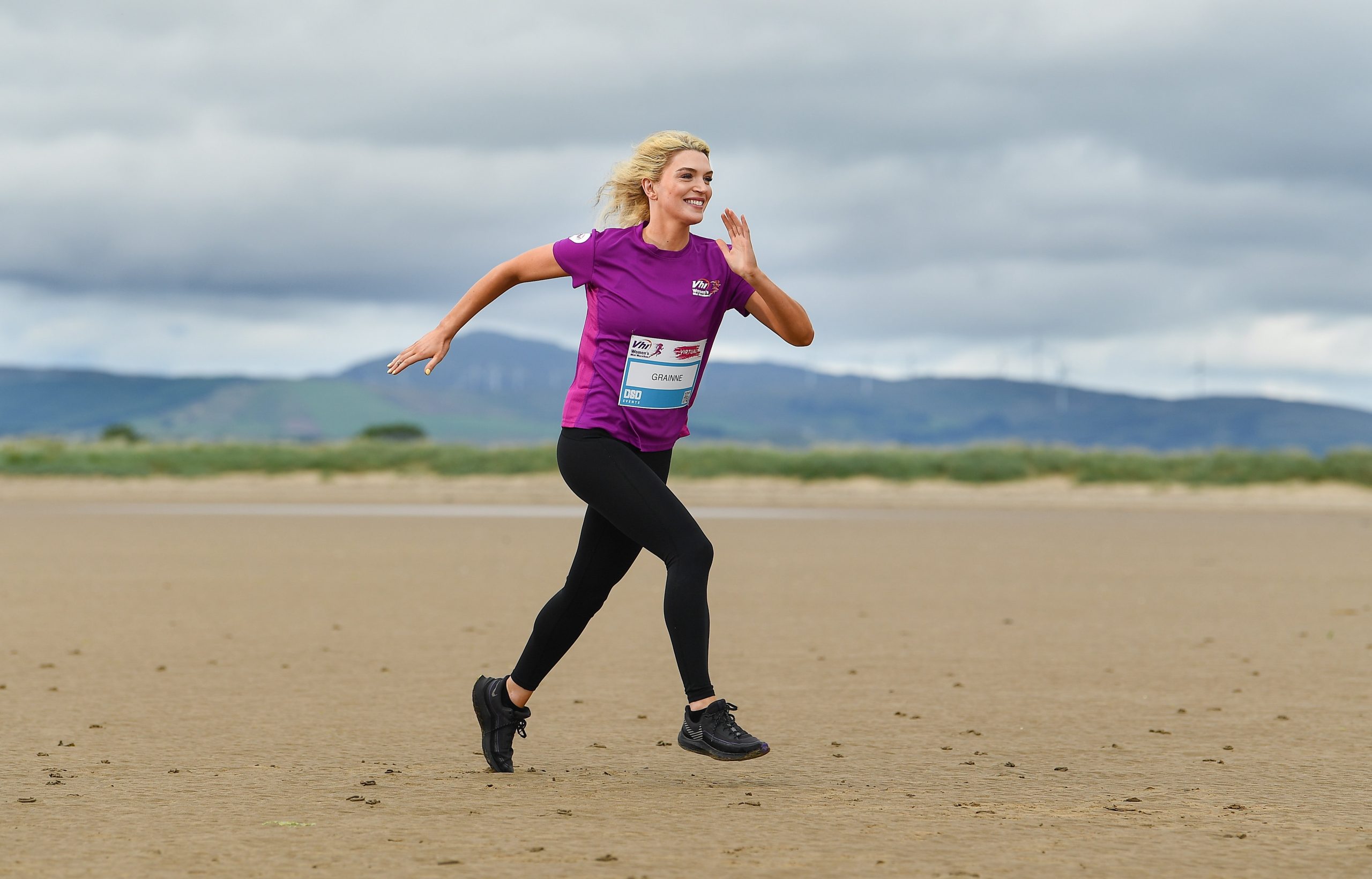 As Grainne had moved back in with her parents in Donegal at the time, she revealed that her biggest fear was that she would spread the virus to her loved ones; "I was so nervous about, would I take COVID home to my parents."
"So what I did was I stayed in my sister's holiday house here for a while to sort of distance myself a little bit from my parents when I worked. And then, when the cases lowered I moved back in with them."
Although she was nervous before heading back onto the wards she said very quickly "it's as if you never left."
"I was just very lucky that I had great support at the hospital as well, and that helps, once you're there, you get on with it."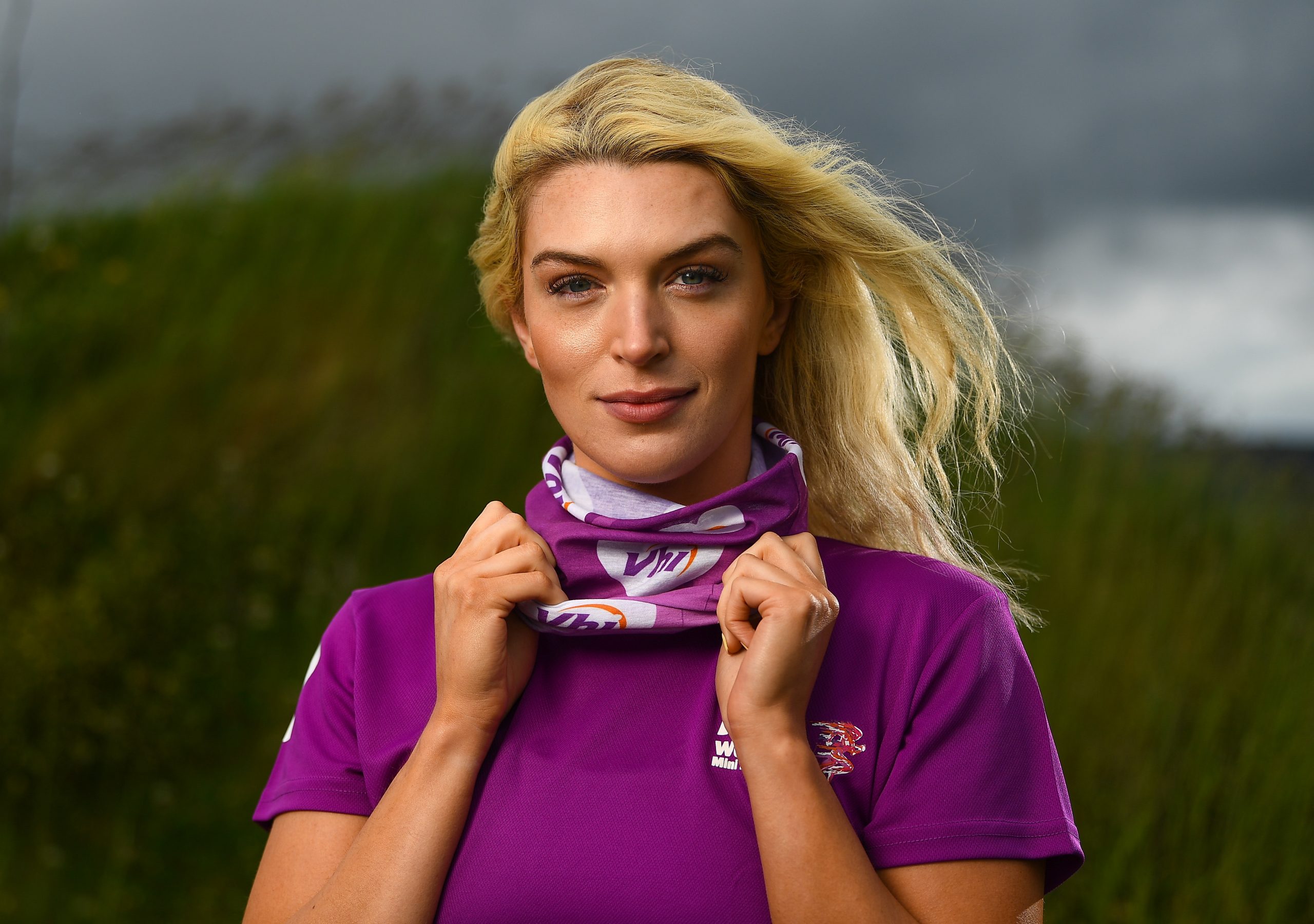 If you want to take part in the VHI Women's Mini Marathon registration is still open, and you can register to take part online. Grainne shared; "It's pretty easy you just register, you get your race pack, which is your T-shirt, your medal, and a little neck buff which is really nice."
Now that we are able to meet friends and family again, this type of event is perfect as you can train and take part in your own group. Grainne shared that she has been training with her sister; "I think when you are doing something like this, when you are running or doing something challenging, it's good to have somebody there to be like 'come on we can do it' or one person to push the other if you need it."
"It's going to be virtual, which means anybody anywhere can do it, which I think is really nice because so many more people can be involved," she added.
The Vhi Virtual Women's Mini Marathon is still open for entries! Nurse and model Grainne Gallanagh is calling on women all around the country to join her and take part in this year Vhi Virtual Women's Mini Marathon on the 19th of September.
Register now at www.vhiwomensminimarathon.ie