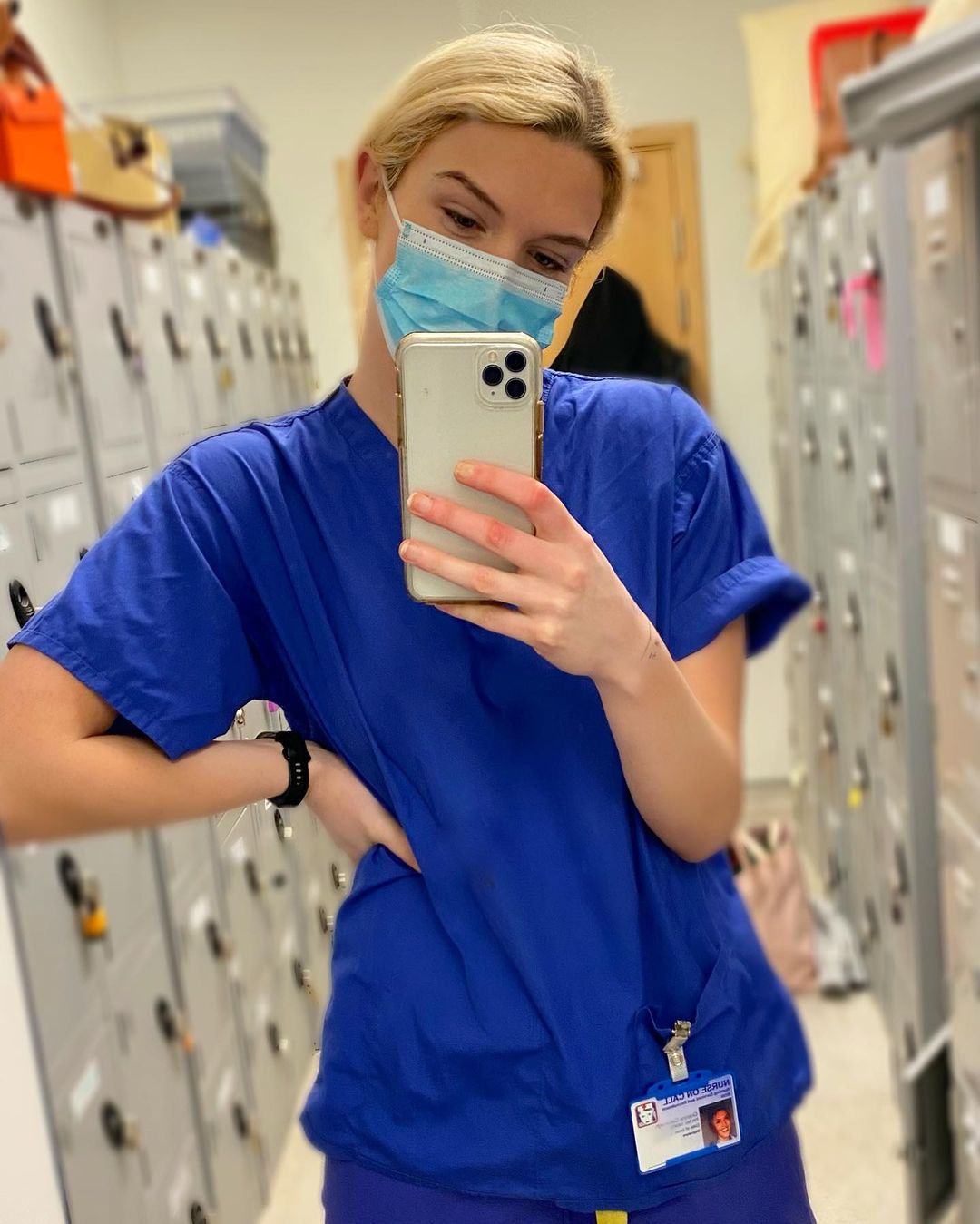 Grainne Gallanagh has revealed that she has returned to work on the frontlines as a nurse after recovering from Covid.
Sharing a selfie in her scrubs the 26-year-old said; "My first day back at work after catching covid.
"I took my rollerblades in and whizzed around A&E showing my patients my tricks! In all seriousness I was sick with nerves this morning, but made it.
"Take care everyone (ps I was joking about the rollerblades, health and safety wouldn't let me)"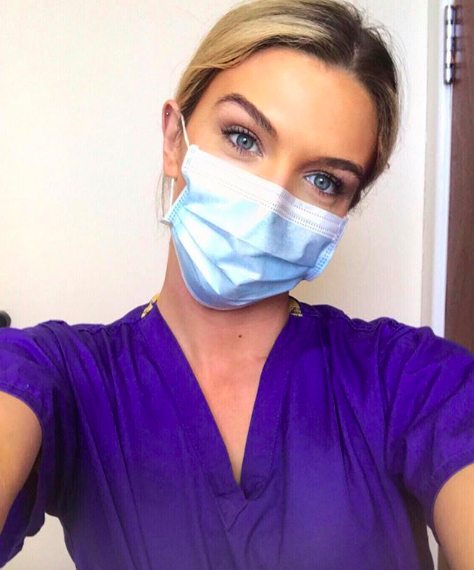 While enjoying some well-deserved downtime this festive season with her family in Donegal, Grainne discovered that she has tested positive for COVID-19.
Finding out that her Dad had been in close contact with someone who had tested positive, Grainne opened up to the Irish Independent about their ordeal; "A close contact let us know they were positive and we knew Dad had been in contact, so we decided to restrict our movements"
"And then we got Dad's test results on Christmas Eve, so we started to isolate as a family from then on."
Going on to speak about her own diagnosis, Grainne added; "I got my positive test result on New Year's Eve, so it hasn't been the best Christmas holidays we have had."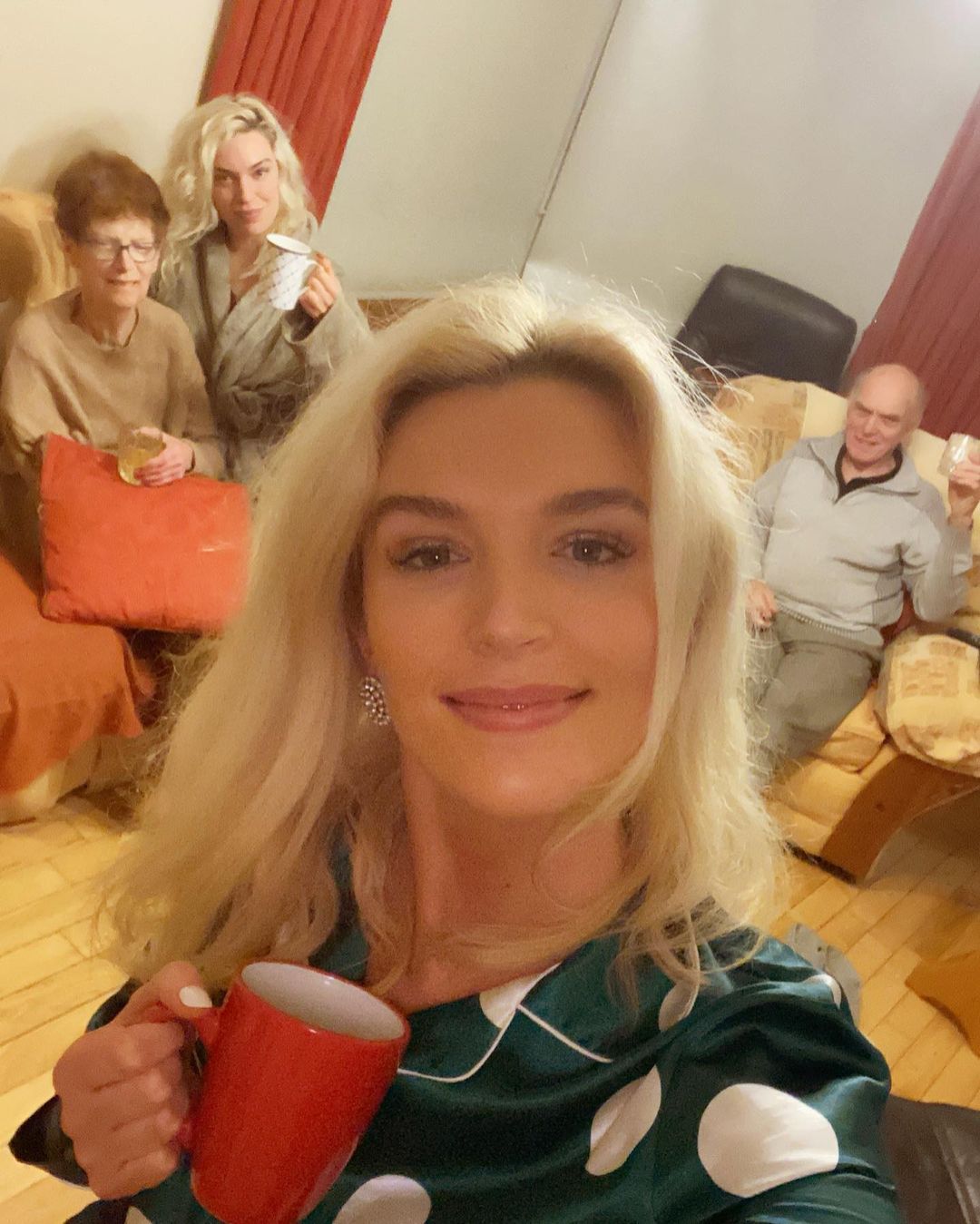 Luckily, Grainne and her family did not experience any severe symptoms, speaking during their isolation period, she said; "Thankfully none of us are very ill. We have all been coughing and feeling tired and have flu-like symptoms."
The model made the brave decision to return back to nursing amid the pandemic early last year. Since then she has been documenting her tough journey on her Instagram, sharing regular updates on the adverse challenges those working in the healthcare sector are currently facing.
We wish her luck now she is back on the frontlines!