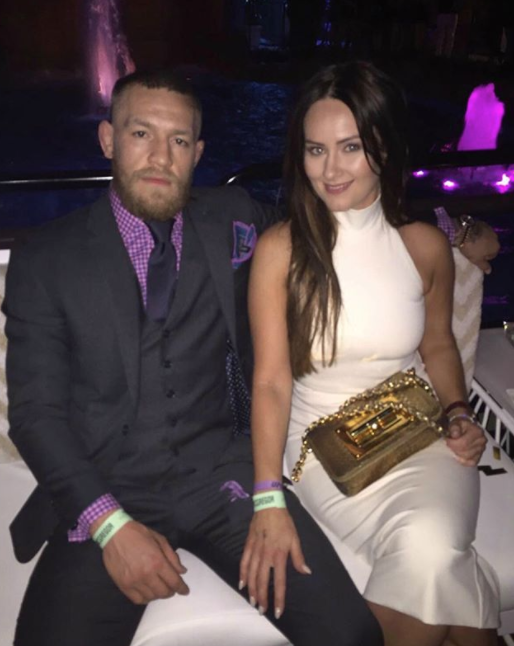 Dee Devlin has angered some of the followers this week, with a new post on social media.
The mum-of-one shared a fairly simple image, but that didn't stop people from spotting something they didn't like.
In the photo, Dee is posed on a chair dressed head to toe in designer gear, but fans were unhappy about what seemed to be a fur scarf.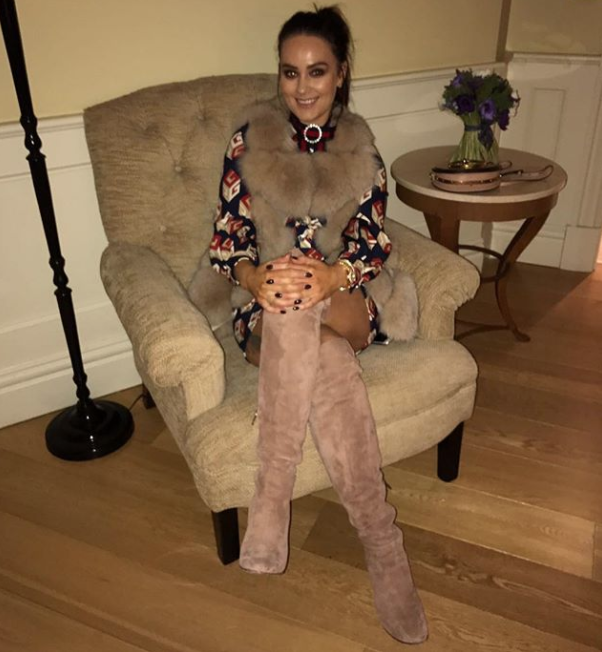 Fans took to the comments to express their disappointment in Conor McGregor's other half.
"Why would you wear real fur? Seriously whyyyyyy?" one said.
"If it's real fur shame on you!" a commenter added.
"Fur is f*cking cruel…" another said.
Other comments included:
"Real fur. My god get some morals woman,"
"Why would you wear real fur??? Seriously whyyyyyy?"
"Lose the fur and this picture would be everything!"
A fan account which shares Dee's style claimed it was a Bobbi Parka fox fur gilet, but it has not been confirmed.