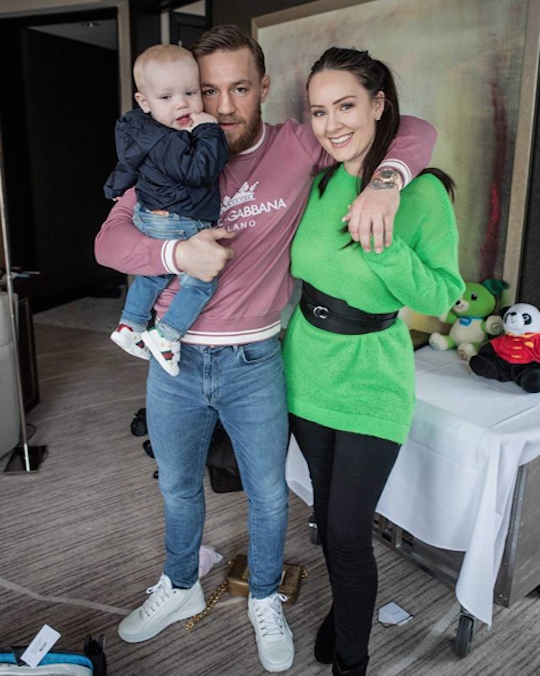 Dee Devlin has shared a rare snap of her baby daughter as she celebrates Mother's Day.
The beauty, who welcomed her second child with boyfriend Conor McGregor back in January, shared a sweet picture of her two adorable kids for the first time.
Taking to Instagram, the 31-year-old shared a touching message to her two babas.
"My babies," Dee captioned the picture of baby Croia and nearly two-year-old Conor Jr.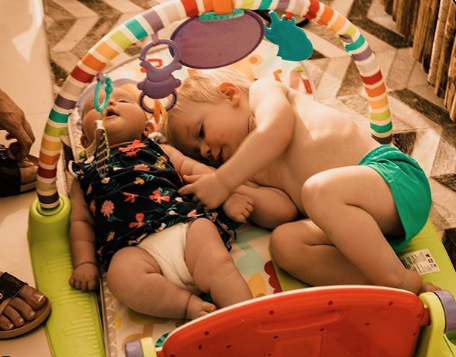 "Thank you for choosing me to be your mama"
Dee gave birth to their second child on January second in Dublin's Coombe hospital. At the time, Conor was the one to share the news, taking to Instagram to reveal all.
He said: "Heading home with my two healthy babies and an energized and healthy SuperMam. 2019 is off to the best start!"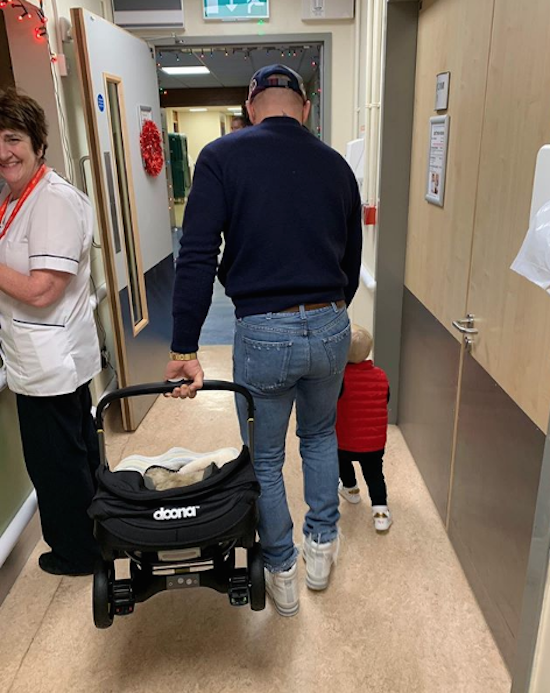 How adorable are the two McGregor babies!?