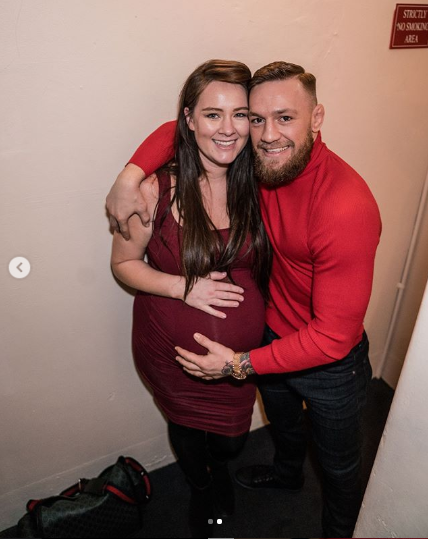 Dee Devlin has shared several sweet photos on her Instagram, and fans can't get over how much her son looks like dad Conor McGregor.
Dee welcomed their second child, a little girl named Croia in January, but has kept details of the new baby to a minimum.
Taking to Instagram this week, Dee shared a photo of herself with their first child Conor Jr, with everyone in the comments pointing out just how much he looks like the Notorious UFC fighter.
"Mini conor" one follower said.
"Wow! Conor's clone!" another added.
"Looks so much like Conor" a third said.
Many others couldn't get over how big Junior is, who is set to turn two in May.
Most fans were eager to see a photo of their daughter, who was born almost two months ago.
"Can't wait to see the little princess," one fan said.
Earlier this month, Conor shared the first look at the family of four in a poolside snap.
Dee can be seen cradling their little one while Junior looks at his daddy in the water.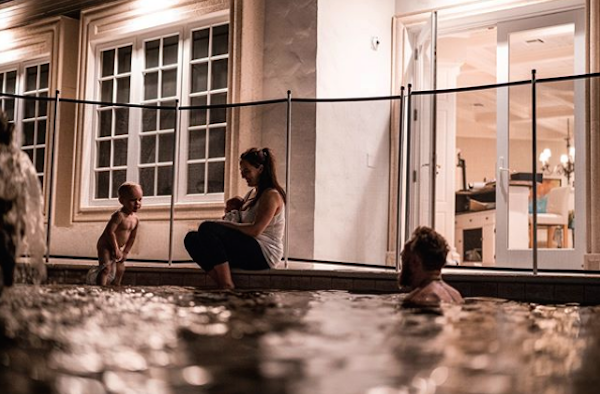 "Junior taking his weighted nappy off after finishing 100 laps in the pool," Conor joked.