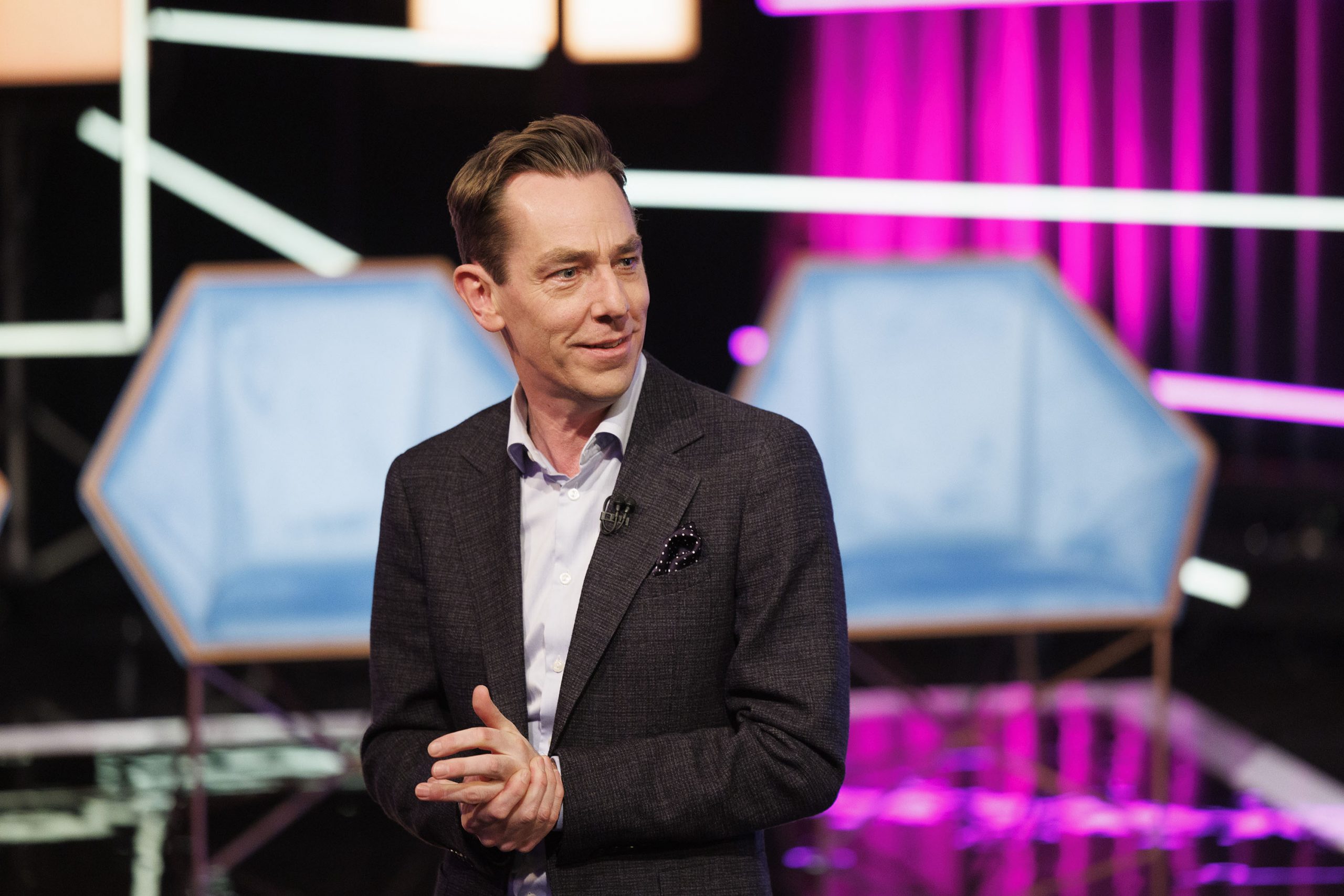 Ryan Tubridy really is going out with a bang.
The Late Late Show host only has three shows left before he hangs up his microphone.
Last week he had an exclusive chat with Ed Sheeran and this week he will be joined by another international singer.
On Friday, he will sit down with Canadian singer Michael Bublé.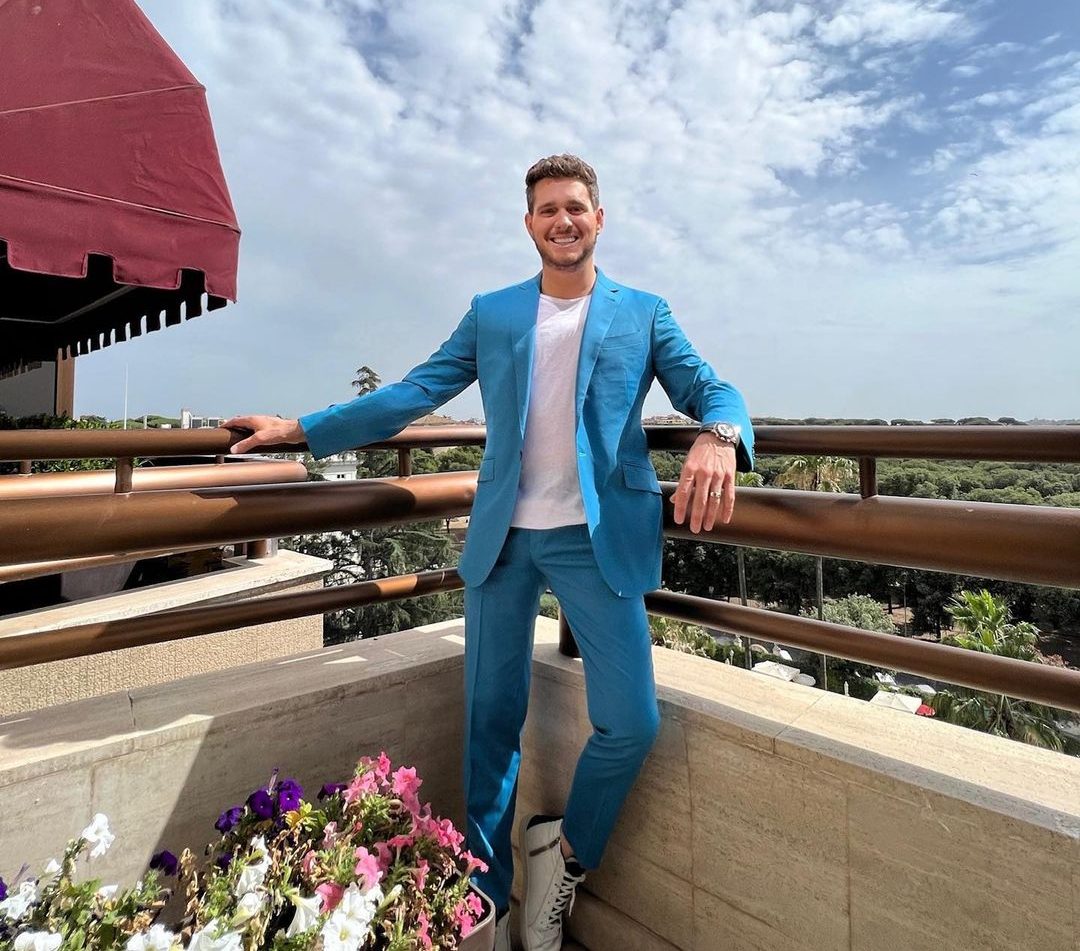 Michael is in town this weekend for his 3Arena shows on Saturday and Sunday.
Of course, he's no stranger to The Late Late as the singer has appeared several times over the course of his career and his formed a close relationship with Ryan Tubridy.
Last year, the pair teamed up to perform Frank Sinatra's hit song You Make Me Feel so Young on the show!
Ryan also shared that seven-time snooker world champion Ronnie O'Sullivan will be joining him in the studio.
He said: "I'll be joined by one of the most fascinating sportspeople of all time, he's a snooker legend, Ronnie O'Sullivan joining us live here.
"I'm intrigued to talk to him. [I] Talked to him once on the radio, but we'll see him on the TV next week."
We can't wait to hear who else will be on the Late Late couch this week!
The Late Late Show airs on RTÉ One this Friday at 9:35pm