Erin McGregor's eldest child Taylor hit a milestone this week as she turned 18.
The family, in true McGregor style, threw a lavish party to celebrate the big birthday.
They set off in the family yacht in Dun Laoghaire as Taylor and her friends partied aboard, Erin's parents Tony and Margaret also joined the party.
Erin shared a series of snaps from the fabulous looking bash.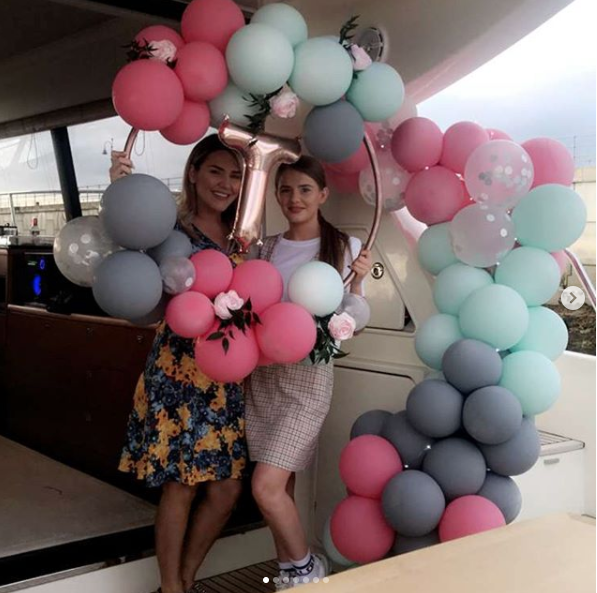 "My firstborn 18 today, may you always chase your dreams," Erin said.
"Never give up on what you want. We love you @taylormcgregor_ , Thank u to my family for always been there for us," she added.
The boat was covered in colourful balloons, a big birthday cake and plenty of food and drink.
It was an emotional day for Erin, who was just 18 herself when she had her eldest daughter.
The Dancing with the Stars finalist has one son, Harry, who turned two this month.
Check out all the pics below.