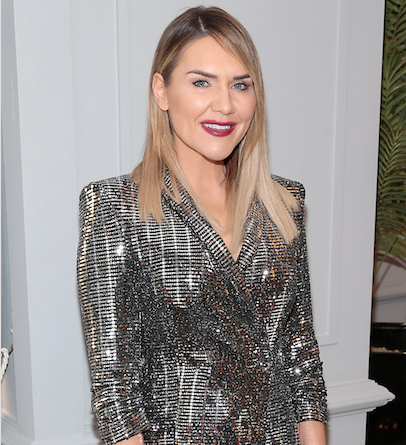 The silver blazer dress is not a new phenomenon, it was hugely popular around this time last year and we can see why.
It's made a comeback for the festive season this year and many of our favourite and most stylish celebs have been sporting it at events and parties over the last few weeks.
You may have seen stars sporting the Zara version, which came out last year and costs around €69.95, which has been seen on Glenda Gilson, Amy Huberman and Clementine MacNeice among others…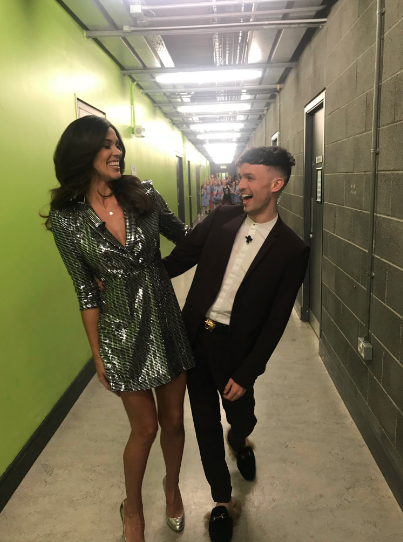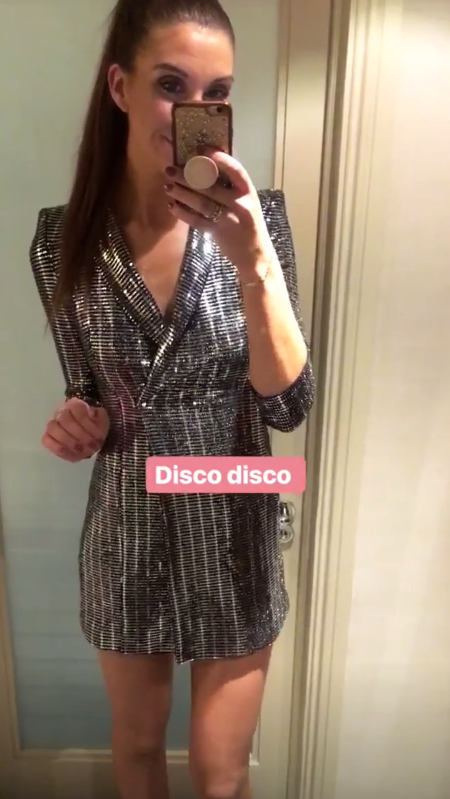 Or the F&F version from Tesco's clothing range which Cassie Stokes recently wore.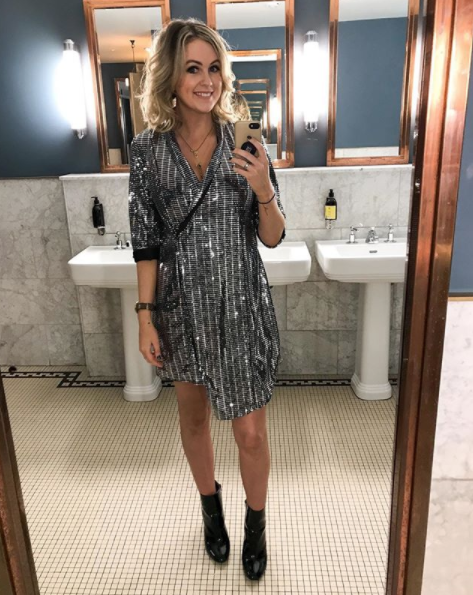 But before you start to think that Instagram is oversaturated with the gorgeous glitzy piece take a leaf out of Erin McGregor's book and switch it up.
The Dancing with the Stars finalist showed us a new way to wear the dress, giving it a new lease of life.
The star paired the gorgeous blazer dress with a pair of black jeans and sparkly shoes to make it slightly more casual but just as classy and sophisticated.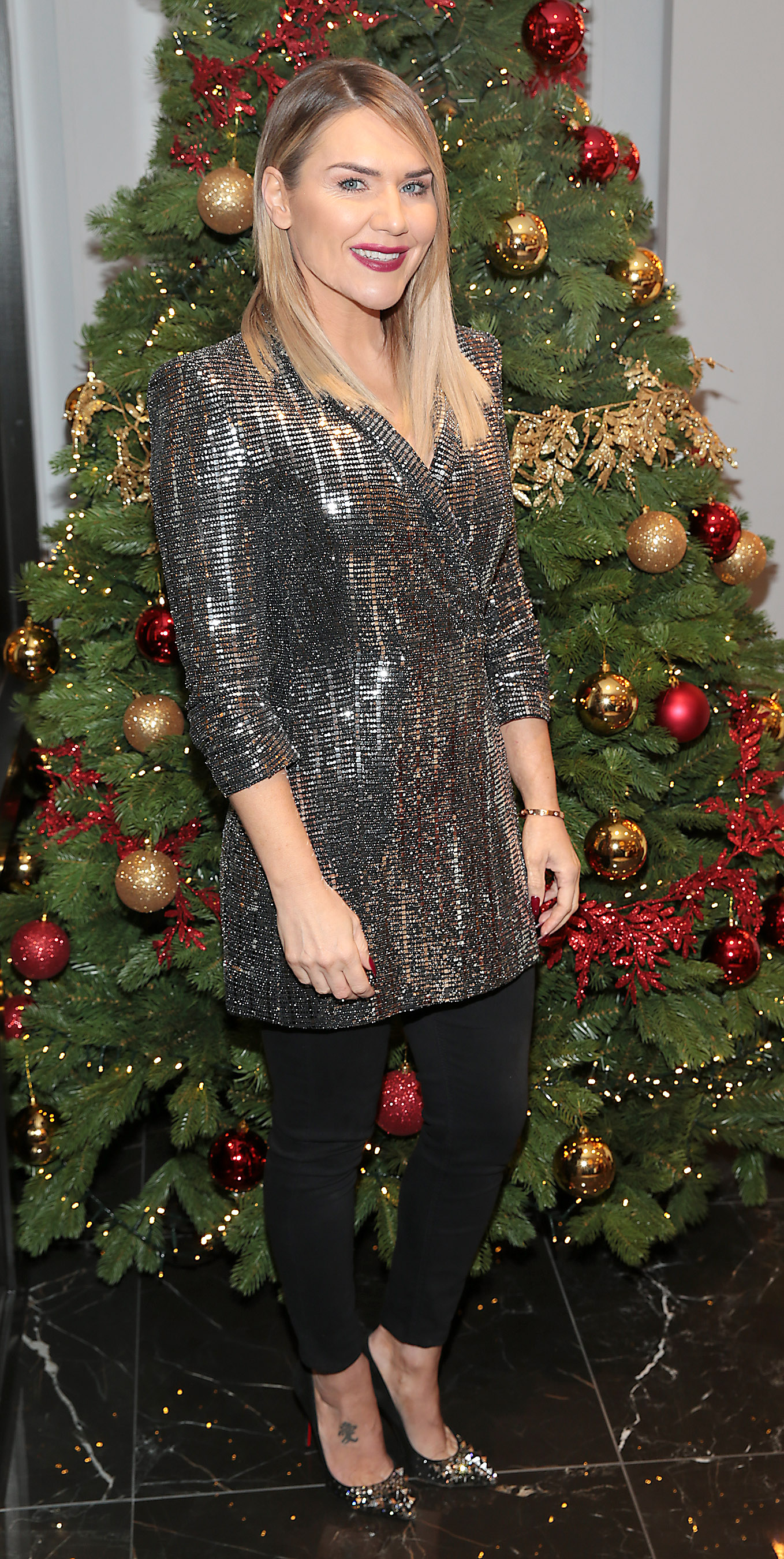 Erin told VIP Magazine that she took it out of the wardrobe again after wearing it for a wrap party earlier in the year.
"Would you believe this was from Zara in March! I wore it as a dress to the wrap party for Dancing with the Stars with over the knee boots at the time. I saw they were back in the shops and decided to put over jeans."
And if silver is not your thing, check out the gold version Zara is currently stocking.