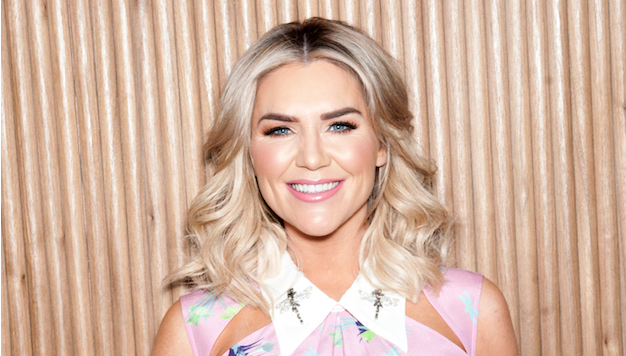 My VIP Loves sees our favourite celebrities share significant moments in their life through a series of photographs.
Former Dancing With The Stars Ireland contestant shares her favourite photographs with VIP, and the stories behind them!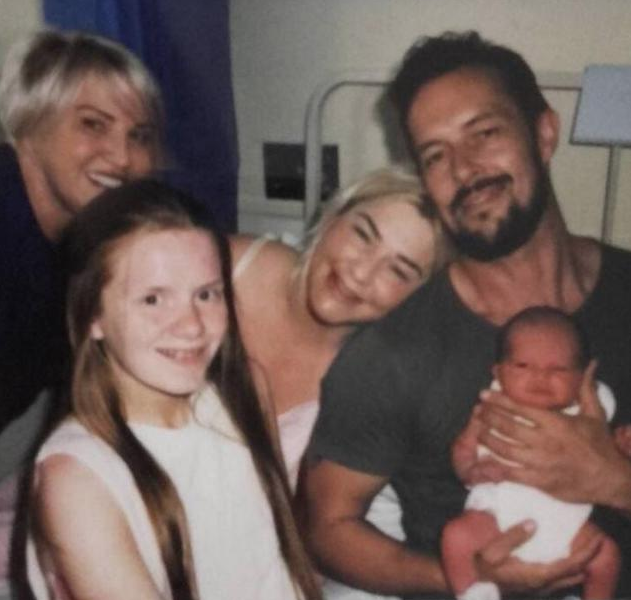 Dream Day: This is one of my favourites for obvious reasons. Pure happiness.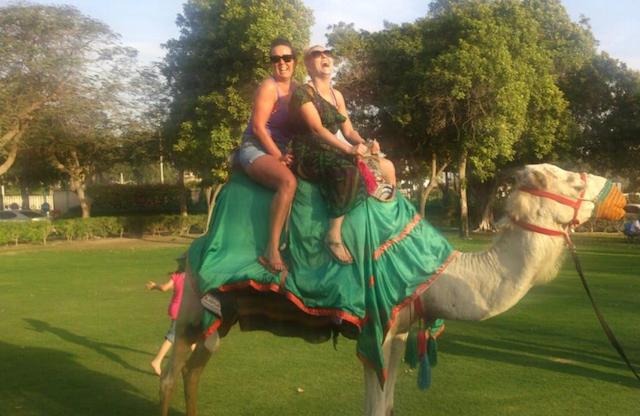 On Your…Camel?: On holiday with my best friend in Dubai. This pic reminds me of how much fun we have together.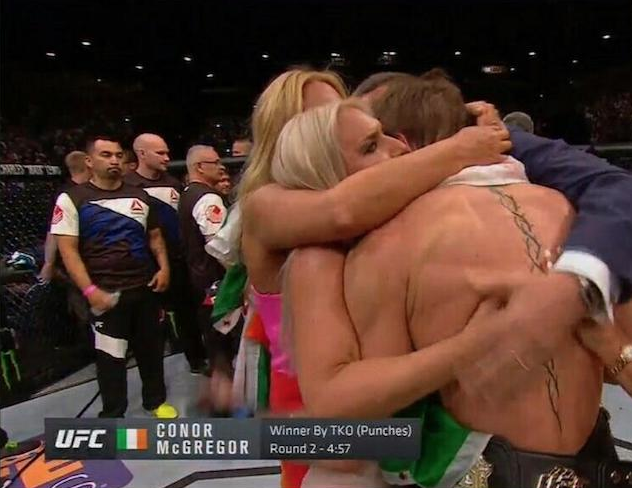 Victorious Notorious: I love this one because it really shows how much we love each other.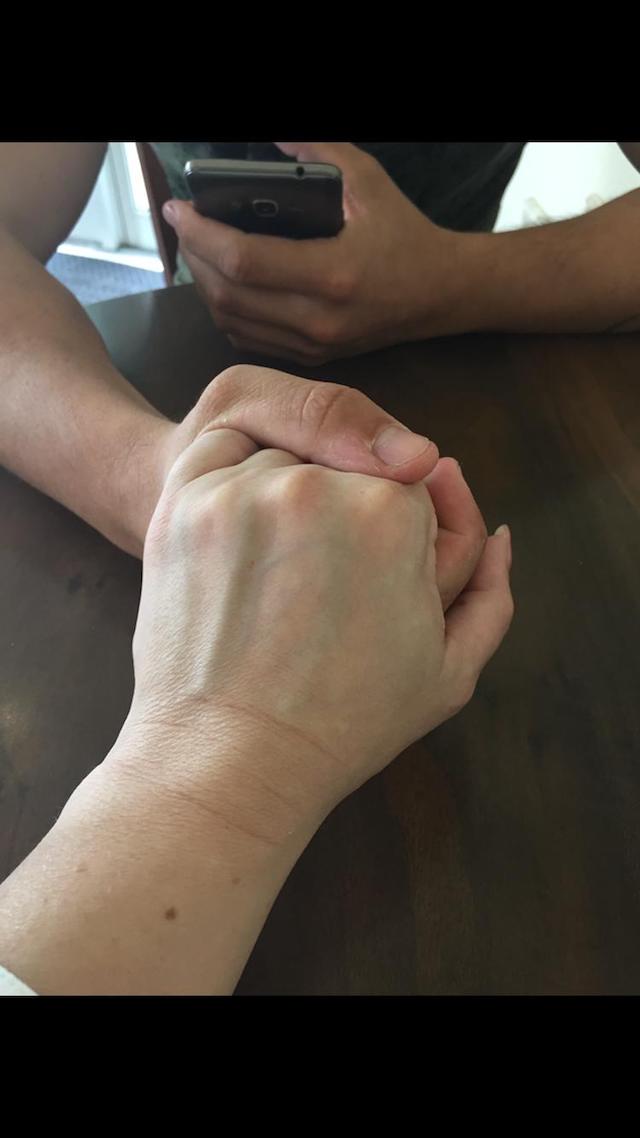 Precious Moments: This was taken in the Coombe hospital's cafe before I was taken up to the labour ward. I will never forget how nervous I felt. I needed Terry's hand more than ever.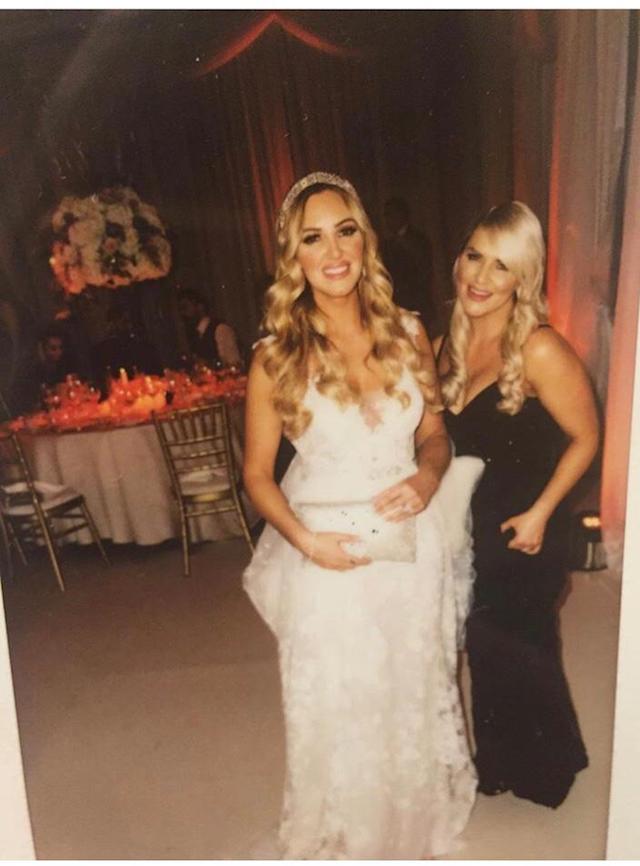 Dream Day: When my sister Aoife got married, I was so overwhelmed. She was so beautiful and happy, and it was so wonderful to be a part of that. I'm sure all sisters can relate.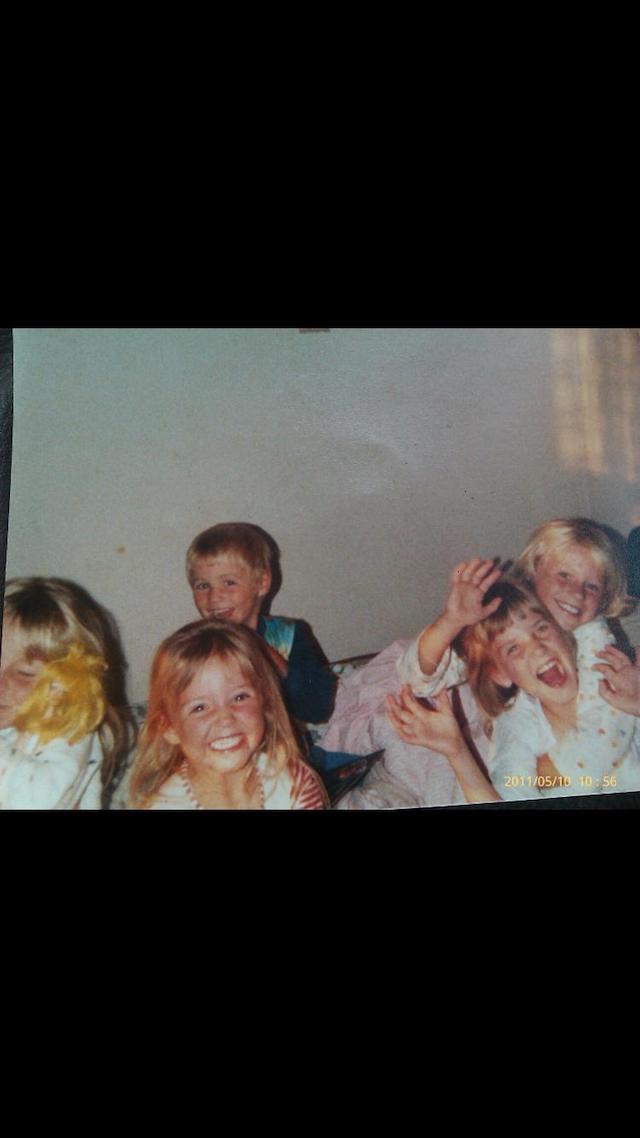 Throwback: This is me with cousins and my sister when we were young. We have always been a close family, and seeing old photos brings back so many childhood memories.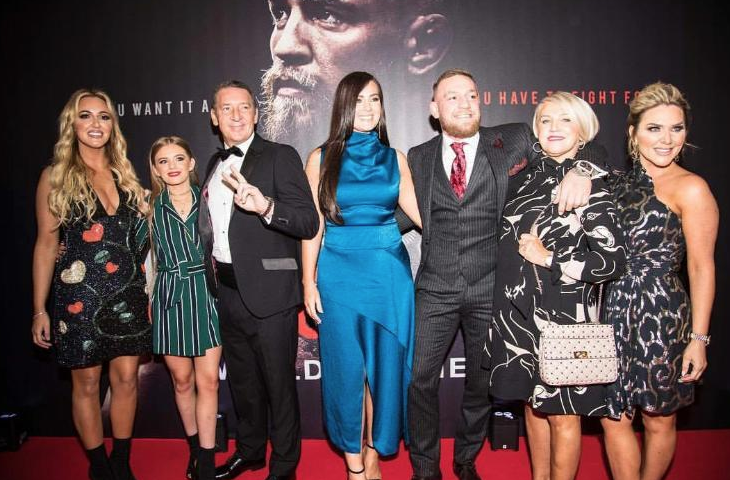 A Family Affair: My brother Conor's premiere. To be at a family member's movie premiere is so surreal… to be there to witness all they have achieved is really special.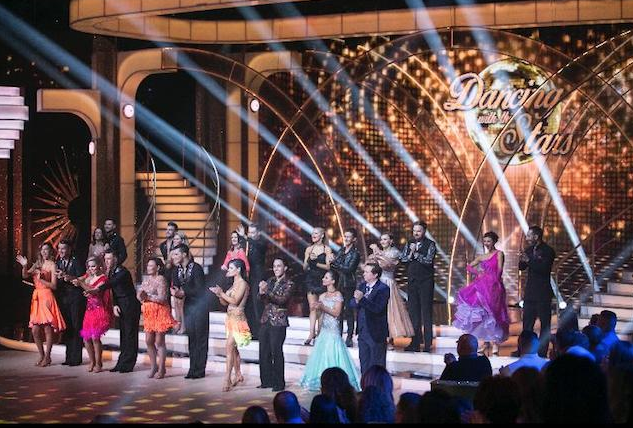 Keep Dancing: This is from DWTS, where I have so many great memories it was hard to pick just one.  It was one of the greatest experiences of my life (besides my kids) and I met so many great people. I'll keep it close to my heart forever.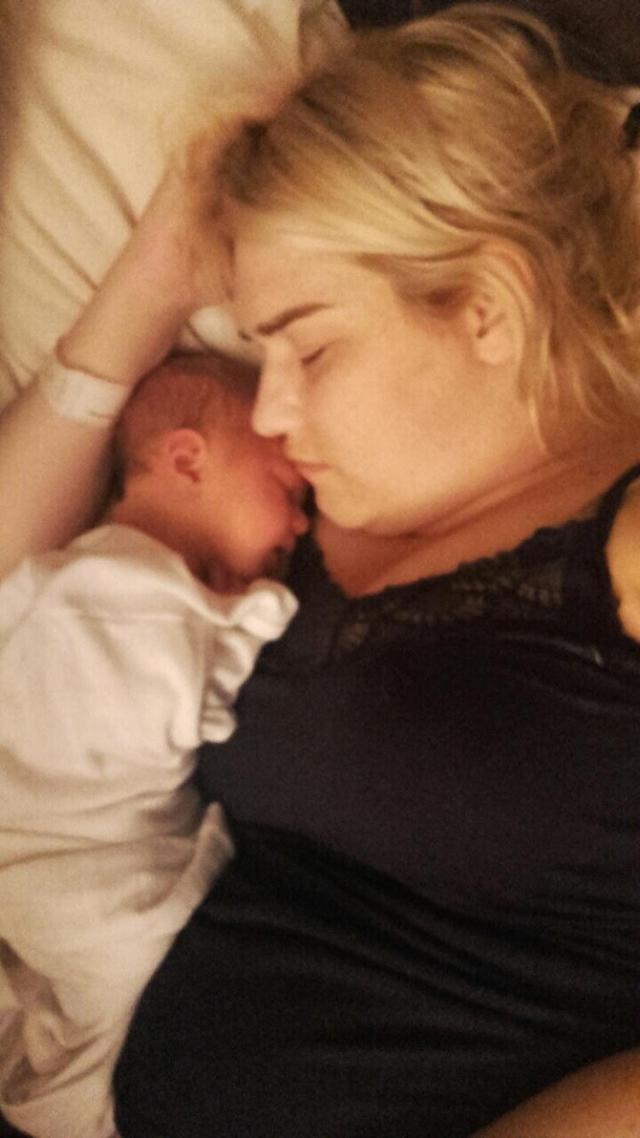 Moment With Mummy: This is me just home from the hospital, tired and exhausted but so in love with my baby. Looking at this takes me right back to that feeling, the best in the world. There's nothing like it.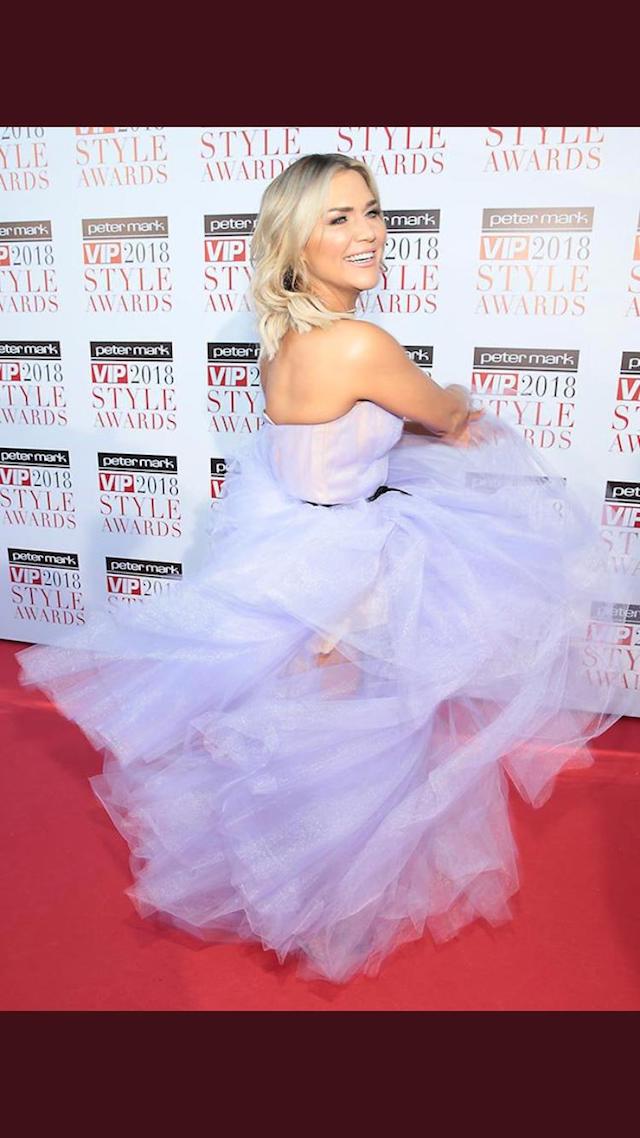 Event of the Year: This year's VIP Style Awards. As far back as I can remember, I have watched the awards from my house. I was so happy to be invited. It felt surreal to be at something I've watched at home in my house coat.