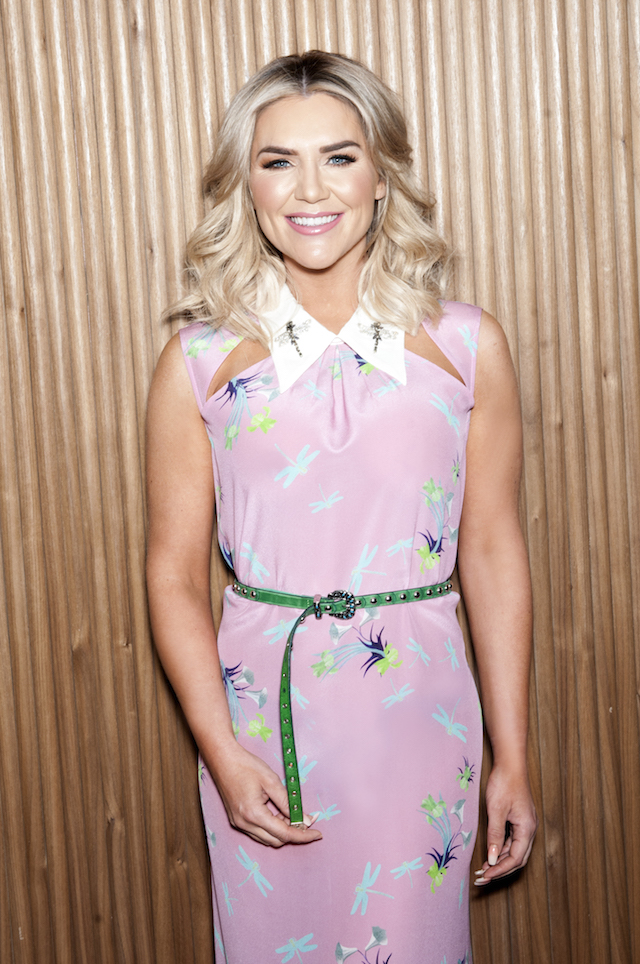 Erin McGregor has shared an inspirational post as she begins rehearsals for her role in this year's Olympia Panto.
Erin, who competed in the second season of RTE's Dancing With The Stars Ireland, will be taking on a whole new role when she joins James Patrice, Jake Carter, Rory Cowan and many other in Polly & The Magic Lamp in the hugely anticipated Panto.
The mum of two will play the character Ann Wha', shared a sweet post ahead of her first rehearsals for the exciting show.
"When I decided to change the direction of my career I knew it was a risk," the beauty posted on Instagram alongside a behind the scenes shot of the cast,
"The stability a 9-5 job can give is not something to let go of lightly. There are days (especially with social media) where I think 'I'm getting no where, its not worth it, give up (and pick up hair tools again)
"Then there is moments like this. Where I sit with a group of people, read a script and think yes this is all worth it.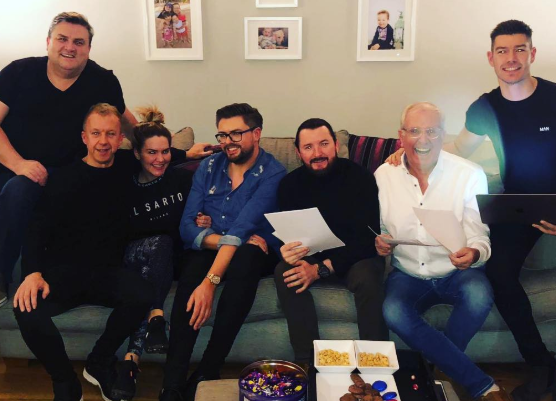 "I felt like I belonged in that room with these amazing talented guys. This was worth the self doubt, all the moments where I thought I'm getting no where. It's never too late to start again.
"Thank you for this amazing opportunity. I honestly can't wait to give it everything I have."
We can't wait to see the whole cast do their thing!