With Dancing with the Stars set to kick off in the new year, there has been much speculation about who will take part in season three.
It seems that newly papped photos of Darren Kennedy may have revealed the first act!
The presenter and stylist was spotted walking with DWTS professional dancer Karen Brady in Temple Bar.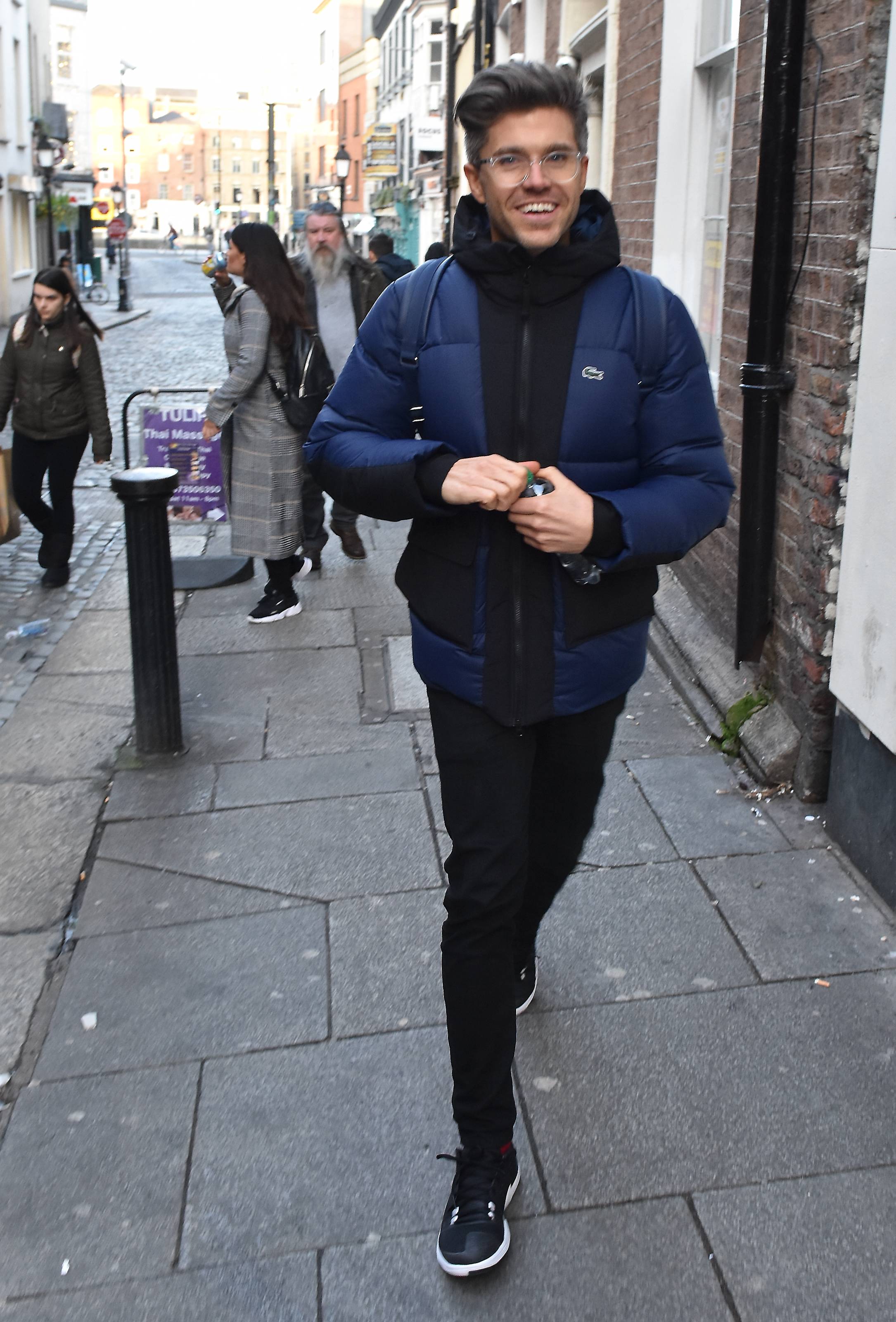 Karen, who is dating Jake Carter, who she won with on series 2, can be spotted behind the stylish star.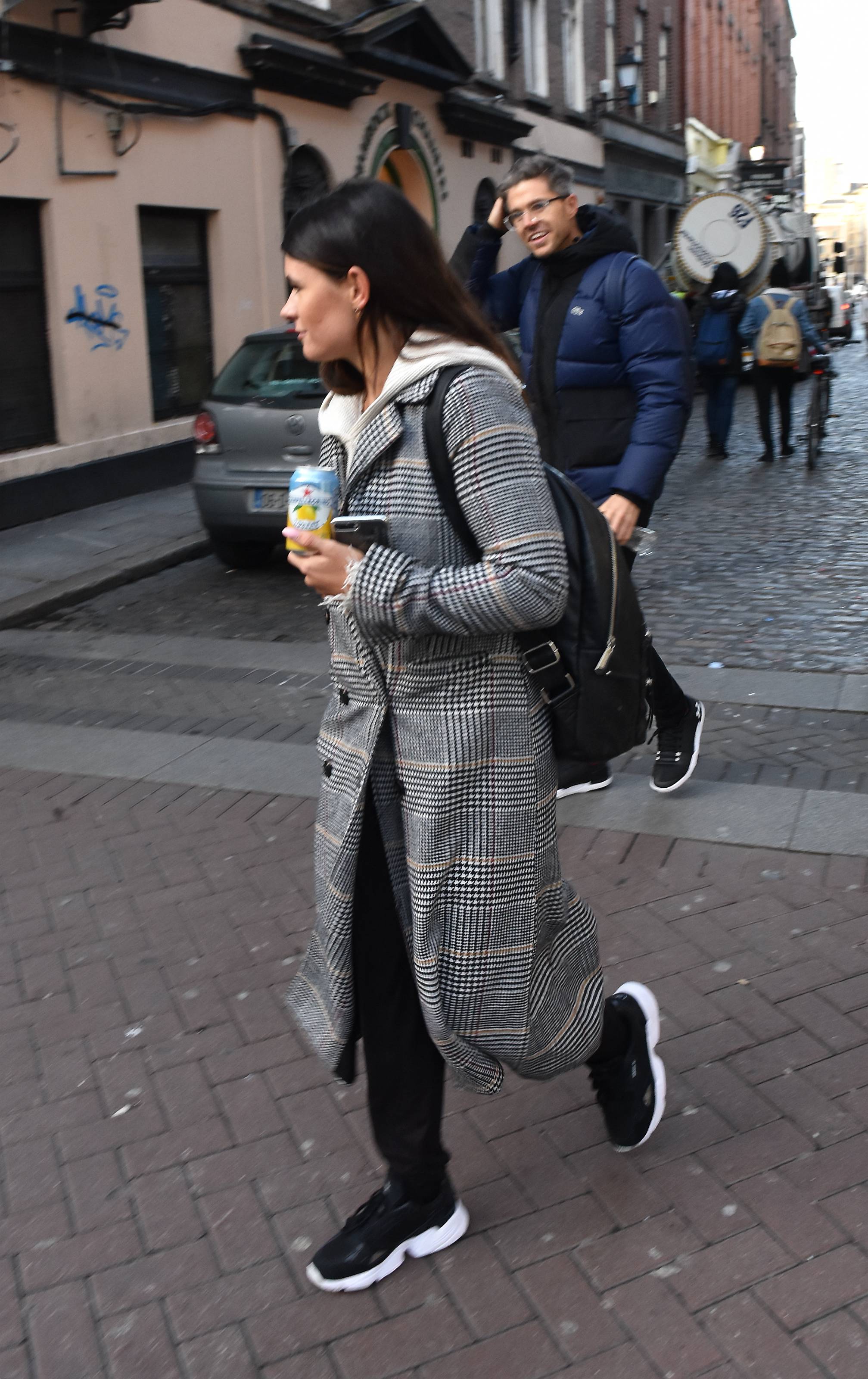 The pair can be seen casually dressed refreshing with some cold drinks, presumably after an intense practice.
Other names that have been rumoured to be taking part in the show include Mrs Brown's Boys star Eilish O'Carroll who plays Winnie McGoogan.
Love Island star Shannen Reilly McGrath and presenter Lisa Cannon also revealed they'd both be interested in taking part.