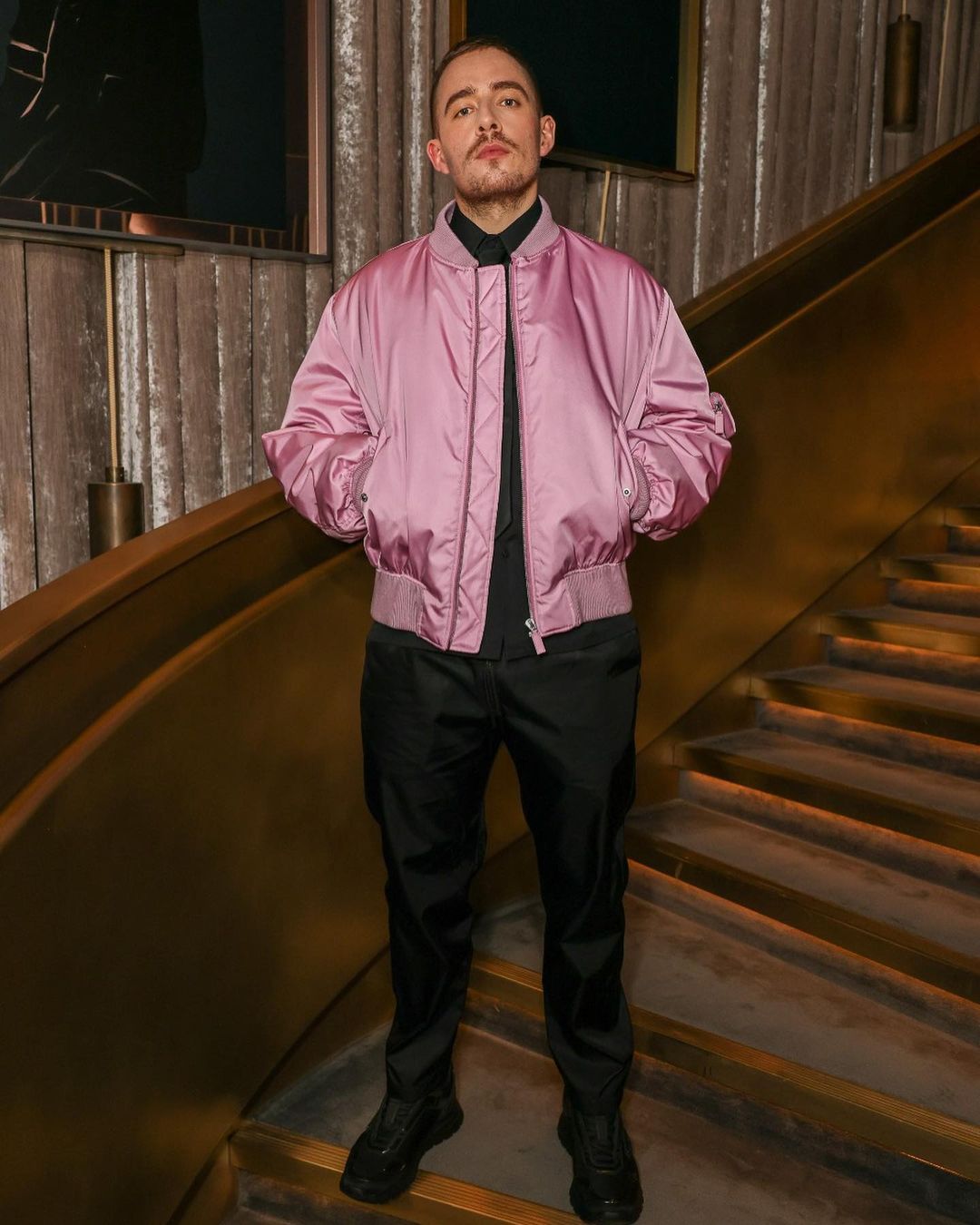 If you didn't manage to catch Dermot Kennedy when he played in Ireland earlier this summer then we have some good news for you.
He is set to perform a busking concert this week all for charity.
While he may currently be in America on tour, he has made sure that his fans around the globe will be able to tune in.
He is set to perform in Toronto, getting back to his humble beginnings of busking.
View this post on Instagram
The Something to Someone singer will stream his performance live on his TikTok. Of course, the time difference means that it is pretty late.
We'll have to tune in at 11pm tonight, Tuesday 2nd of August.
He wrote on Instagram: "Tomorrow's busking session at Toronto's Trinity Bellwoods Park will now be at 6pm EDT so hopefully more of you can come down/tune in!
"It will be in support of @unisonfund and the incredible work they do so please consider donating if you can.
"All will be Live on my TikTok too so catch me there if you're anywhere else in the world @musicontiktok."
Dermot has been keeping us up to date with his adventures around the continents of North and South America.
The singer poked fun at his experience with an Irish name while touring in the USA.
Taking to Instagram, the Dublin shared a coffee he had order with his name on the cup spelt correctly. Which was such a rare occasion, he joked: "Incredible!! The illusive correct spelling. Hallelujah"