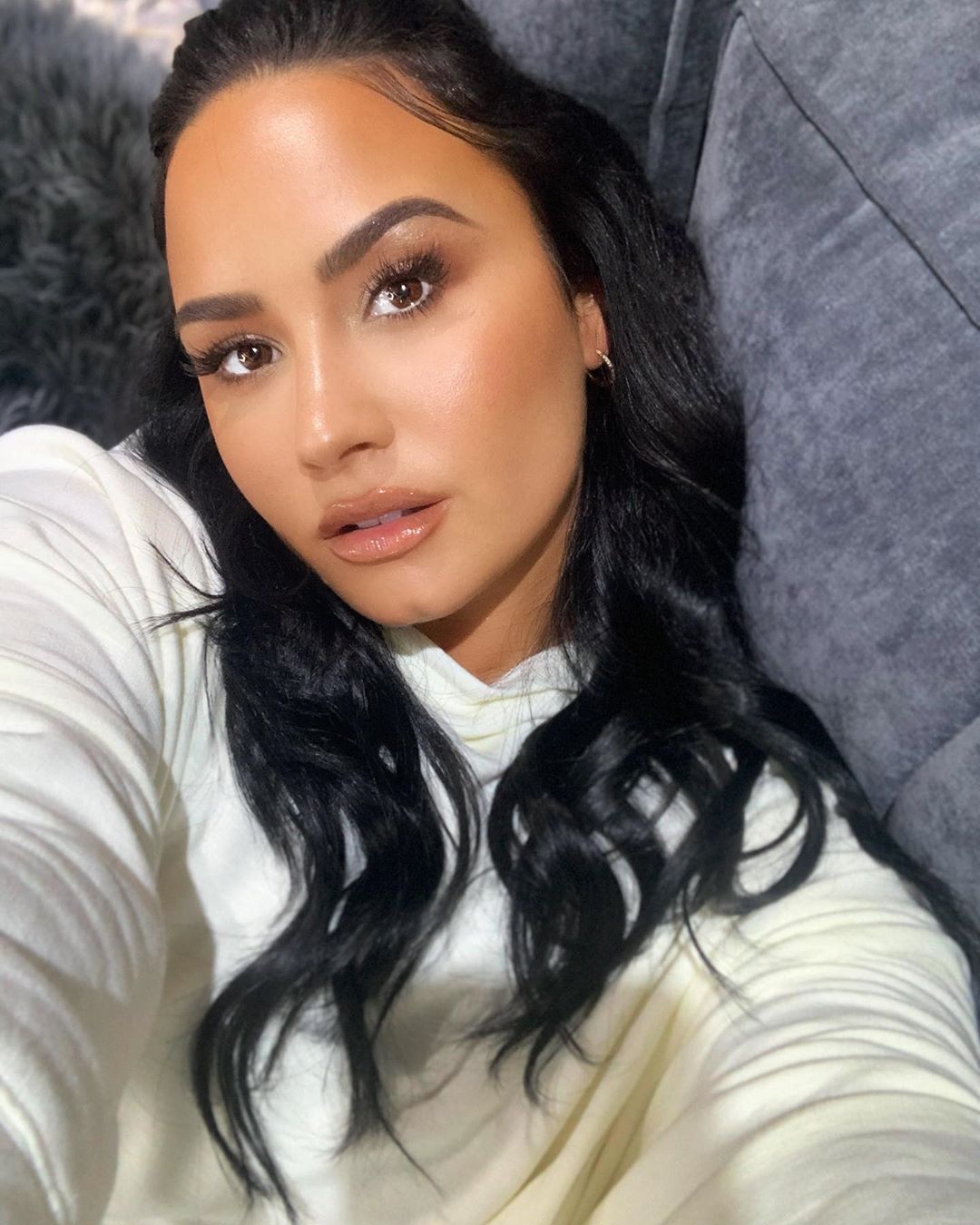 American singer Demi Lovato has included an Irish charity in an urgent appeal for mental health support.
She has launched that campaign which specifically supports mental health charities which provide people with a text message service in response in a crisis.
Demi is championing a campaign to raise money for The Mental Health Fund with the help of Virgin Unite, Royal Bank of Canada and Draper Richards.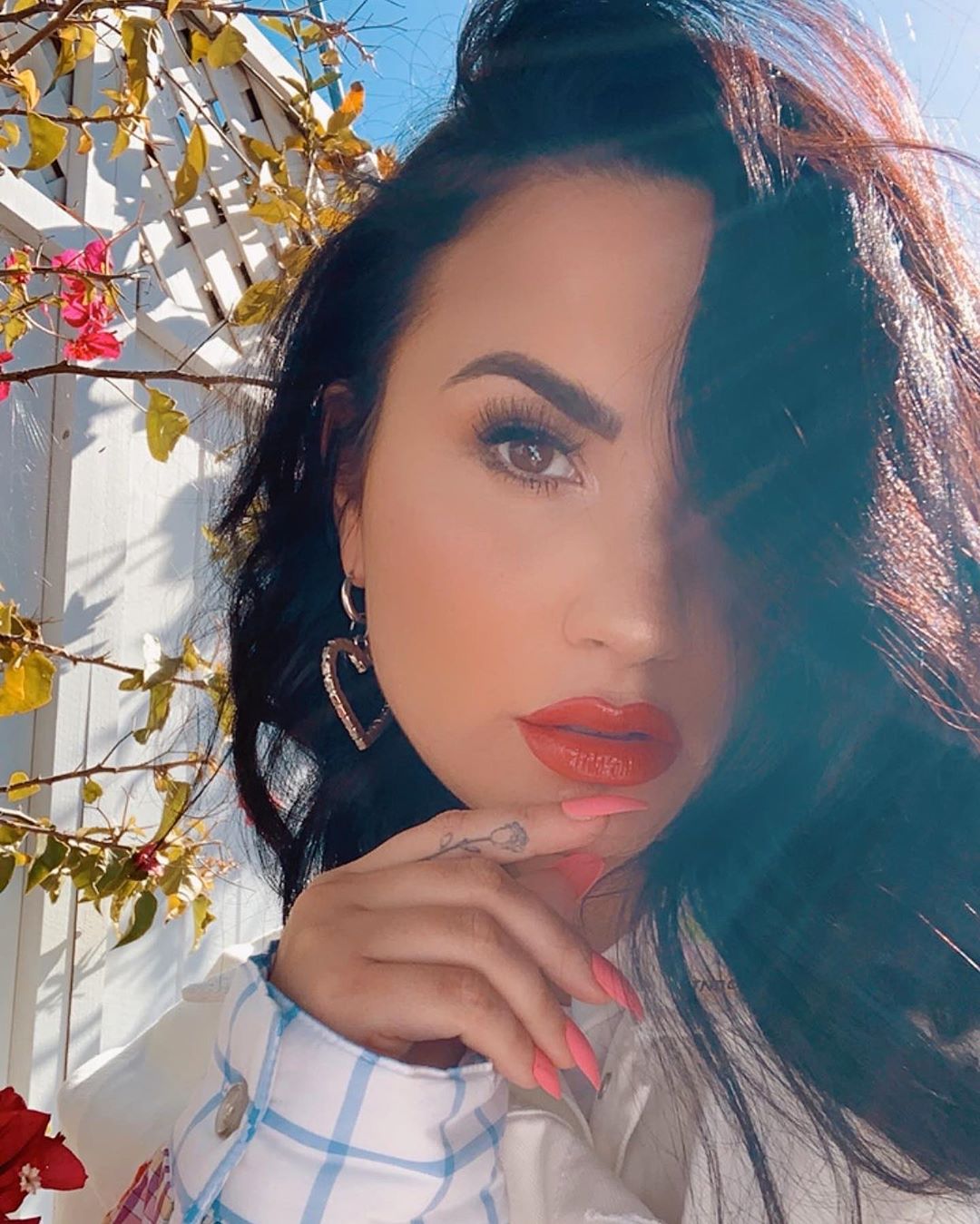 So far the fundraiser has already generated over €1.8 million and will be going towards mental health charities all over the world.
One of the organisations chosen is Irish charity, Spun Out.
The charity, which launched in 2005, aims to provide information to those between 16-25 on how to look after their mental health and live happy, healthy and active lives.
View this post on Instagram
It is expected that €350,000 of the money raised will go to Spun Out so that they can continue the 24/7 support they provide.
This is especially needed now, with people globally struggling with their mental health more than ever during the current Covid-19 pandemic.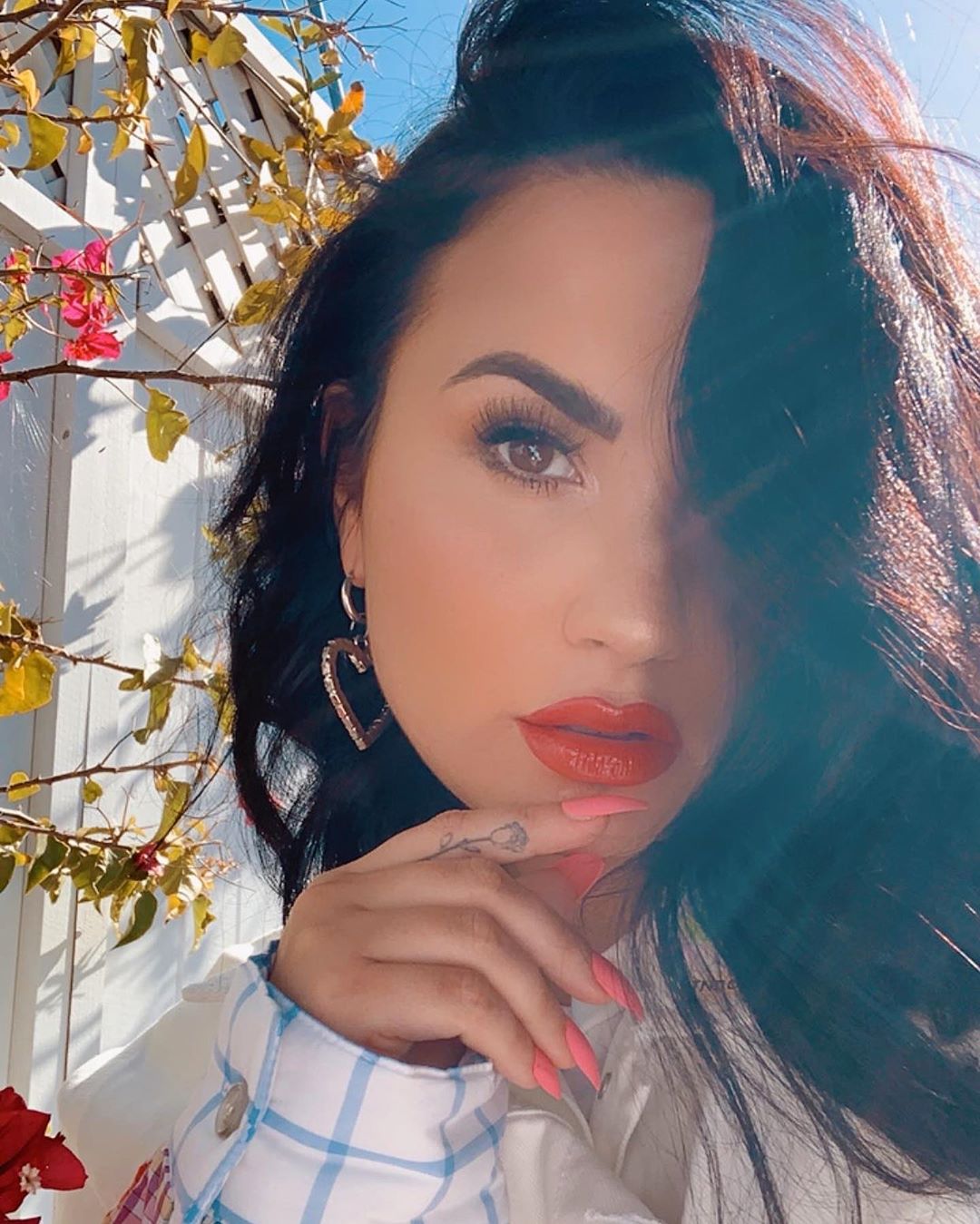 In a statement released by Demi she said;
"So many people have been left alone with their thoughts, their abusers, their anxieties — and are struggling with the uncertainty of these times.
"I know not everyone has the ability to get the help they need so my hope is that this fund can bring support to help alleviate some of the hardship and pain people are going through."