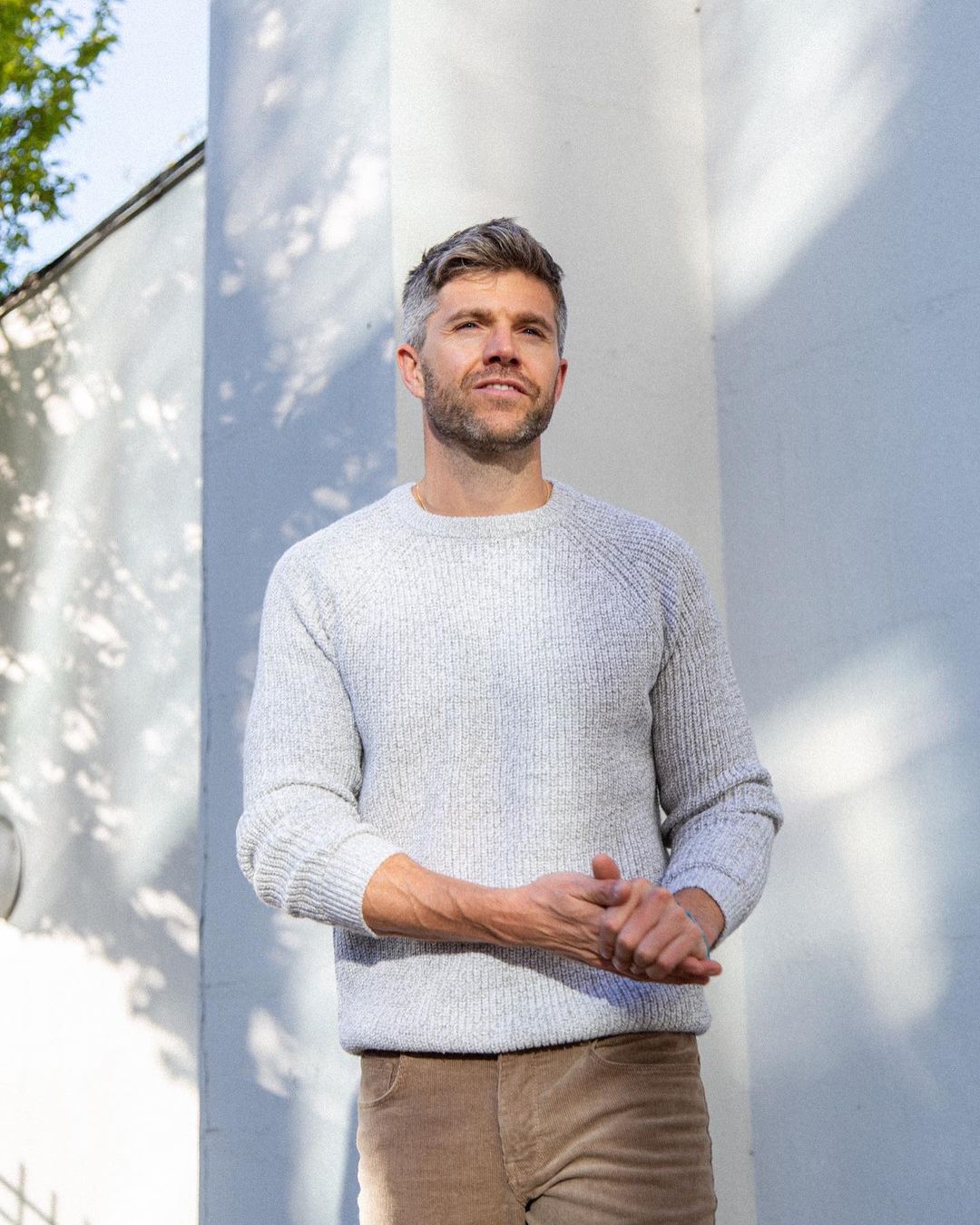 As today is the first of November, it also marks the beginning of charity campaign, Movemeber.
The initiative, which first began in 2003, has always been about changing the face of men's health on a global scale. The idea is simple, men throughout the month of November will grow a moustache to raise money for charity.
The charity uses the funds raised to deliver innovative, breakthrough research and support programs that enable men to live happier, healthier and longer lives including mental health and suicide prevention, prostate cancer and testicular cancer.
View this post on Instagram
Not only does the charity focus on big health issues for men, but it also promotes a healthy lifestyle which includes staying socially connected, and becoming more open to discussing their health.
One of the most important aspects is mental health as globally, one man dies from suicide every minute. That's over half a million fathers, partners, brothers and friends each year.
With Covid-19 this year, encouraging men to talk openly about their feelings is more important than ever. From missing family, friends and a sense of 'normality', we need to continue to support one other and feel comfortable when it comes to the subject of mental health.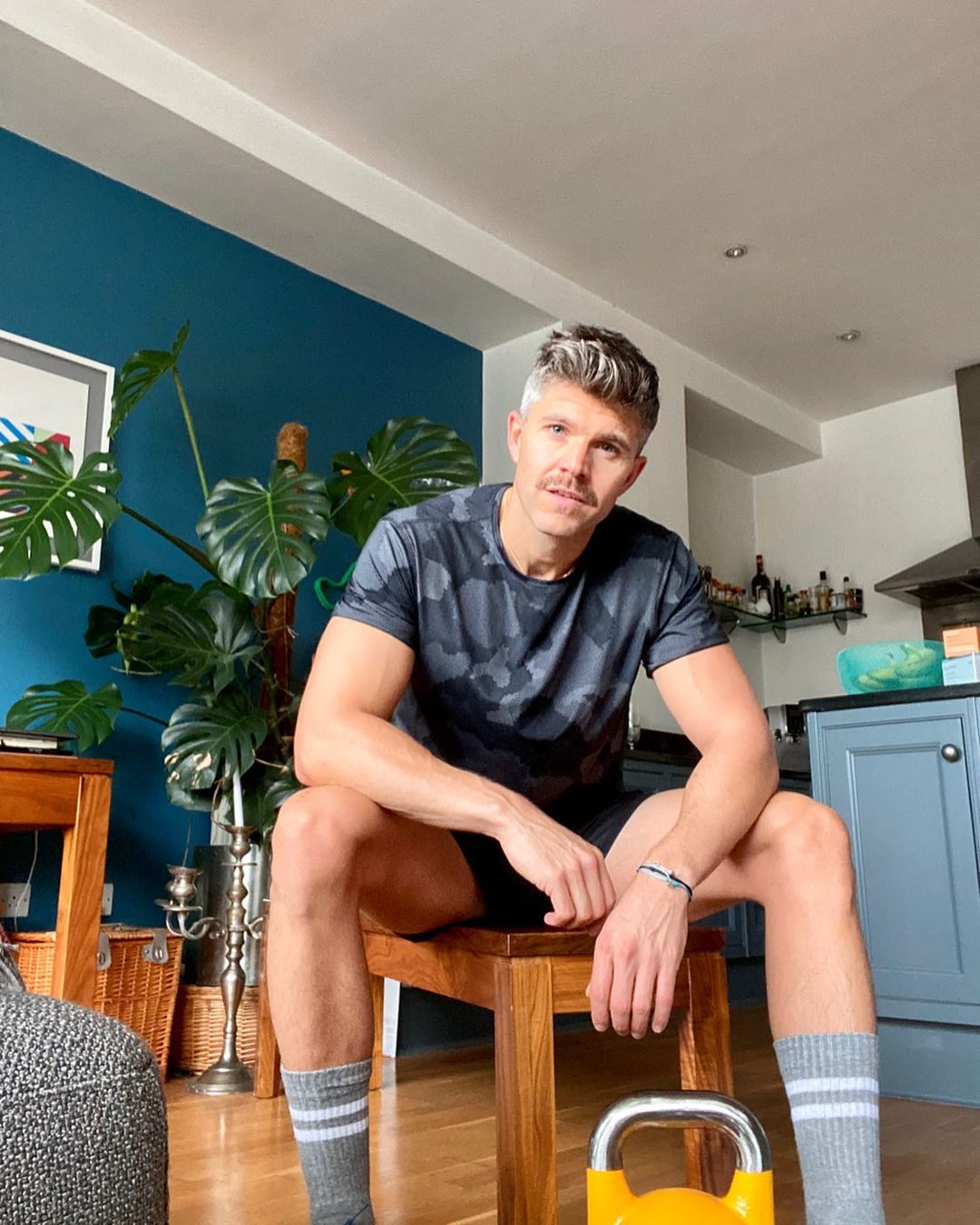 This year, the men's charity is teaming up with celebrity TV broadcaster Darren Kennedy as one of many ambassadors throughout the month and to encourage others to make positive steps towards men speaking-up should they or someone close to them be struggling.
Kicking off the Lock Down – Shave Down – Get Down campaign Darren Kennedy said, "I've long-time admired the incredible work of Movember so naturally I'm very excited to be an ambassador for this year's campaign."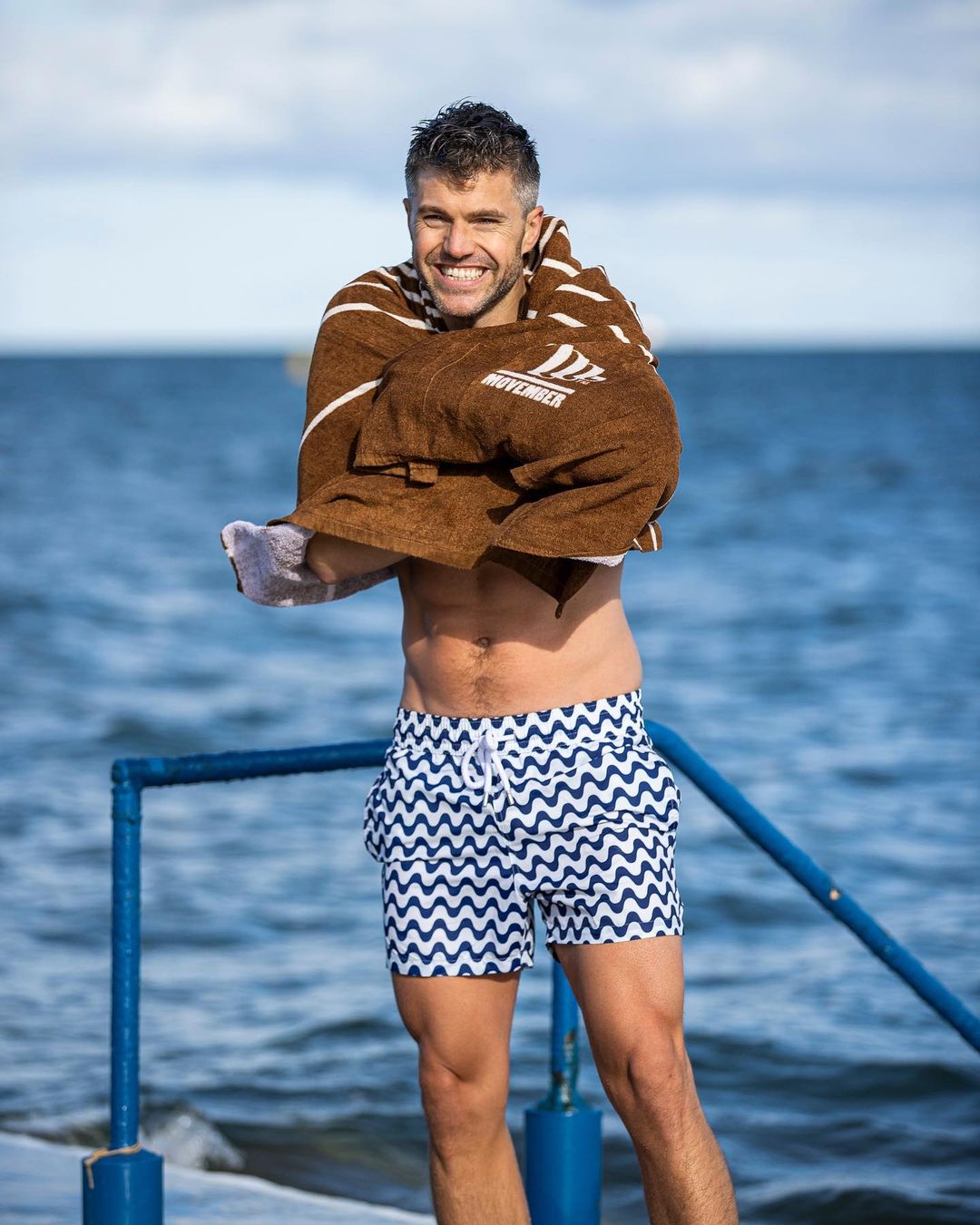 "The pandemic has really challenged my own mental and physical health. And I know I'm not alone in feeling it. Our communal mental, emotional and physical health has taken a battering this year as a result."
"For me, throwing myself into the Irish Sea has been areal tonic – both mentally and physically. Anything that encourages a conversation, encourages guys who might be struggling to reach out for help or just have a chat with a mate can be a lifesaver."
To donate or learn more, please visit movember.com.