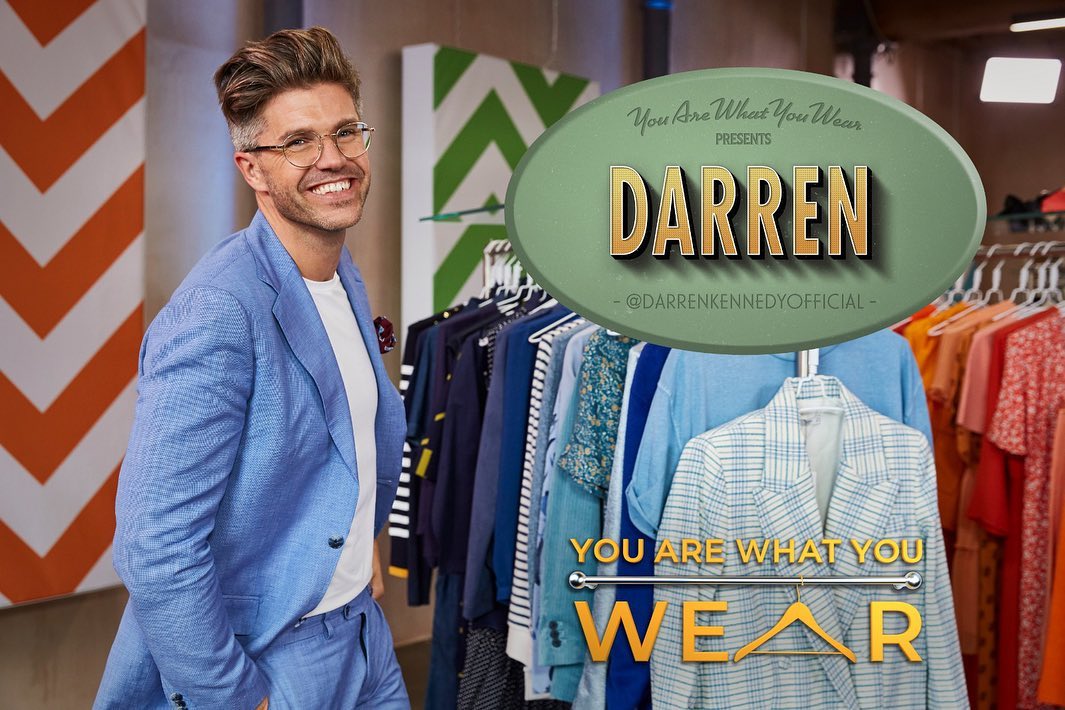 Darren Kennedy has just announced an exciting new venture. The Irish presenter will be one of five stylists in a new fashion makeover series 'You Are What You Wear.'
Posting to Instagram today he said; "Beyond excited to be sharing this news today!"
With Rylan Clark Neal hosting the show, he will have the help of five stylists to transform people's wardrobes. All of the stylists will bring their own personalities and opinions offering a diverse and interesting selection.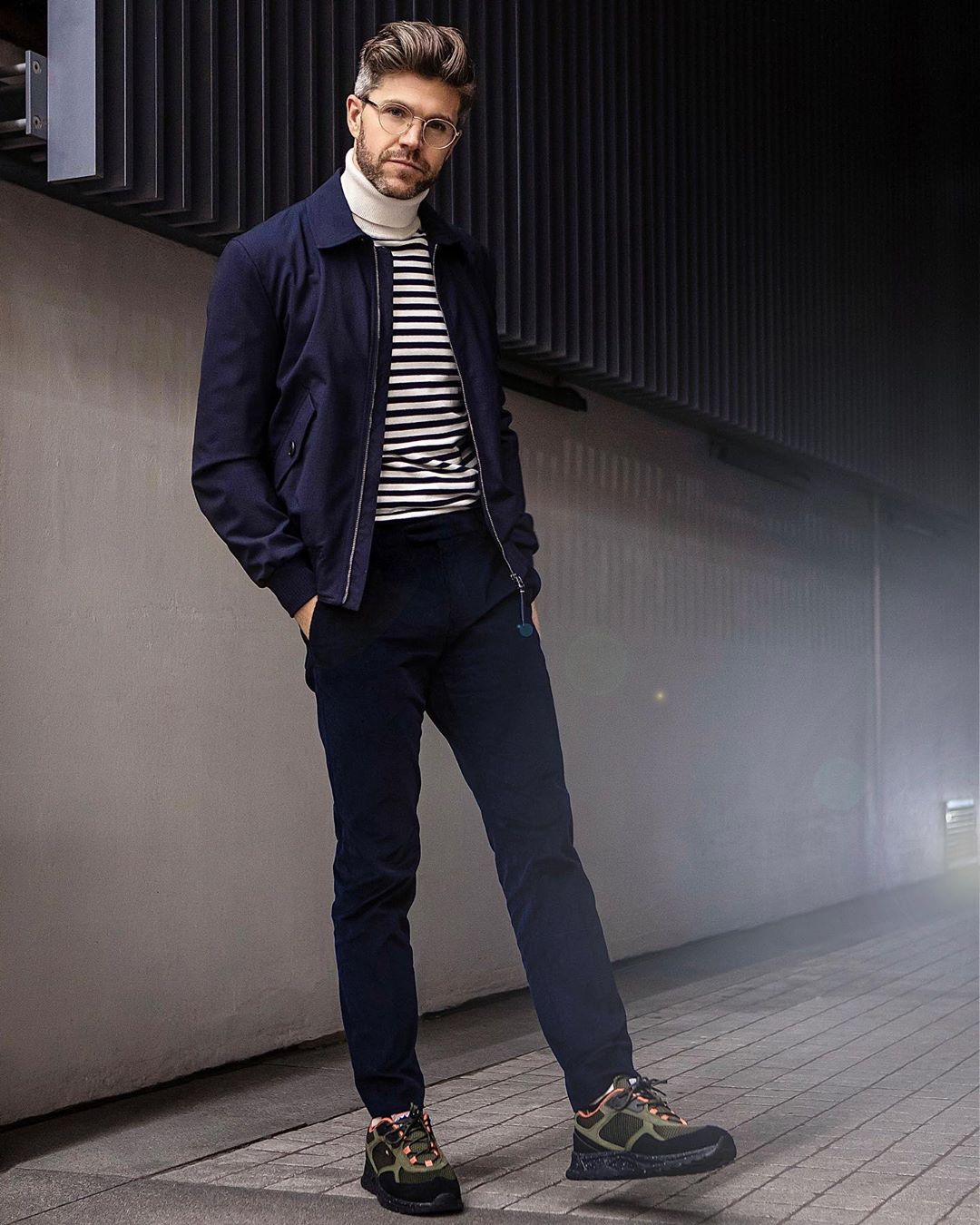 Each contestant will chat with Rylan about what they wish to change about their style and unbeknownst to them, the five stylists will be watching and listening in the 'mirror room.' From there they will decide between themselves who is best suited to tackle each make-over.
The show will take place in a 'department store of dreams' with everything the stylists could need to complete their transformations.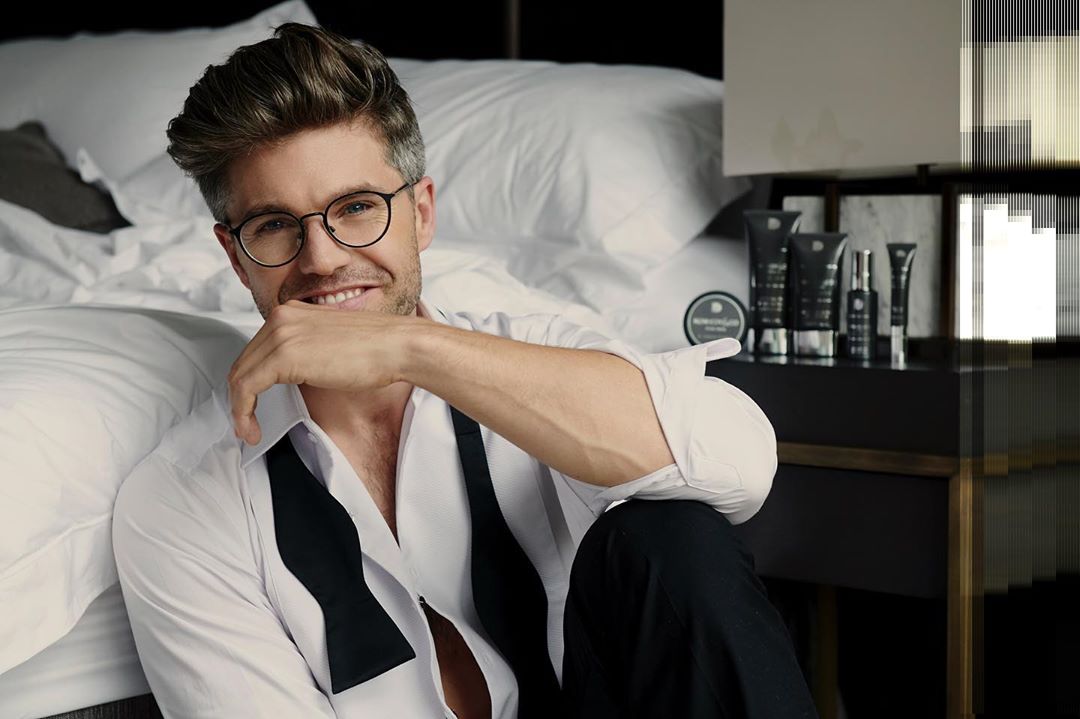 Darren is known for his love of tailoring but he also brings a laid-back, LA vibe to his looks that always make him appear effortless.
The show starts on Thursday 26th of March at 8pm on BBC One.