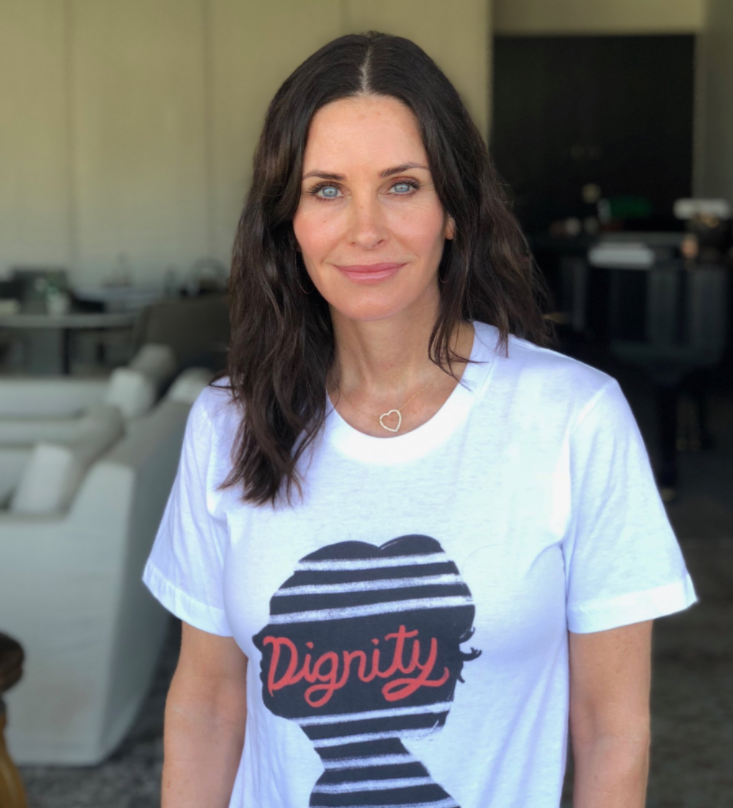 Friends actress Courtneney Cox has shared her support for the Repeal the 8th campaign.
The actress took to Twitter this week to share a video created by the Together for Yes group.
Along with a link to the video, she simply said: "Repeal the eighth!!!"
An open letter calling for a Yes vote on May 25.

We are all #together4yes

Vote Yes on May 25 for a more caring and compassionate Ireland. pic.twitter.com/dSG3W1TGRC

— Together for Yes (@Together4yes) May 6, 2018
The video features well-known faces such as Victoria Smurfitt, Tom Vaughan Lawlor, Cillian Murphy, Saoirse Ronan and many more sharing why they are voting yes in the referenfum on May 25th.
The stance from the actress caused a mixed reaction in the replies.
"No thanks monica, we cherish all the children of the nation equally! #SaveThe8th" One person said.
"Thank you from the bottom of my heart for your support in this. #repealthe8th #Together4Yes" another added.
Courteney is engaged to Irish star Johnny McDaid from Snow Patrol.
The 53-year-old is not the only international star to share her support for a yes vote.
Earlier this month, Modern Family star Sarah Hyland shared her own message on Twitter.