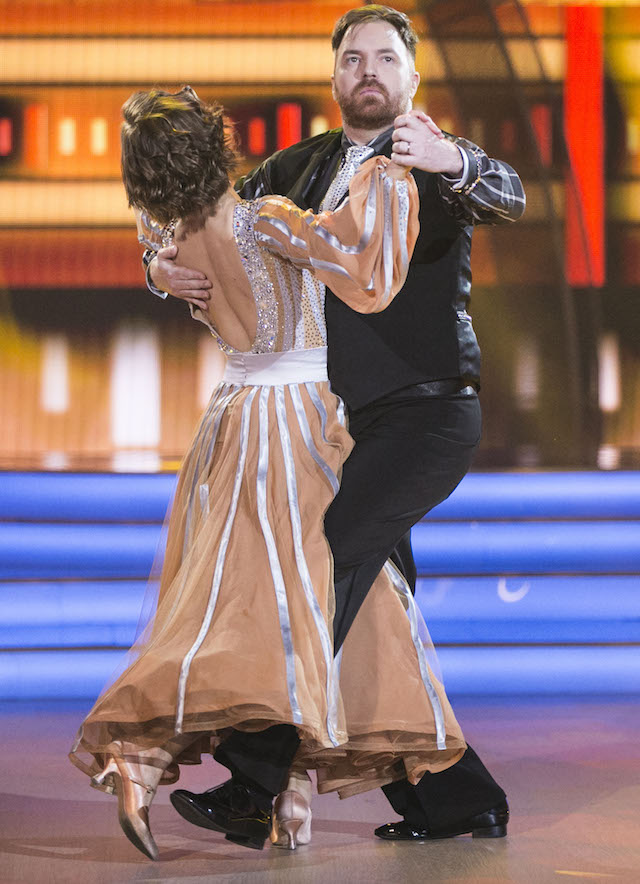 Bernard O'Shea has revealed his incredible weight loss following his time on Dancing with the Stars.
The Breakfast Republic presenter was sent home on Sunday night after competing against Erin McGregor in the dance off.
Throughout his time in the competition, the RTE star dropped the pounds but joked about how he'll enjoy putting it back on.
Speaking to VIP Magazine, Bernard said, "It's been a rollercoaster, but it's been great fun. I'll miss it. I'll the training more than anything, the regular movement, the craic on the weekend, the fun with the lads – of course I'll miss it.
"It's been a huge part of my life for three months. I lost two stone. I started off as 16 stone 8 pounds, and now I'm 14 stone 8 pounds. I'm going to have to try put back on that back on now."
The show won't be the same without him!