Marissa Carter has revealed the decision to quit all her personal social media pages.
The Cocoa Brown founder explained that she is leaving Instagram, Snapchat and Twitter.
The mum-of-two revealed she wanted to spend more time living in the present.
Sharing a stunning photo of herself on Twitter in pastel colours blowing a handful of petals, she said:
"Over and out lovelies"
"Taking a good long break from my personal social media. Be well, be kind and be beautiful, Marissa x"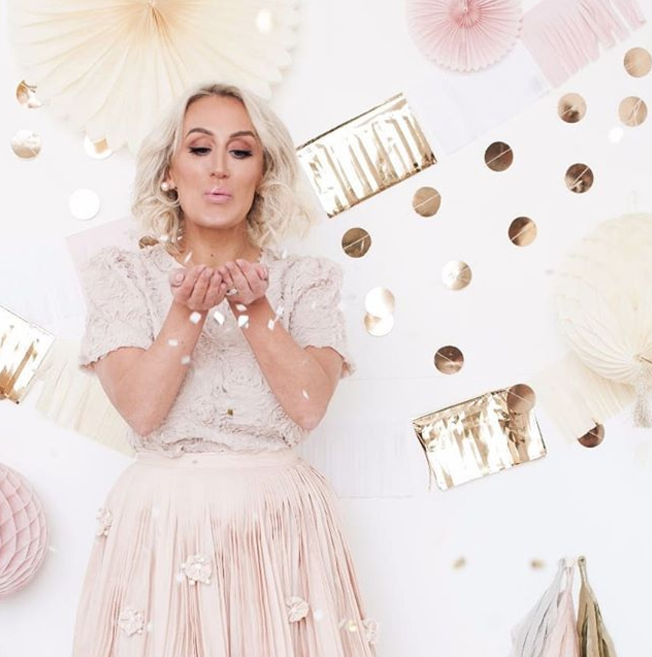 She shared the same photo of Instagram, where she elaborated more on her departure from social media.
"Over and out lovelies. I've decided to leave all of my personal social media accounts. Sending you all love and light.
"Thanks for all the banter, chats and fun – I will miss my Insta/snap fam but my gut is telling me it's time to focus outside my phone screen.
"The @cocoabrowntan social media accounts will of course still be active with news, events and launches etc from my team. Be well, be kind and be beautiful."
She added:  "See you in real life!"