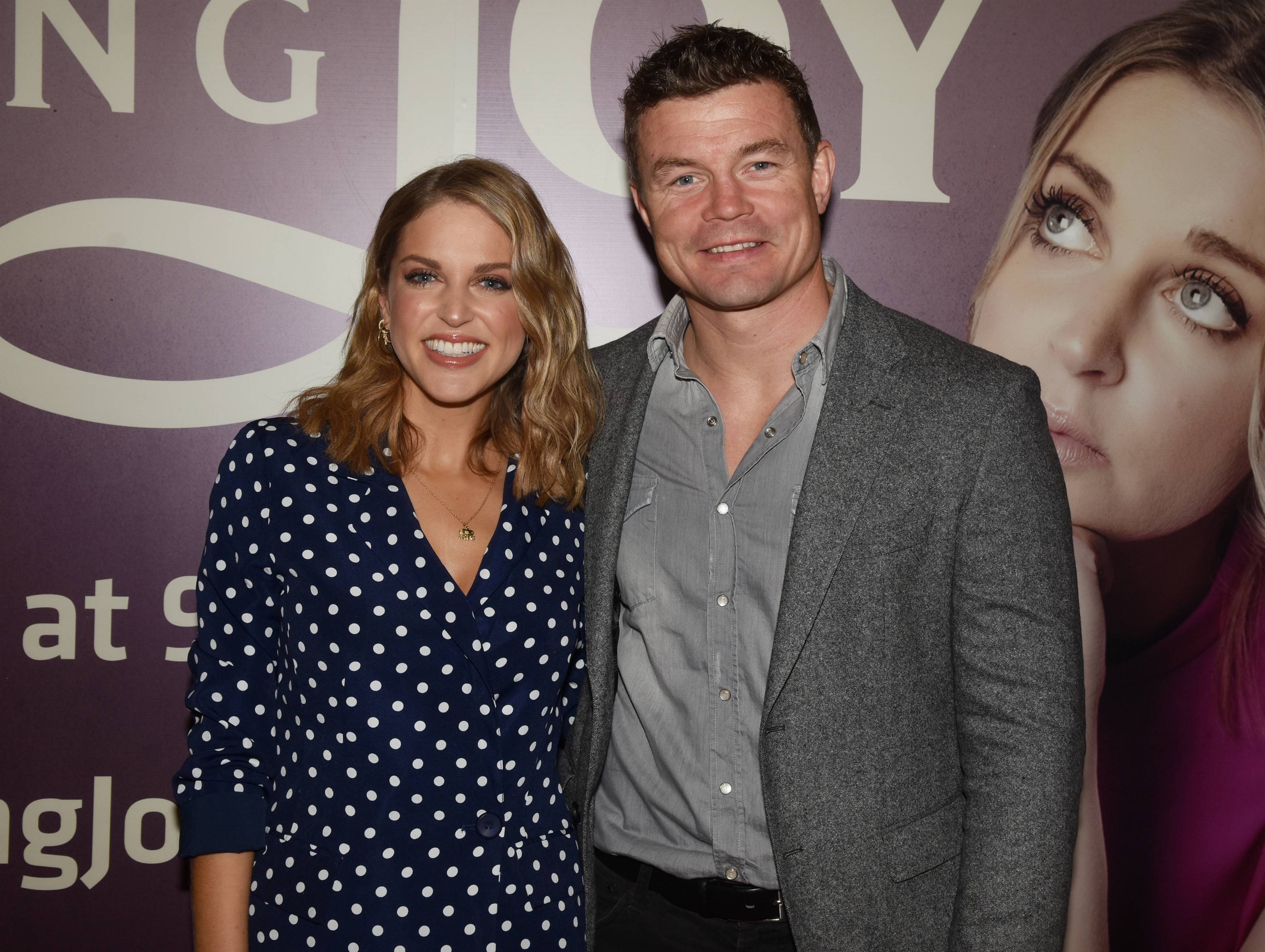 Amy Huberman has recalled her first date with husband Brian O'Driscoll.
As we all know, things obviously went well between the pair that faithful evening – as they went on to marry and welcome two adorable children to the world. But Amy revealed she almost didn't go to see him in Dublin's Merrion Hotel, many moons ago.
"In the car on the way I started to feel like I can't go through with this. But as soon as I met him I remember how lovely he was," she said.
"Just so humble and sweet and kind – not that I was expecting him to be brash but you have these preconceptions in your head about sports people."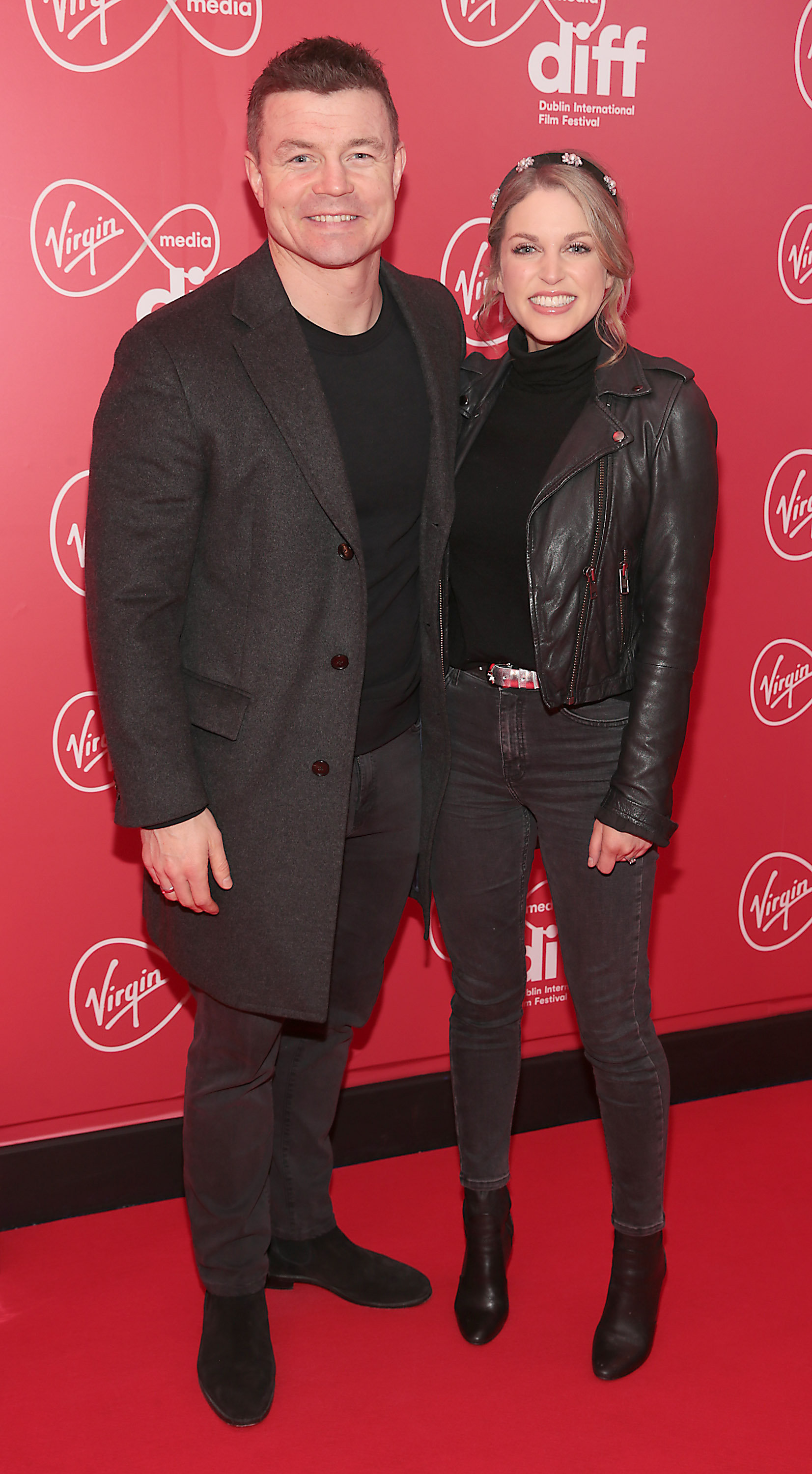 Earlier this year, the happy couple, who are already parents to Billy and Sadie, revealed baby number three will be joining them in a matter of months, and they can't wait to expand their brood.
In a preview from tonight's Lodging with Lucy, the actress opened up about her pregnancy, revealing things have been going really well so far.
"I thought that this would be harder because I'm older but actually so far it's been easier," she said. "I feel good and I have energy. I'm really excited about it."
Catch the show tonight on Virgin Media One at 9pm.