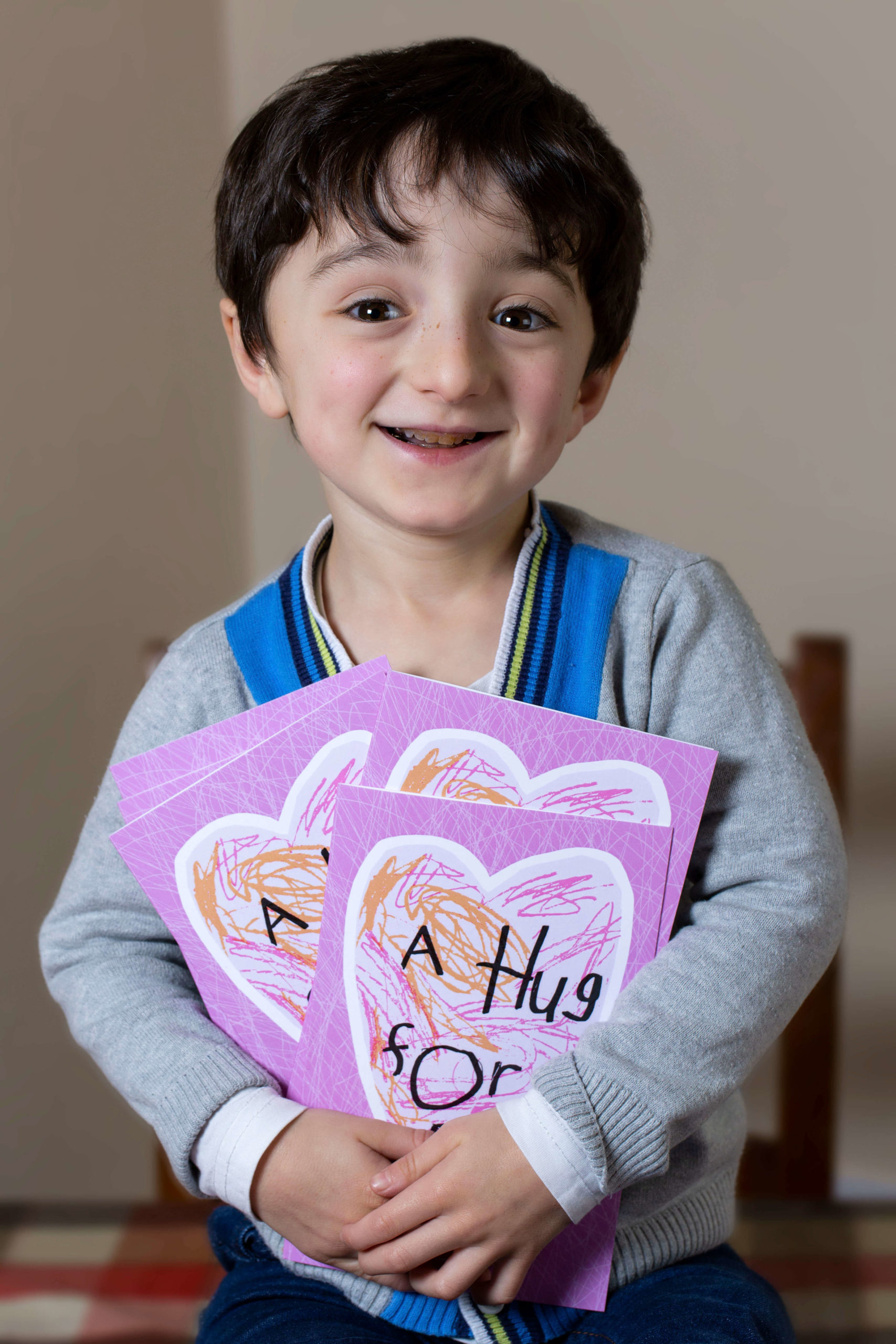 Star of last year's Toy Show, Adam King, has his very own children's book out later this year.
He captured the hearts of the nation when he appeared on the show, with his 'Hug 4 U' becoming a symbol of hope throughout a very difficult year.
Earlier in 2021 his Dad, David King revealed that the pair were releasing a very special illustrated children's book, and the title and cover have just been revealed.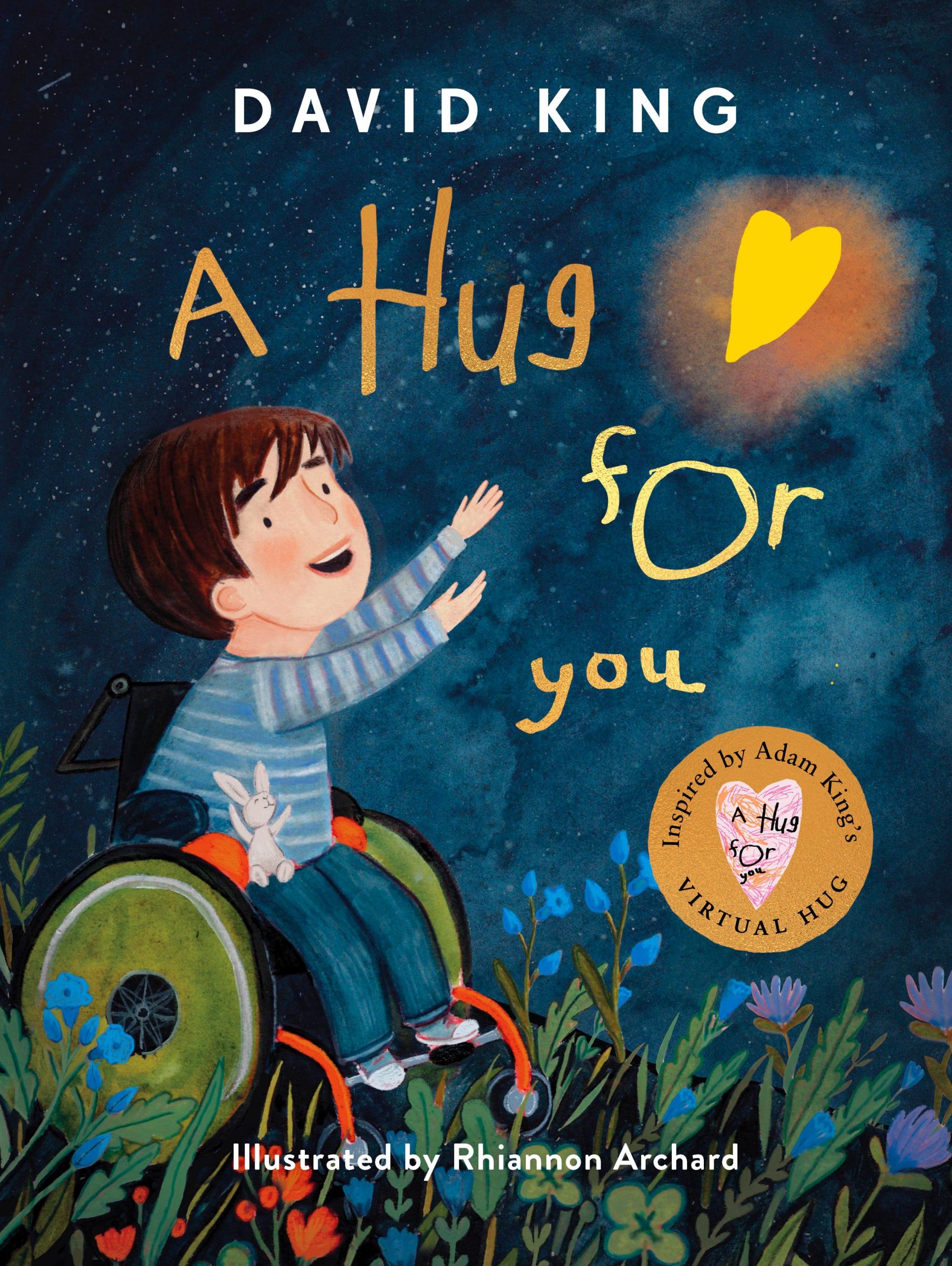 A Hug For you is a heart warming picture book that tells the story of Adam's virtual hug, and how it even made it as far as space!
Containing beautiful illustrations by Welsh artist, Rhiannon Archard the book is suitable for little ones from the age of four and up.
A Hug For You is out on the 4th of November, 2021.