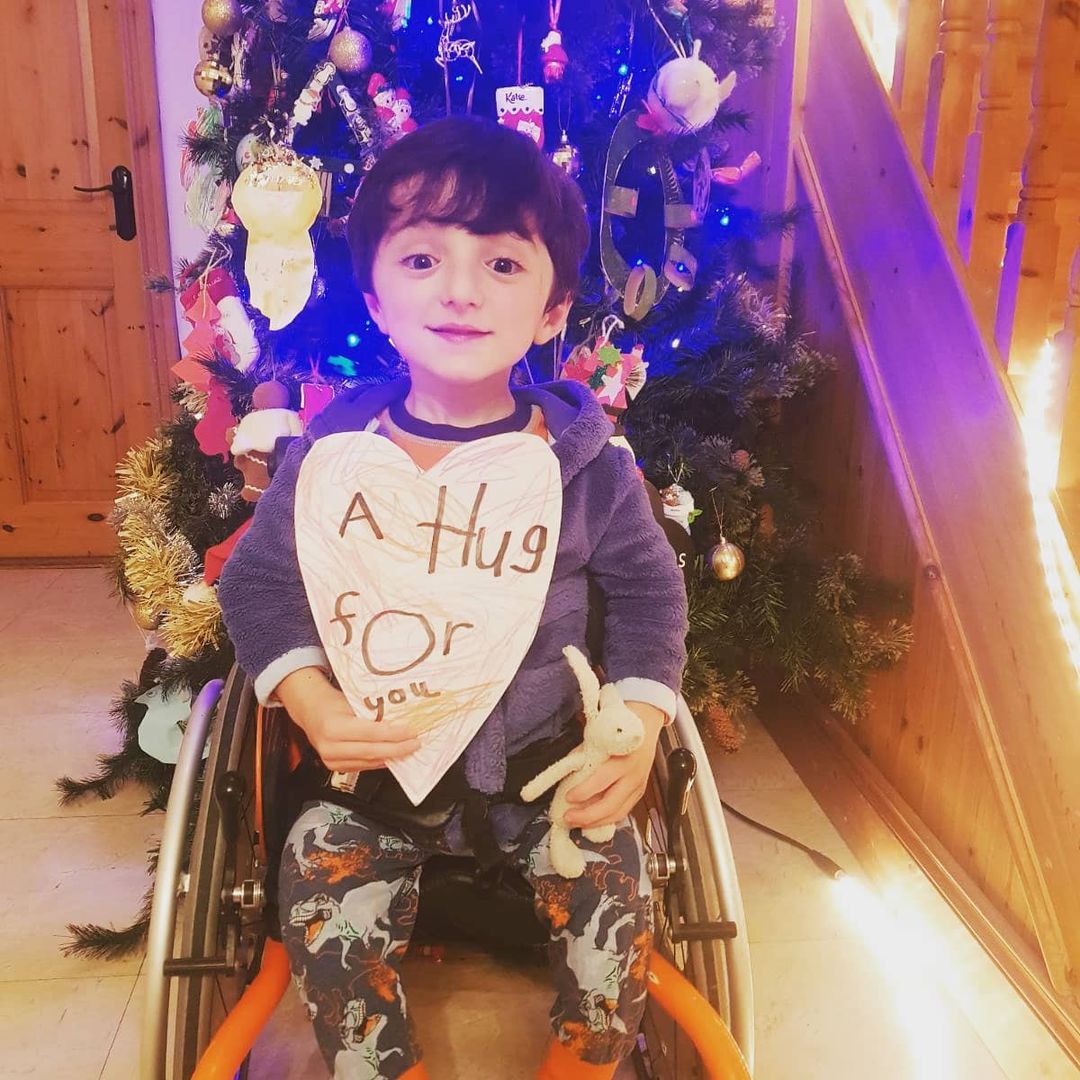 The star of this year's Late Late Toy Show was easily Adam King who stole the hearts of the nation. Speaking to Ryan on the show he shared his love of space but that due to his condition he couldn't be an astronaut.
Adam was born with a brittle bone condition called Osteogenesis Imperfecta and has it in the most severe form. Despite this, Adam was a ray of sunshine on the show as he had the craic with Tubridy 'launching' himself into space!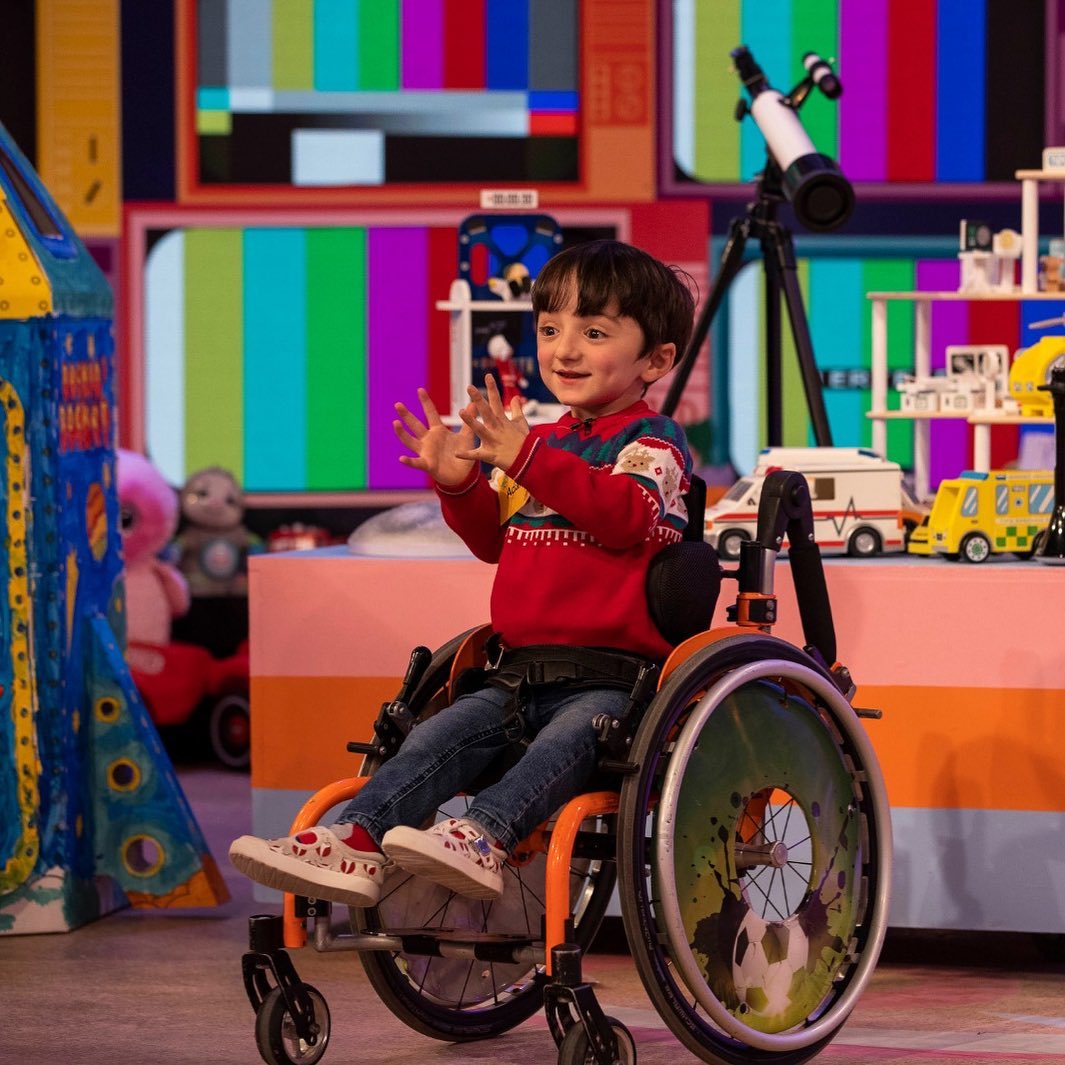 With hugging not possible at the moment due to Covid-19, Adam drew his own virtual hug which he showed to Ryan on the show. The adorable drawing captured everyone's imaginations with it popping up everywhere since by illustrators and artists.
Now An Post are sharing Adam's virtual hug with the world, as his special postmark will be stamped on to all letters from today and travel all over the globe.
View this post on Instagram
Since appearing on the show Adam has also had the chance to speak to some real life astronauts as RTE helped his dream come true.
He spoke to Chris Hadfield, former International Space Station Commander as well as Norah Patten, and Irish Aeronautical Engineer.
It seems the sky is the limit for this little guy! Keep an eye out for the special postmarks on letters from today.