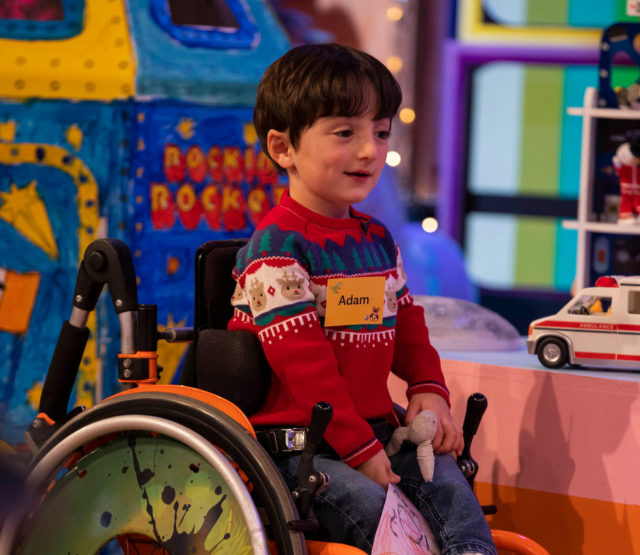 Late Late Toy Show's Adam King has shares an update with his followers since breaking his femur. Following an accident a couple of weeks ago the 6-year-old injured his thigh bone and was brought to Cork University Hospital, where he was told he wouldn't need to go under the knife to repair the damage.
In a post shared on social media at the time, his parents said, "As you all know Adam has brittle bones and sadly he suffered a femur fracture this weekend."
"Thankfully he does not require surgery this time. He is happy to be home but is very sore. Please keep him in your thoughts."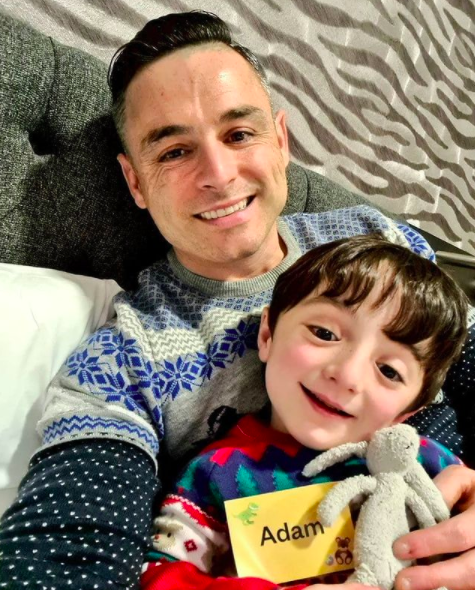 Now, his parents have shared on social media how his fracture his healing. In the video they posted to Instagram Adam can be seen in his cast waving at the camera.
The shared; "Hi everyone! Just a little update – Adam is doing really well. A long week and glad to be out the other side of it. We are focused on the positives – no surgery!"
Thankfully this means he will have a much quicker healing process; "Normally when Adam has a break it involves surgery and 6-8 weeks immobilised in a double leg cast from his hips to his ankles! Familiar territory for people living with OI Type III."
"This is the 5th femur fracture Adam has had and it is probably the most positive outcome as he didn't require surgery; he already had a rod in his leg which held the fractured bone in place. Hopefully he will have the cast off in 4 weeks and will be ready for road again!"
View this post on Instagram
The finish their post by sharing how grateful they were for all the kind words and support they've received since his injury; "We don't even know where to begin to say thanks to everyone for all the private messages, cards, posts and all round well wishes."
"We have shown them all to Adam. He feels very loved. People really are very very kind!"
We are sending all the good vibes Adam's way for a quick recovery!