Brian Kennedy has shared the good news that he is officially cancer free!
The great news comes three years after he was diagnosed with bowel cancer and underwent surgery in October of last year.
Now, the 52-year-old has shared an amazing update with fans, thanking them all for their support.
"So, I am Very Proud to officially announce that I had my Scan results yesterday and I Completely Clear, normal and NO CANCER present!" the singer announced on social media.
"Thanks to Dr Gallagher and the oncology team. I know it's the first of many check ups to keep an eye on everything but I'm thrilled to share GOOD NEWS for a change.
"It's almost 3 years since original diagnosis. What a journey it's been from St Vincent's to St James to St Marks and now back home to St James. My life will never be the same but I am alive and so grateful for that.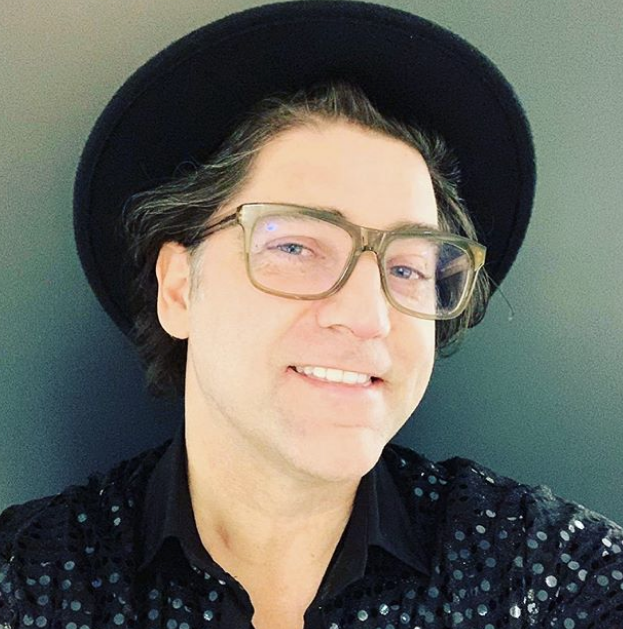 "Today is the freshest of starts. Thanks everyone who posted support here and came to the shows to tell me your kindness in person.
"You know who you are and who you aren't. See you at the upcoming shows. Onwards and upwards from a very relieved 52 & a Half year old. It seems to all have been worth it. BK x"
We're absolutely delighted for Brian's good news!