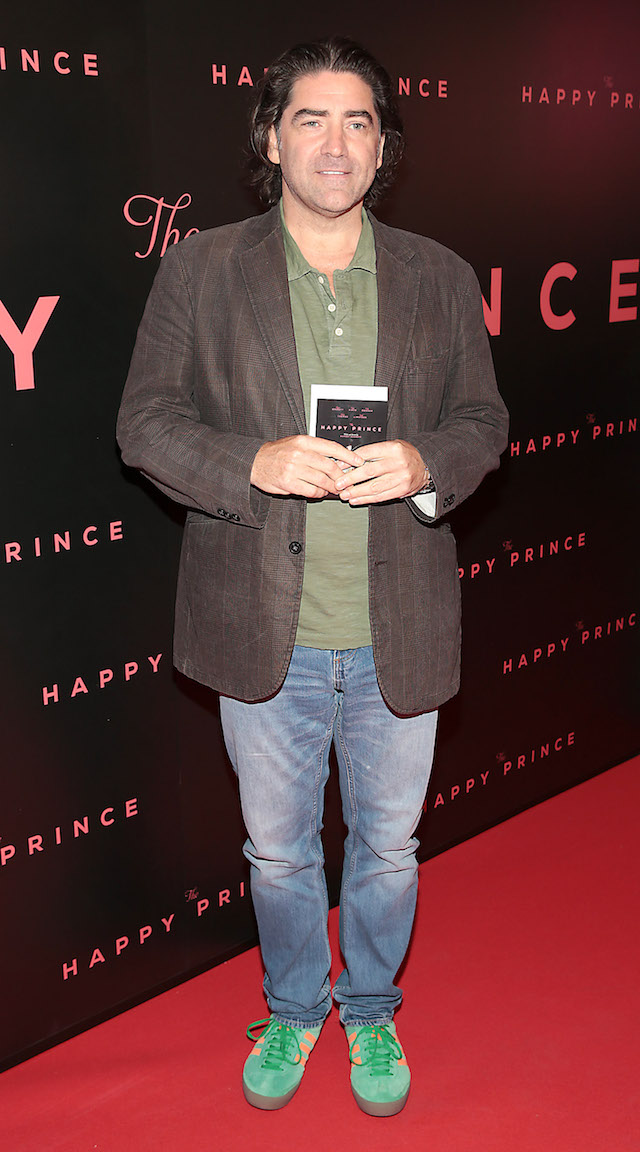 Brian Kennedy is recovering well from surgery he had this month to remove a tumour.
The singer has been battling bowel cancer for the past two years and was hoping that this operation would be the 'beginning of the end' of the difficult journey.
Brian's spokesperson confirmed very positive news this week, revealing that the tumour had been fully removed.
"Brian is making a great recovery and, in fact, is getting home this week," he said.
"The fantastic news is that the hospital confirmed that they got all the cancer tumour out. He really does appreciate all the support and the well wishes."
Previously speaking out about his journey since he was diagnosed, the 52-year-old described it as a 'strange couple of years'.
"The first year was just taking it all in," Brian told Matt Cooper's The Last Word
"I started treatment, I started radiation and chemo and of course, I also then started a conversation with the rest of the country and in some places, the rest of the world where people via the internet were saying 'do this, don't do this' because there are so many opinions out there,"
"I'm about to have surgery in a couple of weeks for the first time in my life," he said last month.
"I will be glad when it's happened because there's something final about that. I'm nervous because I've never had surgery before so I'm a little bit terrified."
Thankfully the star's surgery went very well.