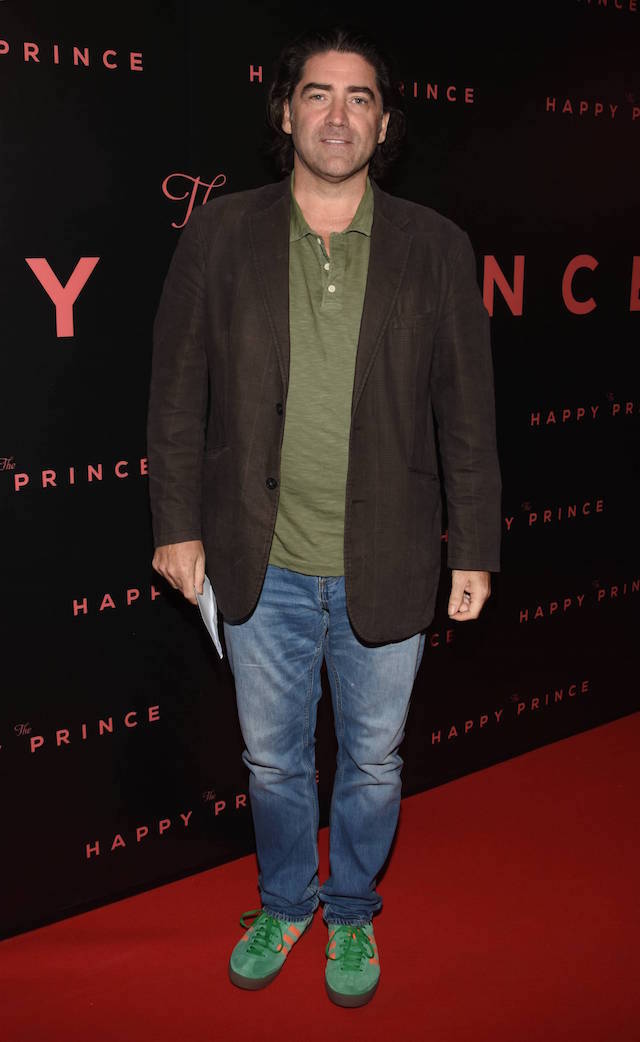 Brian Kennedy has shared a health update with fans, revealing he has finished his final chemo session.
The singer, who was diagnosed with bowel cancer three years ago, underwent surgery last October to have a tumour removed before moving on to chemotherapy.
The 52-year-old is feeling very positive and thanked everyone, especially the hospital staff, for their support over the last few months.
"Hard to believe that today is my last chemo session after five months. Weirdly, I started on New Year's Eve 2018 and here I sit in June 2019 for the final one.
"I wear the little pump until Wednesday and then I'm done done," he said.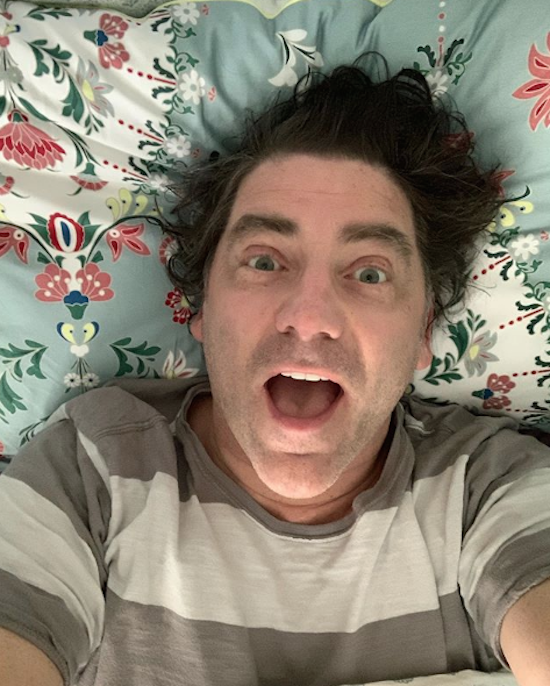 Brian continued, "The team here at St. James' are incredible. So cheery no matter what. Thanks everybody.
"I can't help thinking of the people in my life who didn't make it over the last three years since my original diagnosis and feel so lucky and grateful that I get to be here.
"Singing and gigging mean more to me than ever. Here's to the next one."
We're glad to hear he's doing well!