Irish X factor contestant Brendan Murray has spoken out about his appearance on this year's show.
The Eurovision star has made it through to the famous Six Chair Challenge on the ITV singing competition and says it's been an exciting experience.
"It's just been mental," Brendan told VIP Magazine.
"I never thought it would be as good as I imagined. Because I've grown up watching the X Factor at such a young age, so to be a part of the show now is just fantastic."
The Galway man rose to fame in Ireland as part of Louis Walsh's boyband Hometown, but following the band's split back in 2016, Brendan makes it clear that he's doing things on his own!
"The lads are all off doing their own thing now, they've all gone down different routes.
"They've all been really supportive and I get on with them well, all my friends and family are just over the moon."
Speaking about former manager Louis Walsh – who was also an X Factor judge for 13 years – the singer reveals that they are no longer in touch.
"Me and Louis have gone down our different paths," Brendan revealed.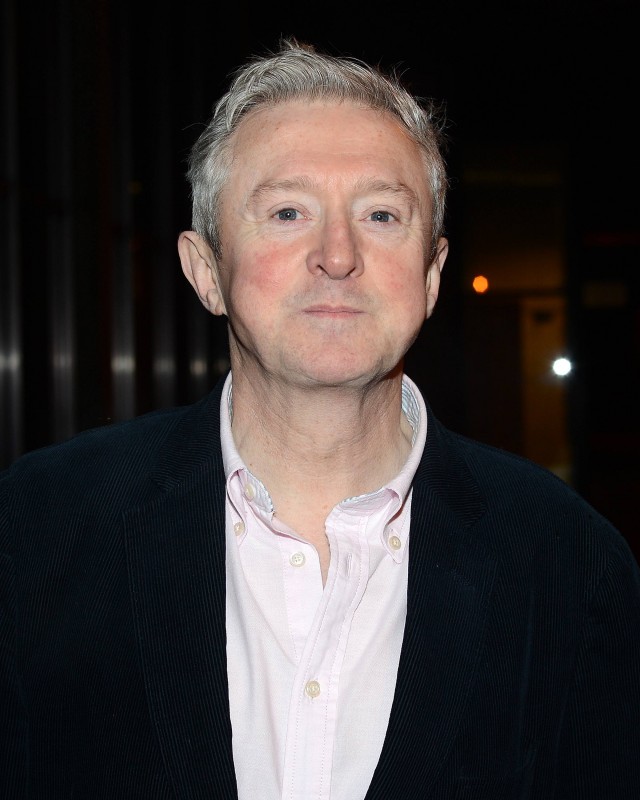 "To be honest we haven't been in touch. I'm not too sure if he's seen me on TV or not.
"I'm here on my own, I've done this all by myself and I just want to put that across that I've done this all on my own.
"The support of my parents has really pushed me too. I went in with a lot of self doubt – there was a lot of competition there and a lot of fresh faces so I didn't know what to expect."
"I'm well able and I've done this by myself."