Ireland's Brendan Murray has become the latest act to be sent home on The X Factor.
The Galway man, who represented Ireland in the 2017 Eurovision song contest, made it as far as the semi final stages of the competition, before losing out ahead of next week;s live final.
Brendan was sent home along with the final contestant in the 'overs' category, Danny Tetley,
"This has been the best experience of my life," the star told host Dermot O'Leary after the show.
"I want to thank everyone who has voted for me every week, it's been so good to be here."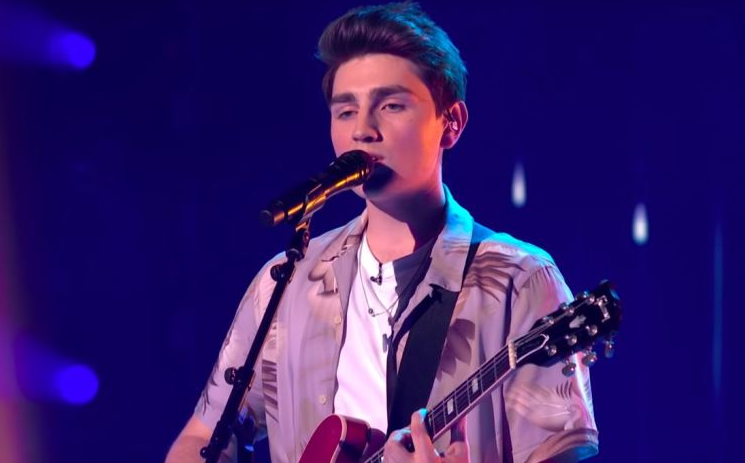 The 22-year-old also went on to thank his mentor Louis Tomlinson, who continues on to tonight's show with his two remaining acts, Dalton Harris and Anthony Russell.
Are you sad to see Brendan go?