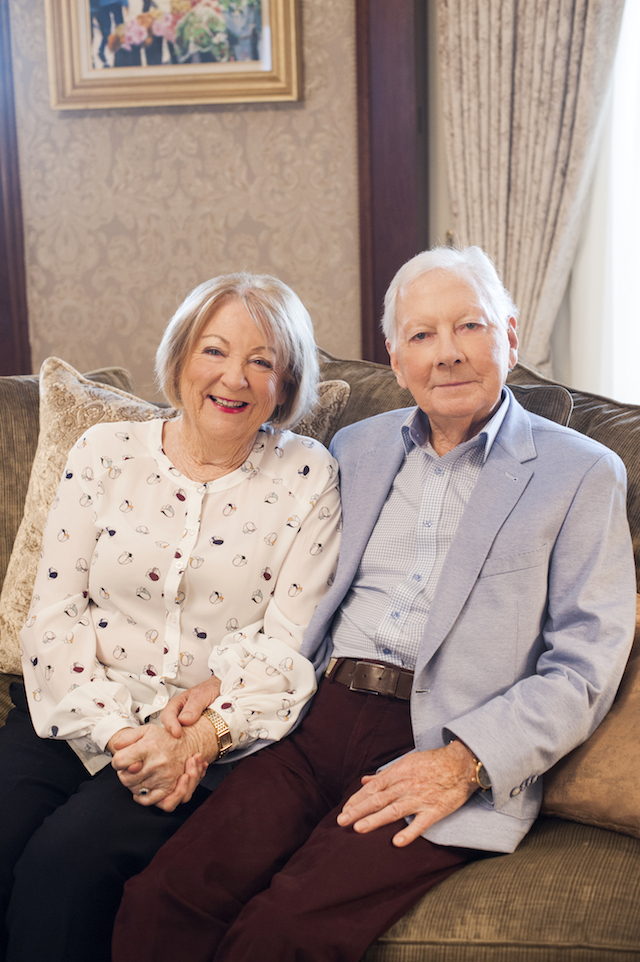 Gay Byrne has revealed his plans to return to radio in 2019, as he intends to make a comeback on RTE Lyric FM.
The legendary broadcaster, who was diagnosed with cancer back in 2016, and now has announced his intentions to return to work.
"The life I knew has changed forever," Gay told The Irish Independent.
"Ideally, I would like to get back to doing my Sunday afternoon radio show on Lyric FM, but my wife and daughters tell me I'm not ready and won't let me do it.
"I may not make it back in January but it is my intention to do it, so we will see how things go. It's only a small radio show, but like with any job, you have to be in the proper form to do it."
The TV and radio host recently expressed his gratitude at the huge volume of support he received.
"I never got around to saying thank you to all those people who were part of the flood, the inundation, the tsunami of good wishes, prayers, Masses, novenas and hopes expressed when my illness became known,
"From all corners of the country they came and I was totally overcome.
"Clearly I cannot thank you individually, but good wishes expressed are simply prayers in another form, and yes, they do help."
We would love to have Gay back on our airwaves!