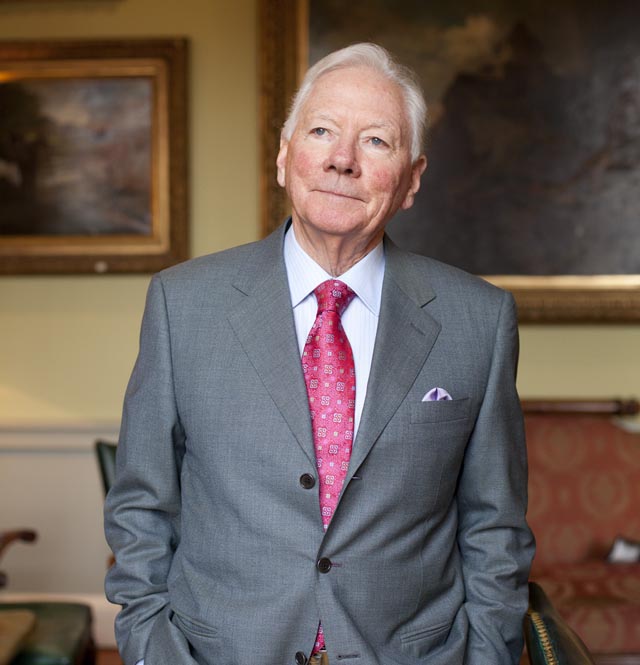 Yesterday evening saw RTE air a highly anticipated documentary about the late Gay Byrne. The doc, called 'Dear Gay' specifically focused on his radio show which saw people write him in letters in their thousands during his time on air.
The acclaimed broadcaster began working on the Late Late Show in the '60s and continued to do so until his retirement in 1991. As well as hosting the popular Friday night chat show, he'd join listeners on the radio too.
Throughout his time in RTE, Gay received thousands of letters from people up and down the country, and further afield too. The doc highlighted some of the best stories behind the letters, and where their senders are now.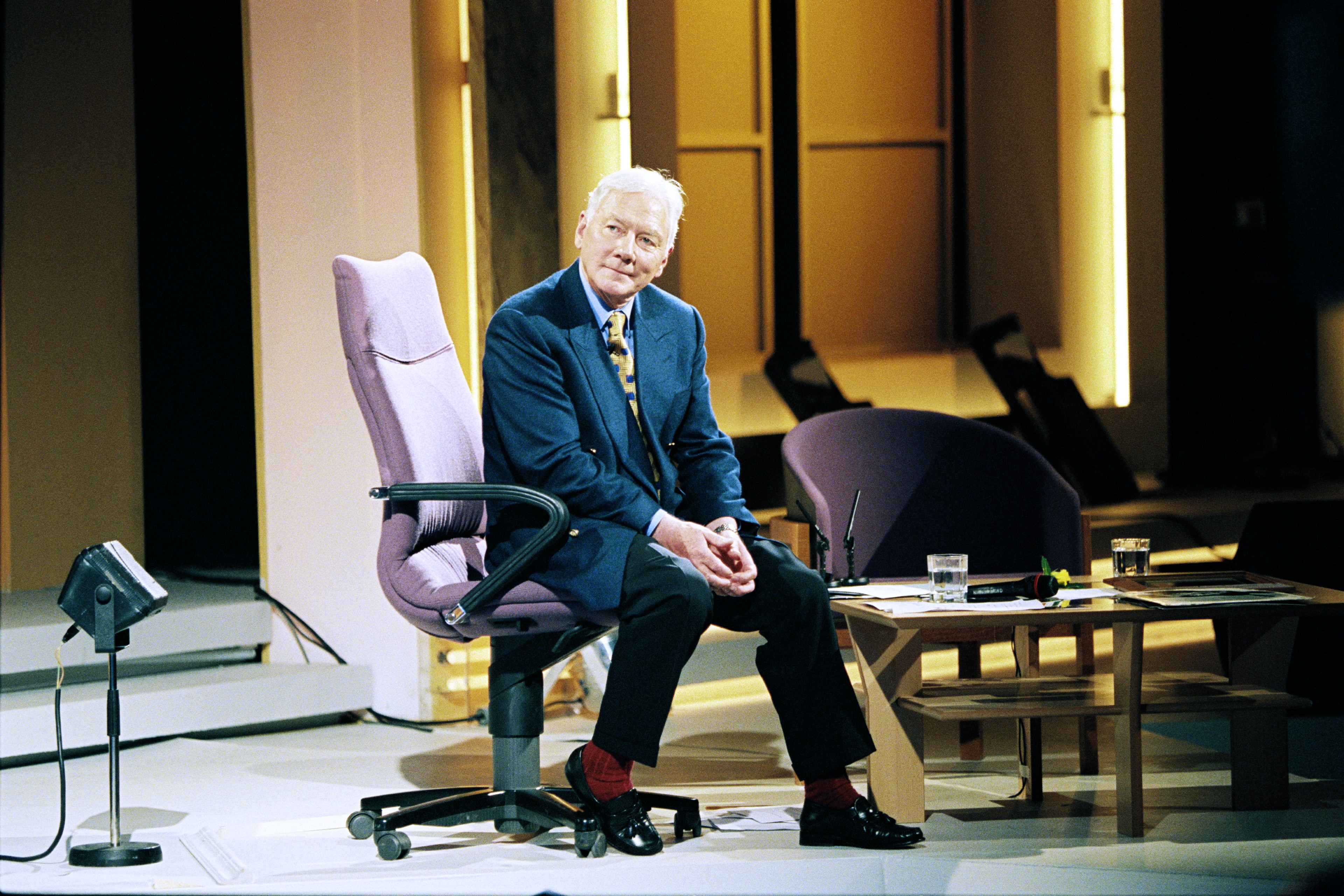 RTÉ's archives are bursting with boxes of letters from members of the public who wrote to Gay to tell their stories, to complain, to seek help, share information and advice, or simply to publicise their invention, band, business or cause.
"Their stories are often funny and touching and many tell a tale of a more innocent Ireland. But there are many letters, too, that detail immense personal challenges, poverty and marginalisation."
"People wrote letters to Gay sharing personal stories which they sometimes couldn't even tell their best friends and family members, which lifted the lid on subjects such as domestic abuse, depression, alcoholism, divorce, abortion, forced adoptions, homosexuality, clerical and institutional abuse and more."
The reaction to the doc has been overwhelmingly positive as viewers recall some of the moments shared on the show as well as the huge impact Gay had on people's lives.
A brilliant tribute to #GayByrne – and the unique contribution he made to Ireland – giving a platform to so many and amplifying their voices – he sparked conversations and change #hewasoneofakind – thank you @SarahMRyder @rogerchilds2u #DearGay ❤️

— Norah Casey (@NorahCasey) June 2, 2021
Gay Byrne really was every housewife's best friend.

I remember being told by my mother to whisht cos Gay was on the radio many a time when I was growing up 😄.#DearGay

— Shane O'Connor (@muscles5781) June 2, 2021
What a wonderful program. Never forget that music in the morning, the Gay Byrne hour, and I in the kitchen my my Dad, God rest his soul. Unreplaceable Gay was.

— patrick j o carroll (@pjocarroll) June 3, 2021
People who are too young to actually remember Gay Byrne have no idea of his gift. If he was conservative himself, and I'd question that, he had an extraordinary talent for handholding other conservatives to confront change. In my book, a genius. #DearGay

— Philip Nolan (@philipnolan1) June 2, 2021
I can picture my parents sitting at the kitchen table, da with fag in hand, the Ma folding clothes, staring out the kitchen window, listening intently to the Gay Byrne hour..and ssshhhing us pesky kids looking for the cereal #DearGay pic.twitter.com/wbrGsbeINw

— Gavan Becton (@GavBecton) June 2, 2021
Gay Byrne had some impact on Irish society. I never knew how important and profound his impact actually was. #DearGay on @RTEOne is some show, I just came across it by chance. I'm glad I did.

— Eric Lilywhite Lightning Donovan (@ericdonovanbox) June 2, 2021
Gaybo was a mighty man. He was brave and tackled all the hard subjects with courage, dignity and a most importantly kind heart. People give out about everything these days but he opened doors to make our society ask questions and made our country a better place to live. #gaybyrne

— Kieran Donaghy (@starryboy14) June 2, 2021
#DearGay how lucky were we #Ireland to have #GayByrne to #openourminds

— Monica Naughten (@NaughtenJohn) June 2, 2021