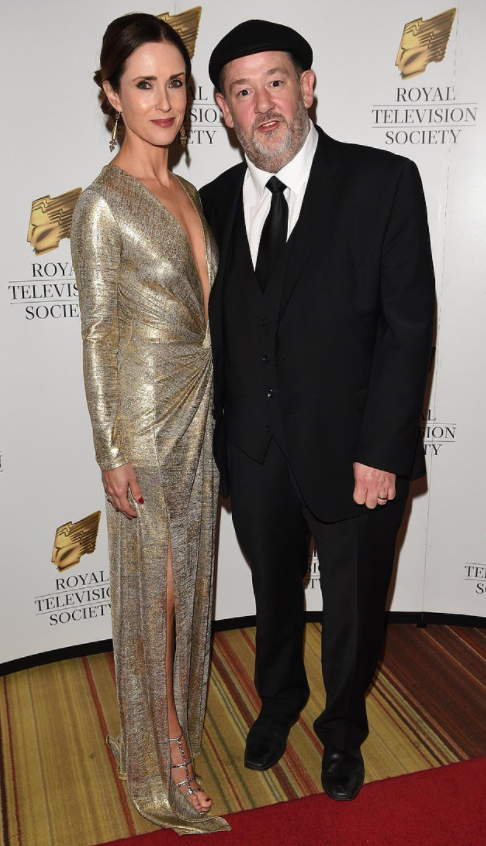 Maia Dunphy has opened up about her reconciliation with husband Johnny Vegas.
The author and the British comedian were married for seven years when they announced their split back in May. The pair had been living apart due to work commitments, and Johnny's son from a previous relationship being based in London.
Following a few months apart, where their two-year-old son Tom lived with Maia in Dublin, the two have now decided to give their marriage another shot.
"We have been sorting things out over the last few months and things are good. It is brilliant." Maia told RSVP.
"Living together doesn't work because it is really complicated. I am doing a lot of work here in writing and developing.
"I have a stepson who is in school in London and Johnny needs to be there for him and he is really busy.
"Unfortunately, two kids being schooled in different countries makes things complicated."
"We are mad about each other, it is as simple as that. It is certainly not easy and I am sure that he wishes that he met someone who works down the road and vice versa.
"If you like someone a lot, you will try and make it work.
"There are a lot of different types of families in 2018. I have friends who are going it alone as mums and there are people in same-sex relationships trying to have children,"
Congratulations Johnny and Maia!